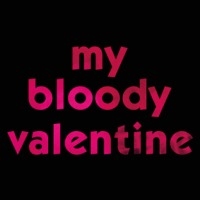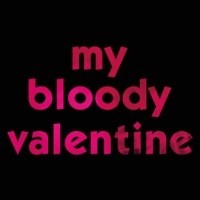 +
My Bloody Valentine
My Bloody Valentine is a shoegazing, alternative rock, Irish band from Dublin, formed in 1983, which consists of guitarist, producer, samplist, and vocalist Kevin Shields, drummer and samplist Colm Ó Cíosóig, bassist Debbie Googe, and later on in their early career vocalist, and guitarist Bilinda Butcher.
While the band themselves have all of their 3 studio albums being critically acclaimed, with critics giving them high scores, their magnum opus one out of the 3 is Loveless, released in 1991, recorded from 1989 to 1991, which was considered by many, as the best shoegazing album ever, one of the 90's best album, and one of the greatest albums of all time.
Originally a post-punk band, they went on to pioneer the shogazing sound, with their debut studio album: isn't anything, they're also responsible for the second loudest tour by mojo magazine, during their touring for Loveless, recently, the band has made a comeback in 2007, releasing m b v, just 7 years after that comeback.
Lists Featuring My Bloody Valentine
Related Lists