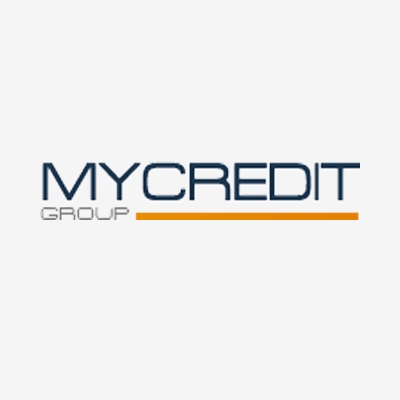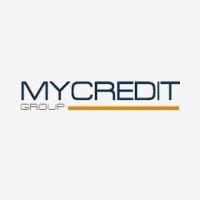 +
My Credit Group
http://www.mycreditgroup.com
431 N. Graham St. PMB 838, Stephenville, TX 76401
1-855-598-0446



MyCreditGroup is a Stephenville, Texas based credit restoration company offering credit repair and credit building services since 2000. The company states its team includes credit experts, loan officers, debt negotiators, and people who have worked as collection agents.

The company's credit repair services include credit bureau disputes, goodwill interventions, debt validation and original creditor negotiations. If those should prove ineffective in removing negative information from a client's credit reports, the company provides "pay for deletion" negotiations.

Along with assisting customers with the removal of damaging information from their credit reports, MyCreditGroup offers personal credit coaching, assistance with establishing new lines of positive credit, and home and auto loan approval preparation.

MyCreditGroup maintains an A+ rating with the BBB and claims to have provided services to over 10,000 happy clients.




Lists Featuring My Credit Group