My Top Ten Horror Animes
1
Another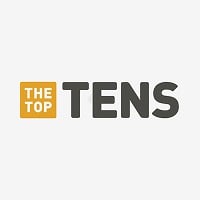 Another is an anime based upon the Novel and Manga of the same name by Yukito Ayatsuji. There also exists a live action movie based on the novel.
2
Higurashi no Naku Koro ni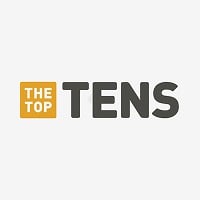 3
Hellsing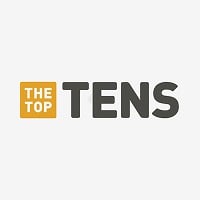 Hellsing is a Japanese manga series written and illustrated by Kouta Hirano. It premiered in Young King OURs in 1997 and ended in September 2008.
4
Elfen Lied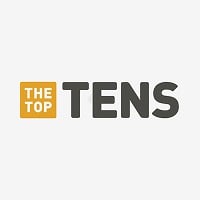 Elfen Lied is a Japanese manga series written and illustrated by Lynn Okamoto. It was originally serialized in Shueisha's Weekly Young Jump from June 2002 to August 2005, with the 107 chapters collected into twelve tankōbon volumes.
5
Corpse Party

6
Parasyte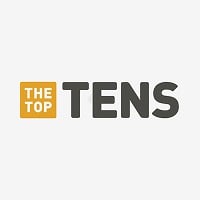 The anime was simulcast by Crunchyroll outside of Asia. Aside from the manga and anime, the series also has two live-action film adaptations. The Chinese Ministry of Culture blacklisted Kiseijuu: Sei no Kakuritsu as well as 37 other works on June 9, 2015. ...read more.
7
Shiki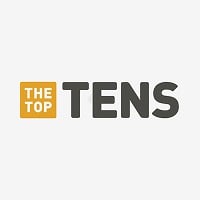 Shiki is a horror novel by Japanese novelist Fuyumi Ono. It was originally published in two parts by Shinchosha in 1998, it was then reprinted into five parts in 2002. A manga series adapting the story, drawn by Ryu Fujisaki, was serialized in the Japanese monthly magazine Jump SQ from December 2007 ...read more.
8
Deadman Wonderland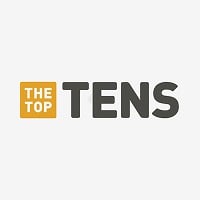 Deadman Wonderland is a Japanese manga series written by Jinsei Kataoka and illustrated by Kazuma Kondou, who also wrote and illustrated the Eureka Seven manga, and published in Shōnen Ace since 2008.
9 Hell Girl
10
Tokyo Ghoul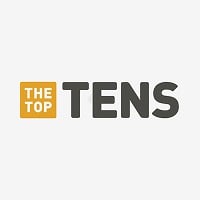 Tokyo Ghoul is a Japanese dark fantasy manga series written and illustrated by Sui Ishida. It was serialized in Shueisha's seinen manga magazine Weekly Young Jump between September 2011 and September 2014, and it has been collected in fourteen tankōbon volumes as of August 2014.
Not really horror but oh well