My Worst Live Action Cartoons
thomas1961
The Top Ten
1
The Flintstones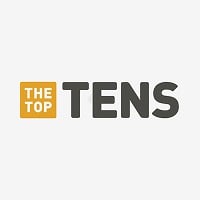 The Flintstones is the first animated prime-time American television series. It was broadcast from September 30, 1960 to April 1, 1966 on ABC.
I grow up watching The Flintstones. Why making a movie.
2
Yogi Bear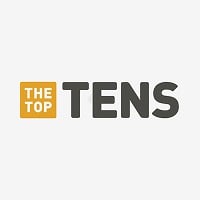 Yogi Bear is a cartoon character who has appeared in numerous comic books, animated television shows and films.
The Cartoon was great show. The movie was worst ever. Yogi was CGI as you know. Make my show bad.
3
Scooby Doo
My childhood cartoon. Then I found out this going be a movie. Scoody Doo is CGI. Bad idea.
4
Underdog
I watch this cartoon when I was young. Disney made this into a movie. I pass this one up.
5
Alvin and the Chipmunks
You have go back to 1960's was called The Alvin Show, before 1983 Alvin and the Chipmunks cartoon, then I found out there a CGI one. I like 1960's one I grow up watching. 1983 was okay, CGI one was so-so.
Why brother making this movie.
6
Speed Racer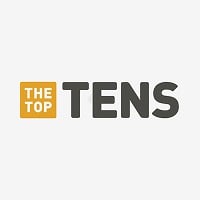 I watch this cartoon. I saw this movie, I wish I didn't. Didn't stick to the cartoon.
7
Josie and the Pussycats
I watch this cartoon when I was young.

There is a movie. I pass this one.
8
Fat Albert
Was called " Fat Albert and the Cosby Kids"

Good cartoon. What wrong with Hollywood? This movie was so bad.
9
Top Cat
I watch this cartoon. I glad didn't see the movie.
10
Rocky & Bullwinkle
Yes there is a movie.

I watch the cartoon, this should never made. Oh well! Is all about get the money.
Recommended Lists