Best Napalm Death Members
ryanrimmel
The best musicians that have come and gone through the British Grind legends Napalm Death.
The Top Ten
1
Barney Greenway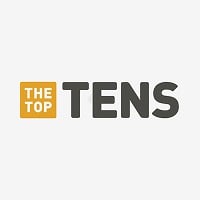 Mark "Barney" Greenway is an English extreme metal vocalist, who has been a member of Napalm Death, Extreme Noise Terror, and Benediction.
The vocalist who's been there since 1990, recorded 14 albums, and has one of the most distinct death growls ever. Extremely energetic on stage, performs great live, and is the voice of napalm death. - ryanrimmel
2
Shane Embury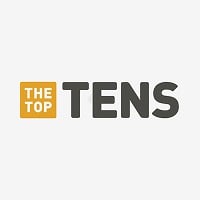 Shane Embury is a British bassist and, since 1987, a member of grindcore/death metal band Napalm Death.
The longest running member in the band. He joined as the bassist shortly after the release of their debut album Scum. He has been there ever since, establishing himself as a legendary figure in both Grindcore and Death Metal. - ryanrimmel
3
Bill Steer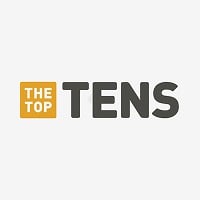 Bill Steer is a British guitar player, and co-founder of the extreme metal band Carcass. He is considered a pioneer and an essential contributor to grindcore and death metal due to his involvement in Napalm Death and Carcass, two of the most important bands of those genres.
He was only a member from 1987-89, appearing in side 2 of Scum and From Enslavement to Obliteration. He is a legendary figure. He is known for being the guitarist/vocalist of Carcass, where he was actually a member of both bands. He played a huge role in the creation of Grindcore, because he appeared in the first two albums by the first two grind bands. He is still in Carcass today. - ryanrimmel
4
Mick Harris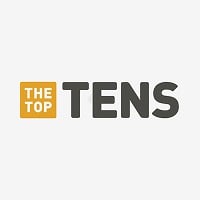 He's credited with creating and popularizing the blast beat, which today is a staple in all forms of extreme metal. He left in 1991 and has performed with many bands since leaving Napalm Death, such as Extreme Noise Terror and Doom. - ryanrimmel
5
Danny Herrera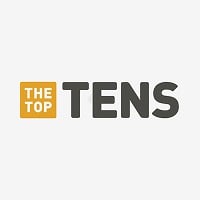 Danny Herrera is an American/Angeleno Mexican descent drummer of the bands Napalm Death and Venomous Concept.
The current drummer. He replaced Mick Harris in 91 and has been there ever since, proving himself to be a very talented drummer. - ryanrimmel
6
Mitch Harris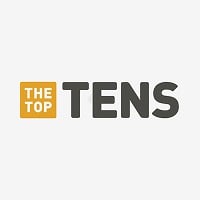 Mitch Harris is an American guitarist, born in Queens, New York, then moving to Las Vegas, Nevada, but currently living in Birmingham, England.
Current guitar player. Easily confused with Mick Harris unfortunately - ryanrimmel
7
Nik Napalm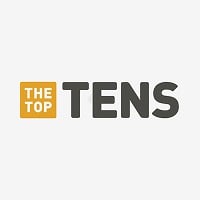 The vocalist credited with creating Grindcore. He appeared in side one of Scum, which contains the popular, legendary grind anthems like Scum, Polluted Minds, The Kill, and You Suffer (LOL) - ryanrimmel
8
Jesse Pintado
He founded the US grind band Terrorizer, and appeared in 7 Napalm Death albums from 1990-2000 before leaving. He was in Napalm Death the only time they had 2 guitarists. - ryanrimmel
9
Lee Dorian
Another influential vocalist, who appeared in side 2 of Scum, and the entire From Enslavement to Obliteration record. His use of high pitched screams in conjunction with growls influenced vocalists in Death Metal, Grindcore, and Powerviolence. - ryanrimmel
10
Miles Ratledge
A founding member and original drummer of the band. He left in 1985 because he didn't like what the band was doing musically. He formed a few groups like Witch Hunt and Aberration, but quit music altogether and runs a yoga school in Denmark - ryanrimmel
BAdd New Item
Related Lists

Best Napalm Death Songs

Best Napalm Death Albums

Top 10 Songs on Napalm Death's from Enslavement to Obliteration

Top 10 Songs on Napalm Death's Harmony Corruption

Best Songs On Napalm Death's Apex Predator - Easy Meat
List Stats
10 listings
3 years, 24 days old

Top Remixes
1. Barney Greenway
2. Shane Embury
3. Bill Steer

ryanrimmel
Error Reporting
See a factual error in these listings? Report it
here
.