Naruto Characters that Should Have Gotten More Screen Time
RoseRedFlower
This went well with my RWBY one and I decided to do one for Naruto. Lots of characters in Naruto get pushed off to the side more than they should. Sometimes you wish these characters replaced the main characters. Now to avoid hate from the rabid fanbase of Naruto, these are just my opinions. You're free to add in your own. I'll leave ten suggestions and the rest is up to you.
The Top Ten
1
Kurenai Yuhi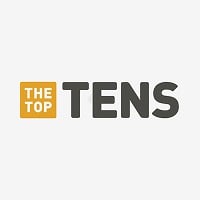 Didn't they have a ninja interview on Kurenai in one of the Naruto Shippuden shorts? - TwilightKitsune
They could've done so many things with her Genjutsu, and her abilities, she has so much swag it pains me to know they threw it away - Enmanu16
2
Deidara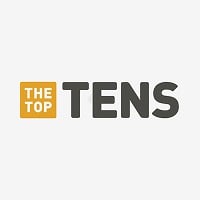 Deidara is a fictional character from the Naruto universe created by Masashi Kishimoto and developed into a media franchise, which consists of a series of manga, anime, soundtracks, OVAs, movies, video games, and other collectibles.
Deidara is my favorite character. Courtesy of fillers, I got more scenes with him in the anime than in the manga, for which I am grateful. Since I find him to be such an outstanding character, I would have appreciated even more scenes with him. - Crwth
3
Shisui Uchiha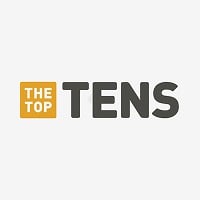 Shisui Uchiha, Shisui of teleportation. Shisui in the Naruto series is part of the Uchiha clan which is one of the strongest clans in the series. Shisui was given the title "Shisui of teleportation". This is because he was one the only person to ever master the body flicker technique. Shiusui was one ...read more.
4
Neji Hyuga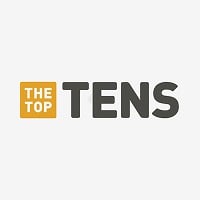 5
Iruka Umino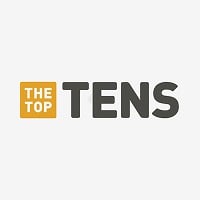 I was torn between Temari and Iruka, but Iruka really DID deserve more screentime. Once the initial arc was over, he basically got that filler arc with Mizuki and that was about it. I loved this guy and he needed more love overall - taishisohma
What did he do aside of scolding people? - Enmanu16
6
Temari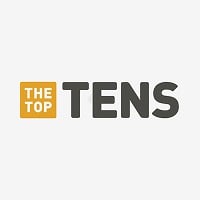 Temari's one of the few female characters I think that didn't get screwed over. She was sassy and brave. Best female character in Naruto. - HoneyClover
7
Kiba Inuzuka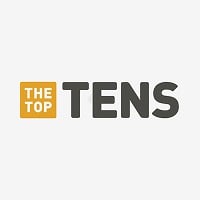 8
Sakumo Hatake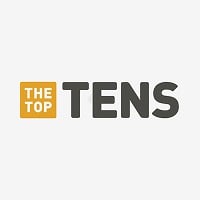 9
Haku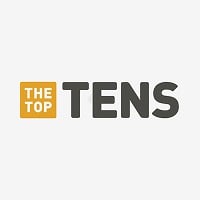 10
Pein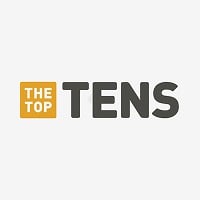 The Contenders
11
Kakuzu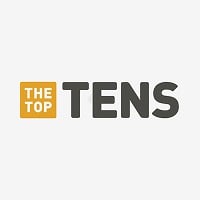 12
Hanabi Hyuga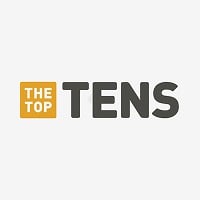 13
Tobirama Senju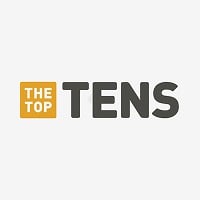 14
Shino Aburame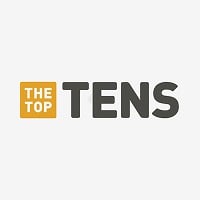 15
Tenten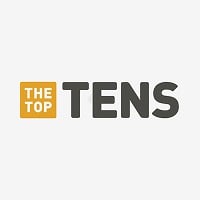 16
Kimimaro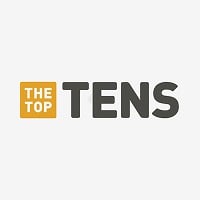 Giving him a separate slot from the Sound Four. His relationship with Jugo was a nice contrast to how his clan normally acted and his overall character was something that could have made up for an interesting story arc. - CrimsonShark
17
Sakon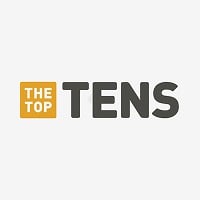 18
Tayuya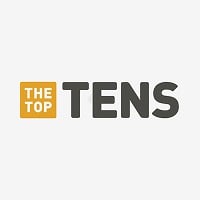 19
Kidomaru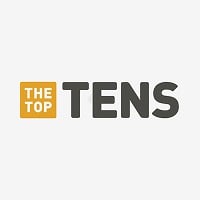 20
Jirobo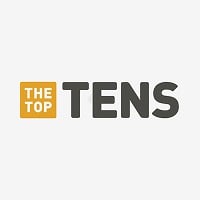 BAdd New Item
Related Lists

Top 10 Sword Art Online Characters Who Deserve More Screen Time

Top Ten RWBY Characters that Need More Screen Time

Top 10 Rock Bands That Have Gotten Worse Over Time

Top Ten Music Artists that Have Gotten Worse Over Time
List Stats
20 listings
305 days old

Top Remixes
1. Kurenai Yuhi
2. Deidara
3. Shisui Uchiha
RoseRedFlower
Error Reporting
See a factual error in these listings? Report it
here
.