Top Ten Best NBA Rookies in the First Quarter of the 2018-19 Season
The Rookies this season have been fantastic. They are proving to be one of our best rookie classes in a long while. This rookies are leaders on their teams, are playing good, and have shown great progression in their game. This list applies only for the 1st quarter of the season.
The Top Ten
1
Luka Dončić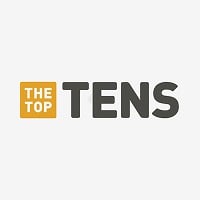 I gotta give credit where credit is due. I was a big critic of Dončić coming in, but he has proven me wrong. He is lighting up the league. I still don't think he is that far ahead of the others though. - 2storm
2
Collin Sexton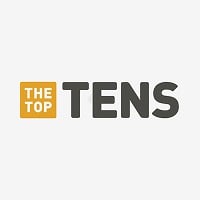 Sexton has a slow start of to the season, but now he is starting to catch fire. He is doing amazing as of late and he is giving Dončić legit competition. - 2storm
3
Marvin Bagley III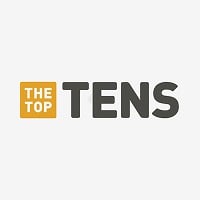 Bagley has been great for the Kings. He is really doing good and like Sexton he is starting to catch fire. - 2storm
4
DeAndre Ayton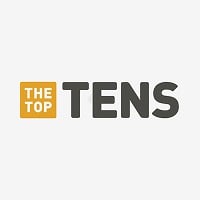 Ayton has been very consistent and he has shown flashes of greatness. He has been doing good against elite talent. - 2storm
5
Trae Young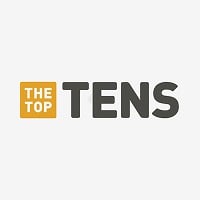 Trae Young has been really good. He has been inconsistent, but overall he has looked impressive. - 2storm
6
Shai Gilgeous-Alexander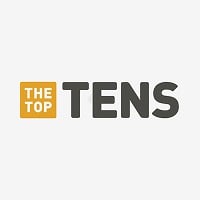 Besides Luka, Shai has probably been the most impactful to team success. He still has things to iron out, but overall really good. - 2storm
7
Jaren Jackson Jr.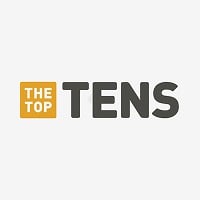 Jaren Jackson Jr. has been easily the most consistent behind maybe Ayton, but I think he has sorta been overrated. - 2storm
8
Allonzo Trier
Trier has already been lighting up. He has been the best underrated player and probably the 3rd best Point. - 2storm
9
Wendell Carter Jr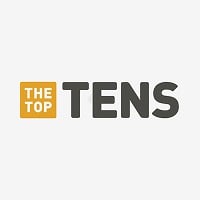 He has been very consistent with the Bulls. - 2storm
10
Mikal Bridges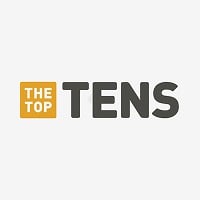 The Contenders
11 Grayson Allen
12 Landry Shamet
BAdd New Item