Top 10 NBA Street Characters
htoutlaws2012
Remember when NBA games were actually pretty great back in the day, well the NBA Street series was pretty well done for its run, and during those shots you were given these players always gave you some problems, but gave you a memorable impression on the court.
The Top Ten
1
Stretch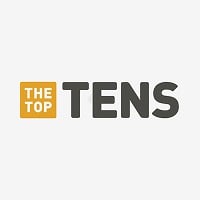 The dude is way too iconic in this game that you are most likely to face him every time in the story portion just so you can have him on the team is usually priority #1. - htoutlaws2012
2
Joe "The Show" Jackson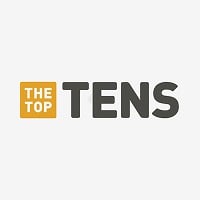 He has a very distinctive voice in the first NBA Street installment that I can still here him say ''From Downtown! '' - htoutlaws2012
3
Bonafide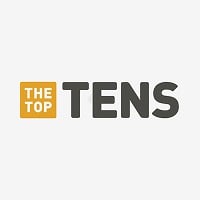 While he has a height disadvantage, Bonafide is great at both rebounding quick, and taking that ball way from you for awhile. - htoutlaws2012
4
Takashi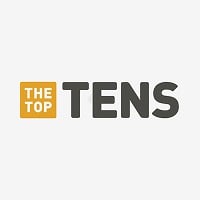 The swat man army Takashi who is Yao Ming's doppelganger in video game form. While not a good long shot he is great for defense to block away any incoming shot being attempted. He may have not made a return in the second installment he then actually made it back in the final volume which was perhaps by popular demand which is great to see he definitely sticked out from the others in the first game why not. - htoutlaws2012
5
Osmosis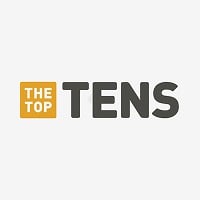 This dude was so good he gave me a nail biter at times he was brutally difficult. His not super tall, but he is good enough to leap and knock down big shots you make. - htoutlaws2012
6
Dime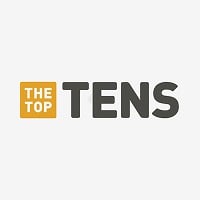 Aye right the only female in the series that was very unique in style as well. Maybe not the toughest of all these, but for the significant in all fairness is still all there in what the second surpassed to expectation is insurmountable. - htoutlaws2012
7
DJ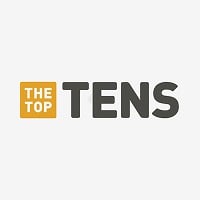 The original balanced character in the game well before you had to get all the way to stretch of course, but not sure why DJ never came back in the other installments. He was fairly good opponent, and while he had a not so great voice over Jamaican accent its forgiven by his skill so what gives. - htoutlaws2012
8
Biggie Little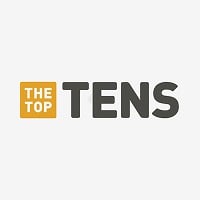 In the second game we were introduced to a lot of different street characters, Biggie Little being one of those. During that tournament run after getting up the ladder, and eventually face him he has a signature cartwheel that is very tough to fend off when he attempts to shoot. - htoutlaws2012
9
Biggs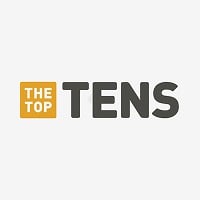 Very underrated character, and the first to be introduced in the original game. Biggs has a British accent which I always thought was strange considering he is African american as well, but what do I know Moby from SSX was incredibly similar to this character. He can be a challenge just by his power dunking can really mess anybody up he is a solid choice to have on your squad if you beat him. - htoutlaws2012
10
Drake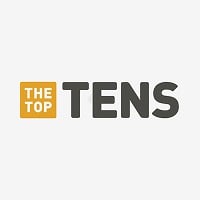 No, I don't mean the rapper Drake, this Drake is Caucasian, and from Detroit, and he ugh... is what you would imagine. He can lay down the 3 shot, but defending aggressively makes him quite beatable. - htoutlaws2012
BAdd New Item
Related Lists

Top Ten Street Fighter Characters

Top Ten Sesame Street Characters

Top Ten Hottest Female Street Fighter Characters

Top 10 Most Savage Street Fighter Characters
List Stats
10 listings
1 year, 247 days old

Top Remixes
1. Stretch
2. Joe "The Show" Jackson
3. Bonafide
htoutlaws2012
1. Stretch
2. Bonafide
3. Joe "The Show" Jackson
egnomac
Error Reporting
See a factual error in these listings? Report it
here
.