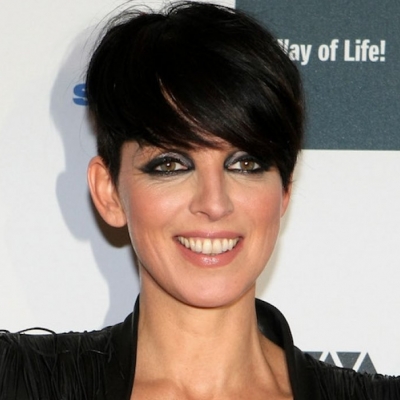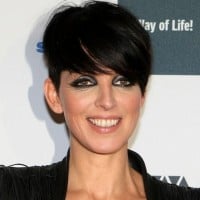 +
Nena
Gabriele Susanne Kerner, better known by her stage name Nena, is a German singer-songwriter born on March 24, 1960 in Hagen.
In the 80s, she rose to fame as the lead singer of the Neue Deutsche Welle band of the same name, Nena refering to both the band and to herself. As they disbanded in the late 80s, Kerner went on to pursue a successful solo career, and became one of the internationally best known German musicians. Kerner had notable chart success in 4 decades in her home country with her low point being the 90s, where none of her albums and singles reached the national Top 10.
Over the years, Nena has tried out several different musical genres, ranging from new wave to electropop, acoustic rock, techno, psychadelic and even children's music, yet is mostly known for her songs in a pop and new wave outfit.
Usually, both the songs by the band and by her as a solo artist are credited to her body of solo work nowadays due to her having a bigger celebrity status than her band. Among her biggest hits are "99 Luftballons" (band), "Leuchtturm" (band), "Irgendwie Irgendwo Irgendwann" (band), "Wunder geschehen" (solo) and "Liebe ist" (solo). Nena also had great success with entirely re-worked versions of her classic 80s songs in the esrly 2000s.
Version History:
Lists Featuring Nena
Related Lists
Best Nena Songs