Best New Animes of 2007
The Top Ten
1
Gurren Lagann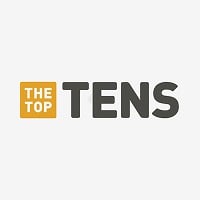 Gurren Lagann, known in Japan as Tengen Toppa Gurren Lagann, is an anime series animated by Gainax and co-produced by Aniplex and Konami. It was also directed by Hiroyuki Imaishi and written by veteran playwright Kazuki Nakashima.
2
Baccano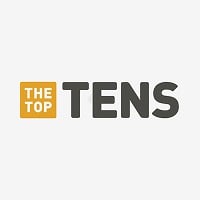 Baccano! (バッカーノ!), which Narita translates as 'stupid commotion', is Italian for 'ruckus'. An ongoing light novel series with over twenty volumes published, it takes place across three eras – the early 1700s, 1930s, and 2000s – and presents its story arcs in anachronistic fashion. Though ...read more.
3
Darker than Black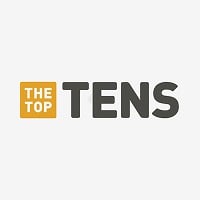 Darker than Black, known in Japan as Darker than Black: The Black Contractor, is an anime television series created, directed and written by Tensai Okamura and animated by Bones. In 2007, the 26 episode anime named Darker Than Black: The Black Contractor aired with a huge commercial success. It was ...read more.
4
Clannad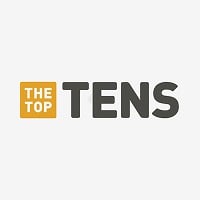 Clannad is the anime adaptation of the visual novel developed by KEY for Windows PCs in 2004, which was later ported to PlayStation consoles and the Xbox 360. The game was the best-selling PC game in 2004 and charted in national top 50 rankings several more times afterwards. Clannad has been adapted ...read more.
5 Mononoke
6
Nodame Cantabile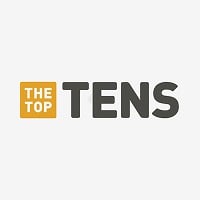 7 Kaiji: Ultimate Survivor
8
Sayonara Zetsubou Sensei

9 Evangelion: 1.0 You Are (Not) Alone
10
Claymore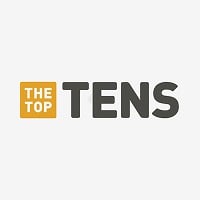 Claymore is a dark fantasy manga series written and illustrated by Norihiro Yagi. The series initially premiered in the now defunct Monthly Shōnen Jump in the May 2001 issue, but was moved to one of their sister magazines as the content was deemed too adult for Shōnen Jump's target demographic.
The Contenders
11
Sword of the Stranger

12
Hayate The Combat Butler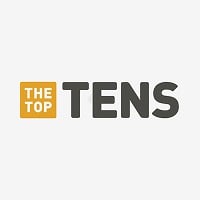 Hayate The Combat Butler is a Taiwanese television drama based on the Japanese shōnen manga of the same name by Kenjiro Hata.
13
Lucky Star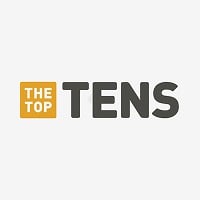 Lucky star is an anime that first aired (april 8th, 2007 to September 16th, 2007) in Japan. The anime follows the daily lives of Konata Izumi, Kagami and Tsukasa hiiragi, and Miyuki Takura. The show is best known for the cute "moe" characters. The target audience is shouen.
14
Afro Samurai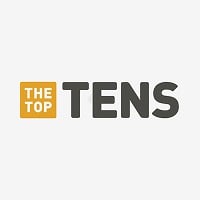 15
Mobile Suit Gundam 00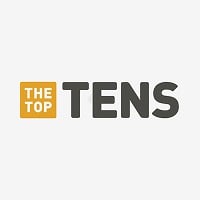 Mobile Suit Gundam 00 is an anime television series, the eleventh installment in Sunrise studio's long-running Gundam franchise comprising two seasons.
16
MapleStory
There was a MapleStory anime at one point?! - PerfectImpulseX
I thought it was just a game!? - PerfectImpulseX
17 Higurashi no Naku Koro ni Kai
18 Yes! PreCure 5
19
Naruto Shippuden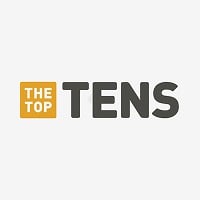 Naruto: Shippuden is the ongoing sequel to the original Naruto anime and covers the Naruto manga from volume twenty-eight on. The TV adaptation of Naruto: Shippuden debuted in Japan on February 15, 2007 on TV Tokyo. It is developed by Studio Pierrot and directed by Hayato Date.
20 Les Misérables: Shōjo Cosette
21 Code-E
22 Himawari Too!!
23
Hidamari Sketch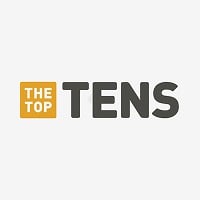 24
5 Centimeters Per Second

25
Moribito: Guardian of the Spirit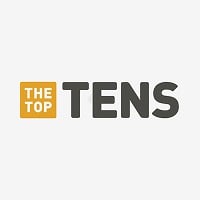 26 Lovely Complex
27 Dennou Coil
28 Big Windup
29 Toward the Terra
30
Kaze No Stigma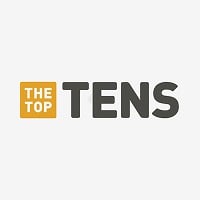 Kaze no Stigma is a Japanese light novel series written by Takahiro Yamato and illustrated by Hanamaru Nanto. After the death of the author on July 20, 2009, the story remains incomplete at twelve volumes. A 24-episode anime adaptation directed by Junichi Sakata and animated by Gonzo aired from April–September ...read more.
31 Wangan Midnight
32 Shigurui
33 Devil May Cry
34 ef: A Tale of Memories
35 Minami-ke
36
Magical Girl Lyrical Nanoha StrikerS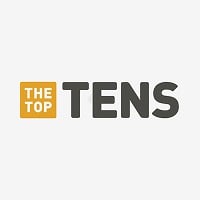 BAdd New Item