Top 10 Best New Cartoons of 2019
Best new shows on Cartoon Network, Nickelodeon, Disney, etc... We hope this year will be great for cartoons after the end of so many cartoons we grew up with like: adventure time, gumball, and soon Steven universe.
The Top Ten
1
Infinity Train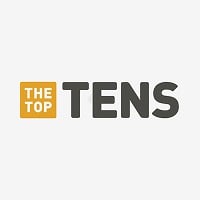 Infinity Train is an American animated short pilot created by Owen Dennis for Cartoon Network. It follows Tulip and her companion One-One, which is composed by Glad-One and Sad-One, in their journey through a seemingly infinite train with limitless possibilities to find a way to Tulip's home.
The best new show of the year so far, the cartoon was so great with beautiful animation and interesting story, I think this will save Cartoon Network after losing so many great shows. - Votebotingsucks
This is the best new cartoon that I've seen in a LONG time. - phillysports
Amazing show - SilverArcticWolf
This is good and the best show CN made this year - ElSherlock
2
Mao Mao: Heroes of Pure Heart
Cartoon Network is getting back into their Golden Age... slowly. - IceFoxPlayz
Seems like a great show, I think it will take OK KO's place. - Votebotingsucks
3
Harley Quinn
I watched some episodes and I must say this show looks very great, hope I can watch the rest soon. - Votebotingsucks
4
Amphibia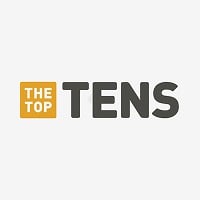 This and other shows made Disney a bit better than they were before - IceFoxPlayz
The best Disney show of the year so far, the show was just beautifut, the animation and the plot were awesome, hope it won't get canceled so fast. - Votebotingsucks
Such a good show - ElSherlock
5
Scooby-Doo and Guess Who?
A good Scooby-Doo reboot. - Votebotingsucks
Though it will be like Be Cool, Scooby-Doo! but it didn't and was good - ElSherlock
Just gay
6
Love, Death & Robots
Very good cartoon, of the Netflix's bests, the show had a great plot, characters and animation, hope it become a huge cartoon like Steven universe.

. - Votebotingsucks
Mind-blowing - Undistinguished
7
Victor and Valentino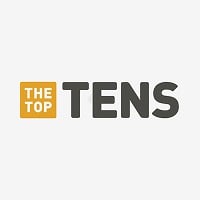 Not so bad, I think this show is prett decent, the animation and the characters was kinda good. - Votebotingsucks
I sadly don't have cable T.V. to watch this :( I saw it at a cousin's house though! - IceFoxPlayz
8
Carmen Sandiego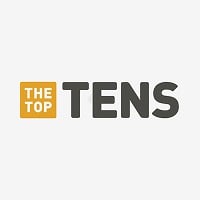 The second best Netflix cartoon so far... - Votebotingsucks
9
Gigantosaurus
Seems like a cute show. - Votebotingsucks
10
The Last Kids on Earth
Rover is best boy, change my mind - IceFoxPlayz
The Contenders
11
The Great Warrior Wall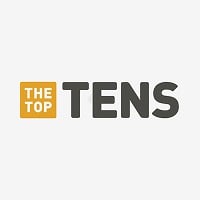 12
Tuca and Bertie
Seems like a good show, the animation looks so cool - Votebotingsucks
13 Meta Runner
14 Steven Universe: Future
15 Lazor Wulf
BAdd New Item