Top 10 New York Giants Players of the 2017-2018 Season
The New York football Giants proved everyone wrong in which after the atrocity that was 2015. They shut everybody up, and now they have a defense in which we have not seen since 2011. This was the first time ever I have seen Eli Manning suffer his first playoff defeat which was somewhat stunning, but not really, however the Giants are a hot team to look at especially in that division. These players are a definite must be a force to be reckoned with.
The Top Ten
1
Odell Beckham Jr.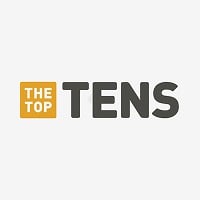 Odell Beckham Jr. is a NFL wide receiver, playing for the New York Giants. He is most-known for making an incredible one-handed catch against the Dallas Cowboys. Beckham was drafted 12th overall to the New York Giants.
Even if he misses a few games due to a sprain injury, OBJ knows how to bounce back from what looks to be a minor injury compared to in 2014 where he was out for the early portion of that rookie season in which OBJ had made a name for himself with his signature one hand catch. When he does not have a negative atmosphere around him he can light up any team on any given day. - htoutlaws2012
2
Olivier Vernon
The Giants have missed there Justin Tuck type of player opposite player to J.P.P, Enter Mr. Vernon who was with Miami for quite sometime, and realized he might not be winning with a team like that since the Dolphins's defense was a joke in 2015. - htoutlaws2012
3
Landon Collins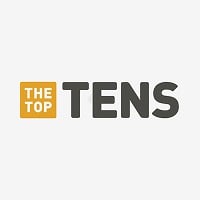 Landon Collins is an American football safety for the New York Giants of the National Football League.
It was a steal he fell right into the Giant's hands in 2015, and look at what his done since played like a good safety should. Collins is somebody who can come from behind, and take you down, and probably cough up the ball while were at it sense his quite the hard hitter, and almost he can capitalize on the picks as well making him a very lethal player of his position. - htoutlaws2012
4
Weston Richburg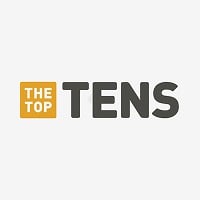 Weston Blaine Richburg is an American football center for the New York Giants of the National Football League.
Yes the Giants offensive line is terrible, but at least there center does a great job at giving the team a chance to throw quick enough to anyone for a few seconds. Richburg probably wishes he had better blockers on the side of him because he can not do it all by himself. - htoutlaws2012
5
Jason Pierre-Paul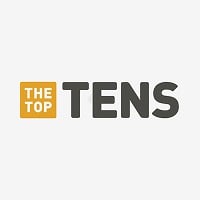 Jason Andrew Pierre-Paul, nicknamed JPP, is an American football defensive end for the New York Giants of the National Football League.
The club JPP may have found his ground again, because after the disaster that was 2015 with the firework accident he proved he could still take down the opposing quarterback despite one good hand. - htoutlaws2012
6
Dominique Rodgers-Cromartie
I always thought that Rodgers-Cromartie was one heck of a cornerback since being selected by the Cardinals in 2008. I mean who was so good at making quarterbacks second guess where to go to, and he would for the most part cash in on that mistake with the given interception. - htoutlaws2012
7
Brandon Marshall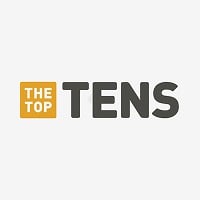 Brandon Tyrone Marshall is an American football wide receiver for the Seattle Seahawks of the National Football League. He has played for six different teams in his NFL career. Marshall was drafted in the fourth round, 119th overall to the Denver Broncos in 2006.
When recovers from his minor injury, Marshall well always prove why when he comes here the first year he is red hot on his game. I mean the guy has been on 4 other teams prior to coming with big blue, and puts up for the most part a fantastic performance. - htoutlaws2012
8
Evan Engram
With what looks to be Marshall, and OBJ are gonna be out a few weeks, this rookie while I criticized them for going this route. Engram may prove to be good coming through some tough early stenches. - htoutlaws2012
9
Eli Manning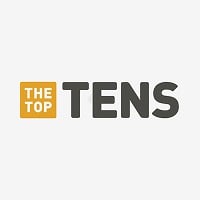 Elisha Nelson "Eli" Manning is an American football quarterback for the New York Giants of the National Football League. He is the younger brother of former NFL quarterback Peyton Manning.
Okay well he is not as good as he was in his full prime, but when he isn't throwing picks. I'll agree his rating is not elite like, but when the guy goes in the postseason 90% he usually would win, but last year he got screwed because the whole team got gullible, and went to Miami to take a break. Eli is gonna go out for blood, and strike with a vengeance. - htoutlaws2012
"I don't aways go to the Super Bowl but when I do I beat the man they say is the GOAT"
10
Saquon Barkley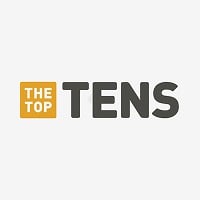 Me and my friend put this guy up
Me and my friend put this guy up you bitches
The Contenders
11
Janoris Jenkins
How great is that secondary, I mean you are ridiculously set at cornerback. I mean shut down Dez Bryant twice, and Terrelle Pryor who was having a good year with Browns could do very well against Jenkins which is very impressive. - htoutlaws2012
12
Sterling Sheppard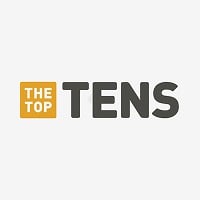 He is a good TE
BAdd New Item