Top 10 Best New York Giants Players Going Into the 2018 Season
Awe yes, and the rebuild slowly begins the wounds were severe, and now with a very weak NFC East division could the Giants actually surprise us in this stage their in?
The Top Ten
1
Odell Beckham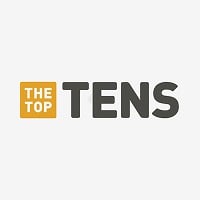 Odell Beckham Jr. is a NFL wide receiver, playing for the New York Giants. He is most-known for making an incredible one-handed catch against the Dallas Cowboys. Beckham was drafted 12th overall to the New York Giants.
Granted he got last year, but without him there a completely different team on the offense going into another direction. They couldn't score hardly, but a touchdown near the second half of 2017 Giants had a hard time finding the targets. - htoutlaws2012
2
Landon Collins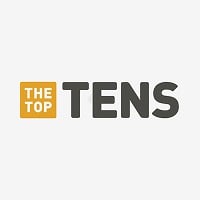 Landon Collins is an American football safety for the New York Giants of the National Football League.
One of premiere solid safeties in the NFL took a minor set back large because his team blew, and he really couldn't much with what he could do. New season though for this team expected to achieve little. Collins could be a spark plug on that defense. - htoutlaws2012
3
Evan Engram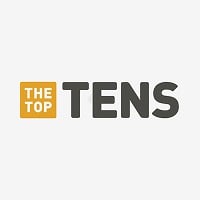 Odell gone, Marshall gone, Shepard on and off for the most part leaving you with one option trusting in your rookie Tight End, and frankly that's the only thing that had clicked for the Giants very mediocre looking offense to that point. Engram in many ways could be that next Jeremy Shockey type guy as long as his given a big opportunity than maybe if yhe Giants offensive line holds up things could interesting in hurry, but perhaps not too soon as we would believe. - htoutlaws2012
4
Olivier Vernon
With JPP out the door opens things up for Oliver Vernon who was their big acquisition from a year ago. Vernon is capable of having a game if his on fire lookout and protect yourself by not getting hurt real severely. - htoutlaws2012
5
Janoris Jenkins
Now he is the true #1 of the team Rodgers Cromartie retires Jenkins may just prove his worth when he chose to come to the football Giants as they could use some excitement after a disappointing effort on defense as well. - htoutlaws2012
6
Saquon Barkley
Granted I'm very anxious about two things he can be a great player given the line he has if the one side works out really good with Solder, and Herandez placed than maybe Barkley has some space to work with, but if the whole idea gets screwy than he will not make an immediate impact just yet give him your patience Giants fans. The other what if he can't thrive in a line like this... thus you have wasted a golden opportunity at someone as special as Saquon Barkley. - htoutlaws2012
7
Damon Harrison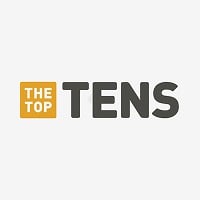 Granted he doesn't get a lotta sacks his more of a finisher tackle type nose tackle. Harrison can disrupt really well, but every time he attempts to get his hands up the quarterback refuse to give him a sack of ll players kinda interesting lol. - htoutlaws2012
8
Nate Solder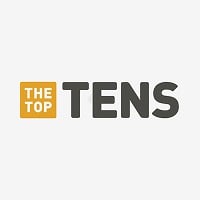 I always fought he was a solid tackle on a very suspect looking offensive line last year of the Patriots got swallowed up in the end to by far the best defensive line in football. Now his gotta face them twice a year have fun because your gonna need it. - htoutlaws2012
9
Eli Manning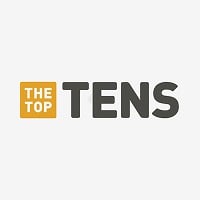 Elisha Nelson "Eli" Manning is an American football quarterback for the New York Giants of the National Football League. He is the younger brother of former NFL quarterback Peyton Manning.
Granted his not nearly as good as he once was about 6 years or so. Eli is getting old he knows his finished, but he caught a break when Cleveland chose to take Mayfield instead of Barkley as Eli is in relief fans reaction to that uncertain across the board. - htoutlaws2012
10
Alec Ogletree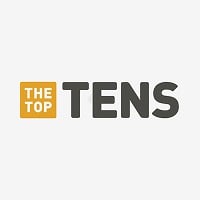 Alec Ogletree is an American football inside linebacker for the Los Angeles Rams of the National Football League.
Once James Laurinaitis had left to New Orleans he completely vanished, Mark Barron plays as secondary in the chain of Ogletree. Now he is in charge of a new defensive scheme let's see if he can be halfway decent for a team that has struggled in finding a decent linebacking core over the year. - htoutlaws2012
BAdd New Item