Top 10 New York Jets All Time Draft Busts
htoutlaws2012
Hey Jets fans where are you at (as the boos pile in), there is no other crowd I always love to hear more passionate than the Jets fans they suffer so much from a pretty huge scale of bad picks for some reason. The last 10 years even they have selected defense outta stubbornness will that streak die as they pick #3 overall? Let's relieve the epic fails from an organization that needs to go back to its winning routes one day.
The Top Ten
1
Vernon Gholston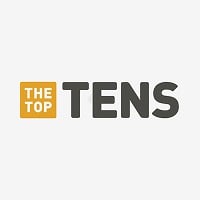 When you draft a DE/OLB in the top 10, you expect him to become an elite pass rusher. Well… Gholston never recorded a sack in 3 seasons. - thomwim
''He went down as one of the biggest busts, not only Jets history, but in NFL history. Gholston had zero sacks or other relevant stats in three seasons. Come February when you hear some "draft analyst" prattling on about a kid's stock rising at the NFL Combine, remember this: Gholston tied the highest bench press score at the Combine with 37 reps at 225 pounds. Congrats.'' Usually people from Ohio State are safe picks, but Gholston didn't amount to anything of what the Jets had hoped for. No other player in the first round in history just does nothing after playing every game it seemed without recording a sack is easily one of the worst picks of all time by his lazy athleticism in reading what an offense may do on any given upcoming game of a season in this case three of those years. - htoutlaws2012
2
Blair Thomas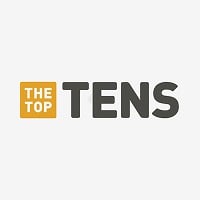 ''Seemed like a no-brainer at the time at No. 2 overall in 1990 out of Penn State. Nagging injuries derailed what was already a disappointing career by 1992.'' Needless to say he is the first victim of the Penn State running back curse of the 90's in which two other running backs would follow in his footsteps irony in itself is stunning. - htoutlaws2012
3
Dee Milliner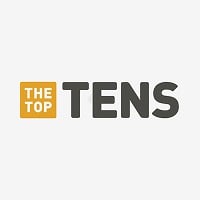 ''The Jets were looking for a new shutdown cornerback after trading Darrelle Revis to Tampa Bay, and Milliner certainly looked the part after a stellar college career at Alabama. But his game never translated to the NFL, and health wasn't on his side, either. In three seasons in New York, Milliner played in just 21 games, intercepting three passes.'' Revis had his playing ability diminished a bit, and as stubborn as the Jets were in taking defense they fought they ht a gold mine in taking the overhyped Dee Milliner from the great Alabama roll tide program. I know corners need some time to develop into preimrer shut down type guys, but Milliner never exactly showed any type of those flashes in his three year tender Nick Saban's worst player to transition from the NFL for sure. - htoutlaws2012
4
Lam Jones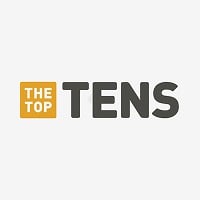 ''Olympic gold medal sprinter out of Texas was fast but couldn't catch the ball or stay on the field. Second pick in 1980 draft (Jets traded two No. 1s to the Niners to move up to get him) somehow lasted five seasons, making 138 catches and 13 TDs. After his career, news came out of his battle with drugs and alcohol, which contributed to his NFL failures.'' That and also Art Monk came out the same draft, and he became a superstar for Washington. - htoutlaws2012
5
Kyle Brady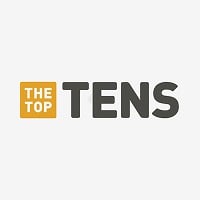 Brady was more known for blocking than receiving, and blocking tight ends were already getting phased out of the NFL. He was actually a serviceable starter for the Jaguars. - thomwim
''WE WANT SAPP! WE WANT SAPP! WE WANT SAPP! You've seen the clip on YouTube and ESPN will surely roll its Jets draft highlight reel in the wake of Coples getting cut. Yes, the Jets disappointed the rabid draftniks in the house by passing on Warren Sapp at No. 9 in the first round for the Penn State tight end.'' This was the beginning of the Jets fans hating anybody with the last name Brady of anything. One of the biggest Tight Ends busts that got totally rejected by there own incoming fanbase ever. - htoutlaws2012
6
Ron Faurot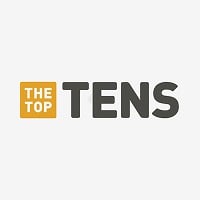 ''The No. 15 overall pick in 1984 acquired from the Saints for Richard Todd lasted just a season and a half with two sacks. After playing defensive end at Arkansas, Faurot was switched to outside linebacker in the Jets' 3-4 scheme and he struggled with the transition.'' There's not that much known about this forgotten first rounder other than he started for a season and a half pretty short life span. - htoutlaws2012
7
DeWayne Robertson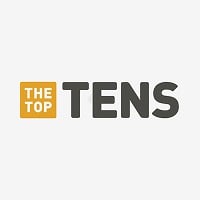 He was ridiculously overpaid. - thomwim
''As if being the No. 4 overall pick in 2003 wasn't bad enough, fact that Terry Bradway traded two first-rounders to move up to get serviceable defensive lineman makes it worse.'' He managed to get 16 sacks, but lasting 4 seasons is even more of a surprise in itself since he was very in consistent. - htoutlaws2012
8
Dave Cadigan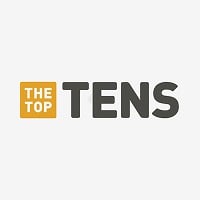 ''No. 8 overall pick out of Southern Cal flunked steroid test at the Combine but Jets, who knew about the failed test, picked him anyway. Highlight of nondescript six-year career besides admitting to steroid use was berating Jet beat writers.'' The sole offensive lineman on the list, and yet the only one with really serious substance problems we know where that lead most players when this is discovered stock drops, and mostly your out very quickly never to be remembered only as a bust in the minds of the fans. - htoutlaws2012
9
Quinton Coples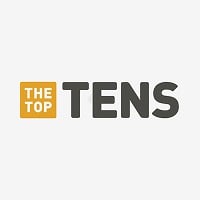 ''The Jets needed an edge rusher with speed more than anything yet decided on Coples, who did his best work between the center and the guard. It didn't work. How could it work? Coples was nearly 290 pounds and the Jets asked him to play linebacker? It was a terrible idea from the start and Coples never recovered. The Jets released him mid-season in 2015 after just three seasons. He too is out of the NFL.'' Not only did the Jets completely reject the pick despite the massive stature he was it just didn't work thus a failed Rex Ryan project defensive player who never established himself again on another team. - htoutlaws2012
10
Roger Vick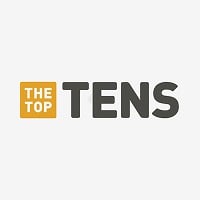 ''Not sure what is more surprising that the Jets took a nondescript fullback in the first round or that Vick lasted three years with the Jets. Taken 21st overall out of Texas A&M, Vick rushed for 1,231 yards and nine TDs here.'' Yeah he was somewhat a serviceable bulldozer, but they passed on the ''Nigerian nightmare'' Christian Okoye who was better from leaps and bounds. - htoutlaws2012
The Contenders
11
Christian Hackenberg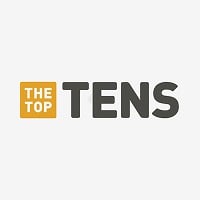 BAdd New Item
Related Lists

Greatest New York Jets Quarterbacks of All Time

Top 10 New Orleans Saints All Time Draft Busts
Biggest NBA Draft Busts

Top 10 Kansas City Chiefs Draft Busts
List Stats
11 listings
1 year, 115 days old

Top Remixes

1. Vernon Gholston
2. Blair Thomas
3. Dee Milliner
htoutlaws2012
Error Reporting
See a factual error in these listings? Report it
here
.