NFL Head Coaches on the Hot Seat Going Into the 2018 Season
Some NFL head coaches have cemented themselves as a team's leader. Others have lacked overtime, and people are getting frustrated about it. A certain 1-31 coach is hanging by a thread, but who are the others in trouble? We're looking at the top ten NFL head coaches on the hot seat going into the 2018 season.

1 Jason Garrett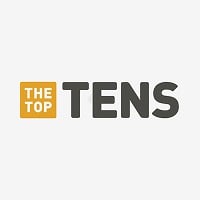 I am the Cowboys fan. - TerryThebestsoccerplayer
Missing the playoffs yet again. Jerry Jones said Garrett isn't on the hot seat, but I think that's questionable. He needs to help center the Cowboys' offense around Dak Prescott, or he'll end up with a losing season. Maybe even a firing. - PackFan2005
2
Hue Jackson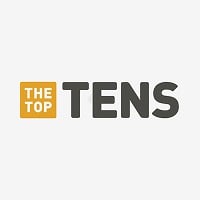 I'd honestly be surprised if he keeps his job after this season - Randomator
Our favorite 1-31 head coach. In my opinion, he should've been fired after an 0-16 2017, but the Browns front office thought otherwise. If he gets anything below 8-8 this year, he's gone. I'd hope so. - PackFan2005
3
Dirk Koetter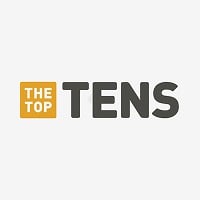 He came so close in 2016 to the playoffs, but blew it. It's been one heck of a ride since, a losing one. He hasn't been able to develop Jameis Winston, and now he's suspended for three games. Might as well make Ryan Fitzpatrick your quarterback to save your job. - PackFan2005
4
John Harbaugh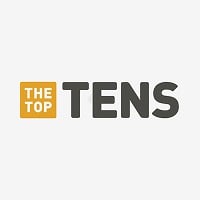 John W. Harbaugh is an American football coach who has been the head coach of the Baltimore Ravens of the National Football League since 2008.
He lost to the Panthers his seat has to be really hot by now after being 4-4
He's never been good even when ravens win the super bowl
If he loses to the Steelers his job is gone I'm telling u
Let's at least consider Harbaugh. If he can't guide Baltimore to the playoffs this year, then he could find himself out along with Ozzie Newsome. - PackFan2005
5
Adam Gase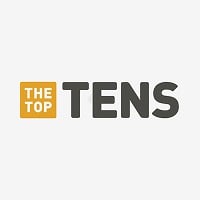 If he can't get Ryan Tannehill and the offense to click and make the playoffs like 2016, then he's in big trouble. Especially since he's in a division with the Patriots. - PackFan2005
6
Marvin Lewis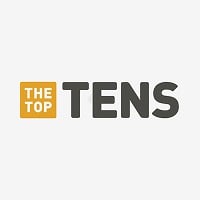 You've been decent but how many playoff wins has Marvin Lewis got you again? That's right none. Yet you decide to keep him? Why? If you want to win a playoff game maybe you should get rid of Marvin Lewis - Randomator
Yeah the exact number of playoff wins given by marvin lewis= 1984450-594258486+8690705986378095672590x43+493068x0. He got them NONE in 17ish years. And the bengals haven't fired him yet.
Oh come on. Your love story with the man is over Cincinnati. Fire him for God's sake! He's been your head coach for over 15 years, and do you know how many playoff games you've won? Zero. He's had talent at quarterback over the years in Carson Palmer and Andy Dalton. He's had above average wide receivers in Terrell Owens, Chad Johnson, and A.J. Green. His defense is decent, and he still hasn't won a playoff game. If that isn't a red light to the Bengals, then I don't know what is. - PackFan2005
7
Andy Reid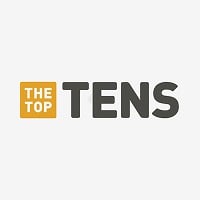 Andrew Walter Reid is an American football coach who is the current head coach of the Kansas City Chiefs of the National Football League. Reid was previously the head coach of the Philadelphia Eagles, a position he held from 1999 to 2012.
All the home playoff losses have been painful for Chiefs fans. Now he faces a big challenge. Can he guide this team to the playoffs with young Patrick Mahomes? - Randomator
Yup, Kansas City still needs to win at home in the playoffs. After a pathetic loss to the Titans in 2017's wild card round, I would imagine Reid being looked at. Can he even make the playoffs in 2018? - PackFan2005
8
Todd Bowles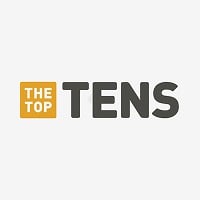 Bowles has potential, but he really hasn't gotten anywhere with the Jets at all. In fact, they've regressed since his hiring in their 10-6 2015 season. - PackFan2005
9
Jay Gruden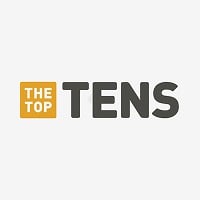 You're just not as good as your brother. Unless he has a magical 2018 season, then I think he'll be gone. - PackFan2005
10
Vance Joseph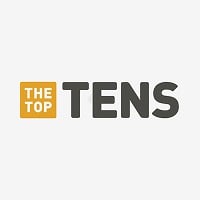 Did Denver make a mistake with him? A 5-11 season doesn't bode well, but he's still young, and he's developing his team, so he deserves a few more chances. - PackFan2005
The Contenders
11
Jon Gruden
Is a trash coach who thinks it's 2002 and trading your whole team is a good plan. Making 10 million and will lead the raiders to the first overall pick where they will probably screw up. He needs to leave before he does more damage.
BAdd New Item