Best NFL Kickers Going Into the 2018 Season
Why am I doing kickers? They are the ones who decide games based on a field goal. They're vital to a team's success. A bad kicker means losses. But a good kicker is key, but who are the best of the best? We're looking at the top ten best NFL kickers going into the 2018 season.
The Top Ten
1
Justin Tucker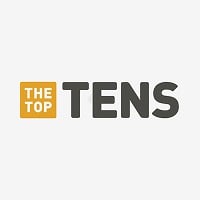 Justin Paul Tucker is an American football placekicker for the Baltimore Ravens of the National Football League.
Not only the best kicker but a true professional on and off the field. His ethics and mannerisms are bar none top notch.
Tucker in my opinion is one of the best kickers in NFL history. This man has never missed an extra point his whole career. He's made two pro bowls on top of that. And he was undrafted. He's the NFL's best kicker currently. - PackFan2005
2
Adam Vinatieri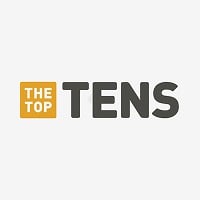 He's always there when you need him
THIS GUY IS THE ALL TIME POINTS LEADER HOW IS HE NOT #1 - Incontrollable9_YT
He's been around for so long, he's only a few months younger than my father. He's still going strong in the league since he arrived in 1996. Since then, he's been the deciding factor for multiple Super Bowls, and been to six Super Bowls combined between his time with the Patriots and Colts. He could very well break the NFL scoring record soon. - PackFan2005
3
Matt Prater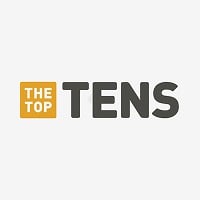 Who could forget about Prater? He still holds the record of longest field goal ever made at 64 yards. Quite impressive considering he bounced between teams for years before the Broncos saw his potential. - PackFan2005
4
Harrison Butker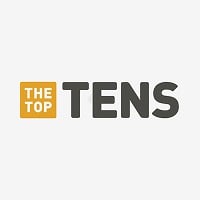 Oh believe me, the Panthers already regret letting the now second year veteran go. Well, they still have Graham Gano... - PackFan2005
5
Stephen Gostkowski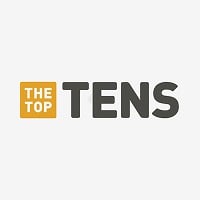 From one great to another, Gostkowski made sure the Patriots didn't regret releasing Adam Vinatieri. The four time pro bowler continues to get better with age. - PackFan2005
6
Dan Bailey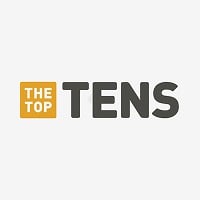 Apparently he's the most accurate kicker in NFL history. Bailey's injury during the 2017 season shows how much the Cowboys need him. - PackFan2005
GO VIKEs
7
Matt Bryant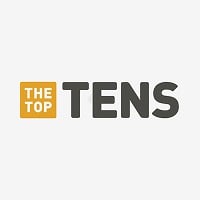 Steven Matt Bryant is an American football placekicker for the Atlanta Falcons of the National Football League.
The longtime veteran didn't miss a single extra point in 2017, showing he still has what it takes to be a kicker in the NFL. - PackFan2005
8
Greg Zuerlein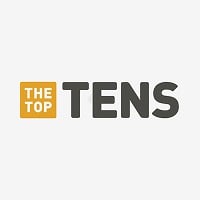 9
Jake Elliott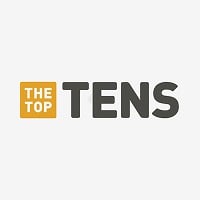 10
Graham Gano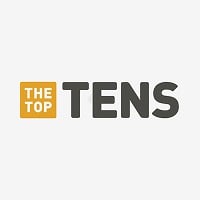 Like I said, Gano makes getting rid of Harrison Butker less painful. He even made his first pro bowl in 2017. He still has many prime years left. - PackFan2005
The Contenders
11
Mason Crosby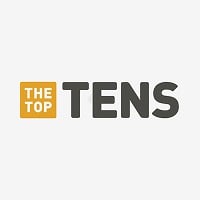 He struggled in 2017, scoring under 100 points for the first time in his NFL career. Now with a new long snapper, Crosby has the chance to get back to form. Maybe not 2007 form, but good enough. - PackFan2005
12
Chris Boswell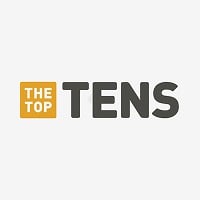 Kicking in Pittsburgh is difficult, but Boswell has done fine, and even made a pro bowl in 2017. He's young, and still has room to improve. - PackFan2005
13
Wil Lutz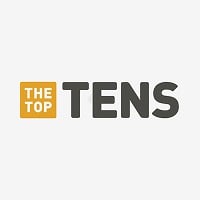 14
Steven Hauschka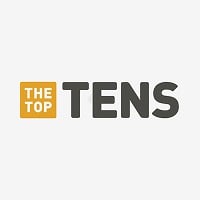 15
Josh Lambo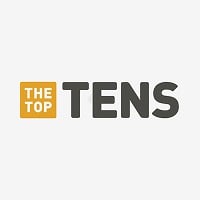 BAdd New Item