Best NFL Running Backs of the 2018-2019 Season
htoutlaws2012
Two weeks away from the season to kickoff, and here is what I feel could be the best tail backs this year.
The Top Ten
1
Todd Gurley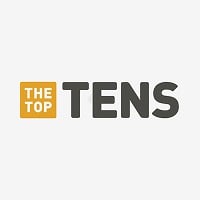 Todd Gurley II is an American football running back for the Los Angeles Rams of the National Football League.
Without a doubt the guy right now in his prime more than any other player is Todd Gurley he was unbelievable last season, and I expect more of those yards consistently to come. A big impact to Rams offense, while they had a fairly well passing game it was the running attack of Gurley that came on a mission to kill for touchdowns I mean it don't get any more deserving than that right? - htoutlaws2012
Love it
2
Ezekiel Elliott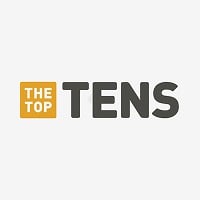 Ezekiel Elijah Elliott is an American football running back for the Dallas Cowboys of the National Football League. He played college football at Ohio State, where he earned second-team All-America honors in 2015.
Ladies and gentleman Zeke is gonna come hunting for his missing half yards from last season thanks to the NFL screwing him up half the season. Dak doesn't have any receivers you can therefore let's give if off to the other rookie sensation that could be a great tail back for years. Revenge tour for Zeke is very likely to happen, and while Dallas doesn't look that good on paper they will have a very lethal running game that's toxic. - htoutlaws2012
True, but the true nightmare scenario in Dallas is if Zeke gets injured. - PackFan2005
Zeke the freak
3
Le'Veon Bell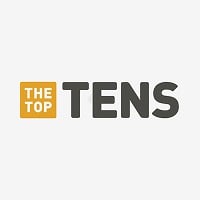 Le'Veon Andrew Bell is an American football running back for the Pittsburgh Steelers of the National Football League.
I mean yes his a big player who will produce I like him this year over the other two B's only for which this could be the final year for Bell as a Steeler, and in doing so it could also be the end of Ben Roethlisberger. Antonio Brown... however let's see what the madden curse does to him down the road. Bell is definitely gonna give it his all this season I believe that, but there are two other backs who I would rank above him this year. - htoutlaws2012
He's the best
4
Dalvin Cook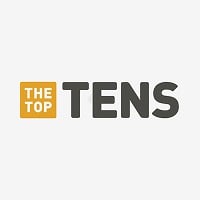 I have a suspicion that Kirk Cousins could disappoint in a new offensive scheme however let's not forget the phenom that dominated for the first three games of the season being Dalvin Cook he could dominate this season he could come back strong, and a nightmare for the NFC north rivals to come. - htoutlaws2012
5
Jordan Howard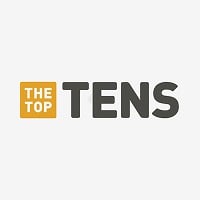 We know he can run effectively, but his one minor flaw is not always catching the football... hell fix that up hopefully, and Da Bears could be a sneaky good team this season on the offense led by Jordan Howard storming runs hard. - htoutlaws2012
6
David Johnson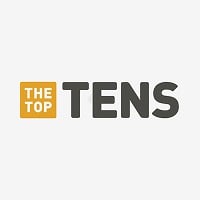 David Jerome Johnson Sr. is an American football running back for the Arizona Cardinals of the National Football League. He was drafted by the Cardinals in the third round of the 2015 NFL Draft. He played college football at Northern Iowa.
In what could a great comeback story in David Johnson after being out with a tragic wrist injury could be the one bright spot on this entire Cardinals offense for how bad they operate they'll go out and fight to lose, but all eyes on number 31 getting the touches to thrive possible. - htoutlaws2012
7
Devonta Freeman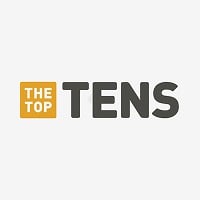 Devonta Freeman is an American football running back for the Atlanta Falcons of the National Football League.
While Matt Ryan got it to one guy for most of the offense which was Julio just not in the endzone, Freeman is a solid back option to go for as well. A big factor from last season when it came to tight game situations. While it is sorta a committee balance Freeman gets more yardage then what Coleman ends up doing inconsistently. - htoutlaws2012
8
Saquon Barkley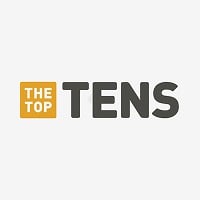 He'll probably be better than half of the other tail backs considering the other half are done by committee scheme. There's a good chance that even as high you take him in fantasy I avoid him based on the O-line he has around him I wouldn't call necessarily great to be behind. - htoutlaws2012
3 rookie of all time to eclipse 2,000 rushing yards from scrimmage
This guy is the next emmitt Smith
Saquan is top 3 this is trash
V 2 Comments
9
Melvin Gordon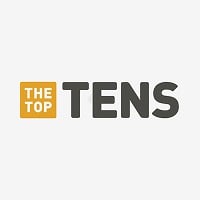 Melvin Gordon III is an American football running back for the San Diego Chargers of the National Football League.
To me he is the second coming of L.T slowly coming together, and the fact he had some carries that were not given to him is ashame he is the primary back, and not Ekeler. Hopefully L.A's B team gets that idea, and plug in a potential playoff appearance with what looks to be a top 10 offense on both rush and pass game. - htoutlaws2012
10
Kareem Hunt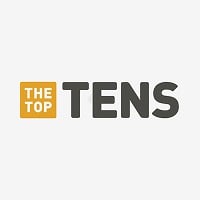 Kareem hunt has amazing speed and is a amazing player all around just a bit under rated and could be the best one day!
I'm not sure what young Patrick Mahomes is gonna look like just yet in year one, but if I had to guess they'll commit to Hunt hard like they did before only difference we'll know they have a running, but not necessarily a passing game of the unknown at controls. - htoutlaws2012
He's a god
The Newcomers
?
James Conner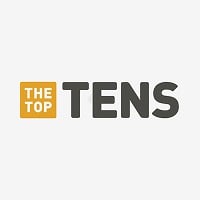 ?
Phillip Lindsay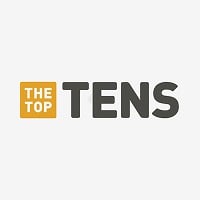 I think he is around 11 or 12.
he is bad
Go broncos
The Contenders
11
Alvin Kamara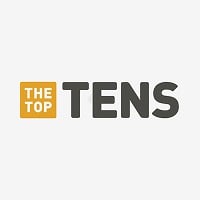 Not having him in the top 20 is definitely unjustified, but I should of put inbetween here since I got feeling they switch from a more passing than rushing team this season Drew Brees I feel will remind us why his one of the best while Kamara might not have as good of a rookie year as he had thus why he would not of cracked my top 10. - htoutlaws2012
Alvin Kamara should be in the top 3. Replace eliot with Kamara.
Kamara should be top ten - 2storm
He should be 4
12
Christian McCaffrey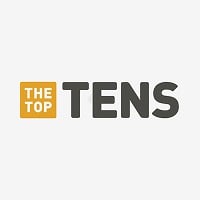 McCaffrey could have big year two after a look warm rookie season. He'll get all the touches perhaps, and somebody who should be on your radar in fantasy who could be that sneaky good second round type pick to snatch up. - htoutlaws2012
He should be at least 9 or 8 he is such an explosive running back
13
Leonard Fournette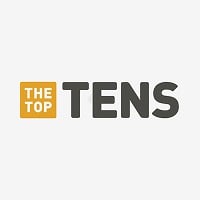 I'm worried about most of the second year tail backs because well I avoided zeke, and that played out exactly what I fought, but there are two of last years rookie studs that I would still believe have a strong game. Fournette is their offense to me, and that can't be ignored compared to others I'm worried about like Kamara. - htoutlaws2012
14
Joe Mixon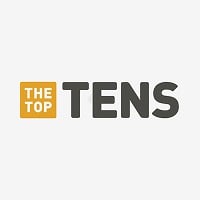 A bit low seeing he will get a lotta touches in year two, and he was not that good his rookie year. Could pay off big if you believe in troubled steals such as bad dudes like Mixon could be vital for both the Bengals running attack, and in fantasy. - htoutlaws2012
15
Nick Chubb
Cleveland has an unknown running committee to be specific 2/3's. Carlos Hyde has fumble issues, and is pretty inconsistent, Duke Johnson his okay, but again inconsistent leaving the bulldog Nick Chubb who could really benefit the way for this offense. - htoutlaws2012
16
Alex Collins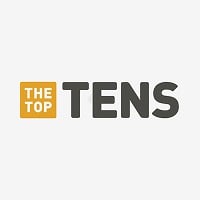 Collins looked pretty good in a terrible offense the only positive thing going for Baltimore while having a terrible passing game could be consistent again if once again nothing goes right with Flacco's/Jackson's weapons. - htoutlaws2012
17
Jay Ajayi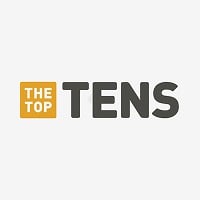 Jay Ajayi is an American football running back for the Philadelphia Eagles of the National Football League. He played college football at Boise State and was drafted by the Miami Dolphins in the fifth round of the 2015 NFL Draft.
He is their starter, but even with a decent few weeks after being traded to Philly will he be consistent or will it be the comeback of Darren Sproles
who derails his starting role a little more? - htoutlaws2012
18
Marshawn Lynch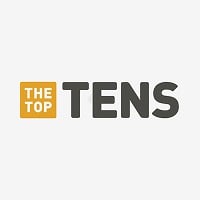 Marshawn Terrell Lynch is an American football running back for the Oakland Raiders of the National Football League. He previously played for the Buffalo Bills and Seattle Seahawks, winning one Super Bowl in Seattle. Lynch initially retired from professional football in 2016, but returned in 2017 to ...read more.
Based on his improved speed of burst beast mode might have a much better year than he did the first go around. - htoutlaws2012
Truck
19
Jamaal Williams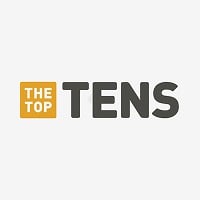 Not sure if Green Bay is gonna be committee runs or not just hurt at running back again who knows, but if I'm gonna point at anybody I guess will go with a real tail back, and not a phony one who was originally playing at Wide Receiver who by the way got hurt last night. Jamaal Williams shows signs he can be a decent tail back for Packers, and take some pressure off of Aaron Rodgers a couple of plays. - htoutlaws2012
20
Kerryon Johnson
Probably our only hope of breaking a 100 yard game, but honestly I want more of those consistent numbers in order for the Lions season to be a somewhat successful season because if that doesn't get fixed what was the point of having this overhyped Offensive line? - htoutlaws2012
He has helped the Lions win all of their games this season
Ironically the three wins they had are when they give the running game a chance the Lions end up winning, but if the put it it all on Stafford they lose that's been the pattern this season. - htoutlaws2012
21
Chris Carson
Carson showed that he can run with one of the worst lines which helps Russell Wilson greatly, now rookie Penny I don't know what to say, but I feel they overreached on him perhaps. - htoutlaws2012
He has over a thousand yards he should de tip 10
22
Peyton Barber
After last nights performance I actually believe Barber is very underrated. Barber is the starting running back for Tampa Bay for sure. He showed some signs of looking good, and now almost into the season could be somebody not everybody looks at like ''who? '' - htoutlaws2012
Beast
23
Giovani Bernard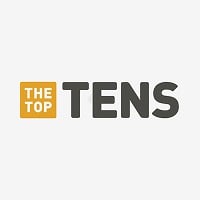 24
LeSean McCoy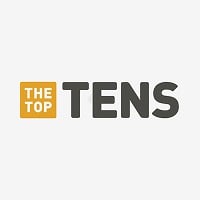 LeSean Kamel McCoy also known as "Shady" is an American football running back for the Buffalo Bills of the National Football League.
Heck of the player, but the problem this year is you never until his off the field issues could be brought up again within the season thus a massive headache to begin with for fantasy. - htoutlaws2012
25
Royce Freeman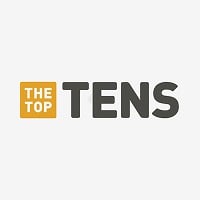 A true sleeper to watch out for Royce Freeman could be like last years's Kareem Hunt or Alvin Kamara, and could be something Denver hasn't had since Knowshon Moreno. - htoutlaws2012
26
Chris Thompson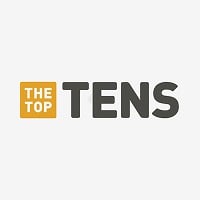 Derrius Guice out, Perine banged up, and now if you remember last year Chris Thompson was a semi-stud for Kirk Cousins. There's a chance that he'll have the most target thrown by Alex Smith in short passes, and a good chunk of running plays. - htoutlaws2012
27
Lamar Miller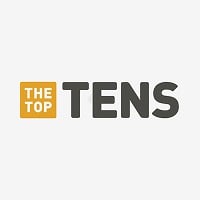 Lamar Miller is an American football running back for the Houston Texans of the National Football League.
Give or take probably should of put him way lower considering his not that great when his offensive line is atrocious which he has had with two different teams in his career. - htoutlaws2012
28
Jerick McKinnon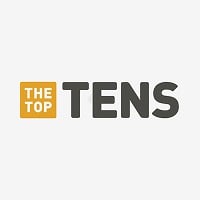 If healthy he could be a sneaky good tail back given his limitations on an unknown offense looking in with a new team. - htoutlaws2012
29
Derrick Henry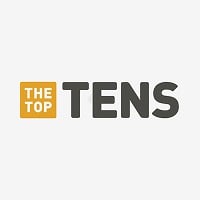 Committee run scheme, but his gonna get more touches I would hope over former Patriot Dion Lewis. Henry has this aggressive style run game that can prove to be lethal, and thus his big sign of that was the playoff game against the Chiefs. - htoutlaws2012
30
Kenyan Drake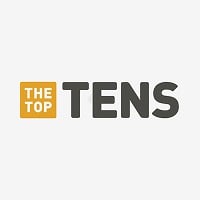 Miami's offense overall is just unknown what its gonna look like, you got a three headed most at tail back can't figure out who the #1 is until three weeks into it, and if it is Drake good because he came through towards the end of the season. If not its either the rookie they drafted, or the aging Frank Gore who has nothing to play for at this point, but should be waiting in canton in five years. - htoutlaws2012
31
Isaiah Crowell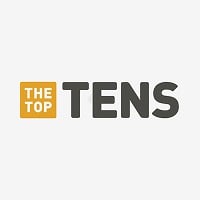 Isaiah Hassan Crowell is an American football running back for the New York Jets of the National Football League. He played college football at Georgia and Alabama State. Crowell was signed by the Cleveland Browns as an undrafted free agent in 2014.
Still young, and while Jets O-line is not that much better Crowell has proven to be a capable tail back who can be good given the system's audible scheme he fits right in. - htoutlaws2012
32
Rex Burkhead
Many point to Sony Michael, but Bill Belichick doesn't seem to be a fan of tail backs thus let's just settle for the guy who broke Tom Brady's one hand prior to last years super bowl in Rex Burkhead. - htoutlaws2012
33
Jordan Wilkins
Marlon Mack... who knows, Nyheim Hines I heard he has fumble issues leaving the other unknown and that is 5th round pick Wilkins who has looks to either be a big steal, or a forgettable starting running back which will it be? - htoutlaws2012
34 Rashaad Penny
BAdd New Item
Related Lists

Best NFL Running Backs Going Into the 2018 Season

Top 10 NFL Running Backs Going Into the 2018 Season

Best Running Backs Entering Week 9 of the 2018 NFL season

Top Ten NFL Running Backs of All Time

Top 10 NFL Running Back Busts of All Time
List Stats
100 votes
36 listings
146 days old

Top Remixes
1. Todd Gurley
2. Ezekiel Elliott
3. Le'Veon Bell

htoutlaws2012
Error Reporting
See a factual error in these listings? Report it
here
.