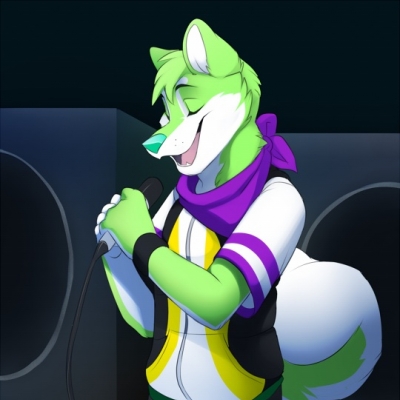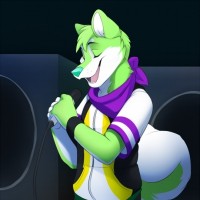 +
NIIC
Kyle McCarthy, better known by his stage name NIIC, is an American singer-songwriter, producer and YouTuber born on May 24, 1990 in New York City.
NIIC started uploading his music on YouTube in 2013, and due to his usage of a fursona (a green akita) became popular in the furry community, despite most of his songs lyrics aren't specifically targeting said subculture.
At the beginning of his career, he used to pitch his vocals to make it sound more feminine, however, since his second album "Instinct" he uses his voice as it is. Earlier records by NIIC were almost entirely based on electronica beats, however, his later work also draws inspiration from a wider range of genres such as funk, folk and pop rock.
Apart from his music, he also uploads vlogs and comedy videos on YouTube, but is mostly recognized as a singer.
Version History:
Lists Featuring NIIC
Related Lists

Best Niic Songs