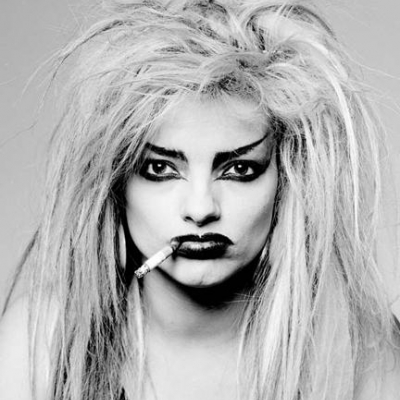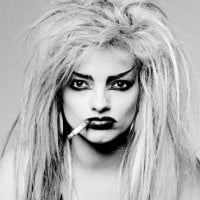 +
Nina Hagen
Catharina Hagen, better known by her stage name Nina Hagen, is a German singer-songwriter and actress born on March 11, 1955 in former East Berlin.
In the late 70s she was known as the lead singer of the Nina Hagen Band, with whom she released two studio albums before pursuing a successful solo career that would last from the 80s to present times. Hagen has a vocal range of five octaves and is known for altering between rough, deep vocals and classical singing. Her musical style mixes a variety of genres including but not limited to classic, punk, synth pop, gospel, avantgarde and jazz, and she sings in German, English and Hindi . She has been given the honorific name "Godmother of Punk" in Germany.
Hagen is also known for her outlandish costumes, distinctive talking voice and grotesque noises she makes on-stage . She also has a long running acting and voice acting career, starring mostly in comedy movies. She is the mother of actress Cosma Shiva Hagen.
Version History:
Lists Featuring Nina Hagen
Related Lists
Top Ten Songs from Nina Hagen's "Nunsexmonkrock"