Top Ten Non-Venomous Snakes
XxDarkStorm_PhoenixMothxX
Many snakes rely on their venom to hunt/self-defense, but these snakes don't. Since they have no venom, they use other ways to hunt/self-defense (ex: mimicry, wrapping the victim, etc)
The Top Ten
1
Kingsnake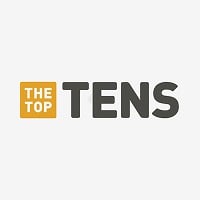 Kingsnakes (Lampropeltis) are non-venomous snakes from the family Colubridae. One of the species, scarlet kingsnake, mimics a very venomous coral snake to defend itself from predators - XxDarkStorm_PhoenixMothxX
2
Boa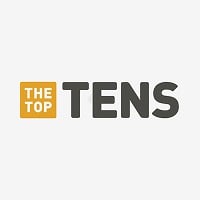 Boas are non-venomous snakes from the family Boidae. They're found in America, Africa, Europe, Asia, and some Pacific islands - XxDarkStorm_PhoenixMothxX
3
Python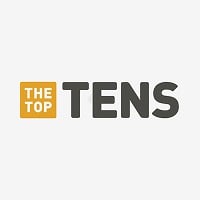 Pythons are large, non-venomous snakes from the family Pythonidae. They're found in Africa, Asia, and Australia. They may be non-venomous, but they're still very dangerous. They wrap around and crush their victims' bones with their strong body - XxDarkStorm_PhoenixMothxX
4
Pine Snake
Pine snake (Pituophis melanoleucus) is a non-venomous snake from the family Colubridae. It's endemic to southeastern of the United States - XxDarkStorm_PhoenixMothxX
5
Gopher Snake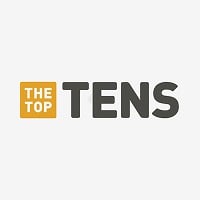 Gopher snake (Pituophis catenifer) is a species of the non-venomous snake from the family Colubridae. It's endemic to North America. It's often mistaken for the prairie rattlesnake. It can be distinguished from the prairie rattlesnake by the lack of black and white banding on its tail and different-shaped head - XxDarkStorm_PhoenixMothxX
6
Indigo Snake
Indigo snakes (Drymarchon) are non-venomous snakes from the family Colubridae. They're endemic to southeastern United States, Central America, and South America - XxDarkStorm_PhoenixMothxX
7
Ratsnake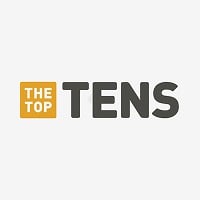 Ratsnakes are non-venomous snakes from the family Colubridae. They're found in Northern Hemisphere. One of the species, corn snake, is a popular reptile pet. The four-lined snake is the largest species - XxDarkStorm_PhoenixMothxX
8
Vine Snake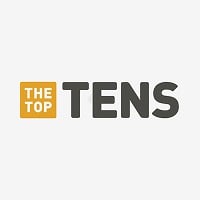 The term "vine snake" refers to 4 genus of the Colubridae family: Ahaetulla (Japanese vine snakes), Chironius (blunt-headed vine snakes), Oxybelis (neotropical vine snakes), and Imantodes (same as Oxybelis) - XxDarkStorm_PhoenixMothxX
9
Northern Water Snake
Northern water snake (Nerodia sipedon) is a species of common, large, non-venomous snake from the family Colubridae. It's native to North America - XxDarkStorm_PhoenixMothxX
10
Rough Green Snake
Rough green snake (Opheodrys aestivus) is a species of non-venomous snake fron the family Colubridae. It's found in North America - XxDarkStorm_PhoenixMothxX
The Contenders
11 Corn Snake
12 Ball Python
13
Anaconda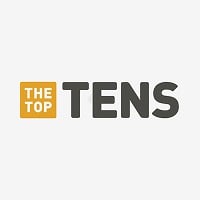 Anacondas are group of large snakes of the genus Eunectes. They are large snakes found in tropical South America.
BAdd New Item
Recommended Lists
Related Lists

Top Ten Venomous Snakes Native to Australia

Best Venomous Snakes to Have As Pets

Top 10 Most Venomous Snakes In the World

Top Ten Deadliest Snakes

Best Types of Snakes
List Stats
13 listings
1 year, 25 days old

Top Remixes

1. Boa
2. Pine Snake
3. Python

Metal_Treasure

1. Kingsnake
2. Boa
3. Python

XxDarkStorm_PhoenixMothxX
Posts
Error Reporting
See a factual error in these listings? Report it
here
.