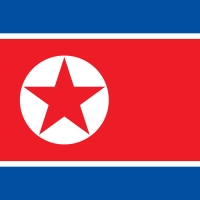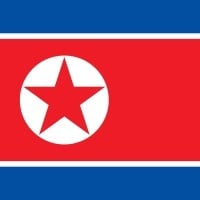 +
North Korea
The Democratic People's Republic of Korea, also known as North Korea, is a country in Eastern Asia. Its capital is Pyongyang. It is currently ruled by the dictator Kim Jong-Un, after inheriting the title from his father, Kim Jong-Il, who inherited it from his father, Kim Il-Sung.
North Korea's population as of February 18th, 2017 is 25,360,273 .
North Korea is the third most corrupt country in the world, according to the CPI (Corruption Perceptions Index)
North Korea is said by many international organizations of having violations of human rights, citing their strict laws, prison camps (of which 40% of prisoners die from malnutrition), and having public executions and forced admittance of guilt for false crimes.
North Korea also has nuclear weapons, which have been tested at least 6 times since 2006.
Version History:
Lists Featuring North Korea
Related Lists