Most Obnoxious Gary Oak Quotes
I really like Gary as a character. But, man! He was SUCH a jerk in the first season of the anime. It didn't help that he had an obnoxious voice too. I'm glad he matured after losing in the Indigo League.
The Top Ten
1
I'll give you my leftovers in a doggy bag...if you spin around three times and say 'Pikachu'.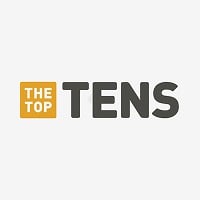 2
I think Pallet Town deserves at least one trainer who's not a total embarrassment!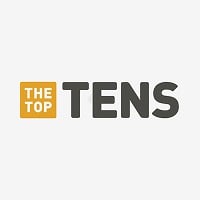 You should battle Ash and his OP Pikachu and see who's the embarrassment then.
Ash is not an embarrassment... he's overpowered because his Pikachu dodges everything that comes his way and gets up on all fours every time it gets knocked out... in sun and moon anyway.
And what do your Pokémon do, Gary?
3
Sometimes I wonder why I was cursed with this talent.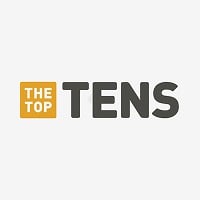 Yeah the talent to be an obnoxious idiot
-Galaxy Meowth
I ask myself this same question every time I eat a gallon of icecream..I feel your pain Gary. - NerdBunny
4
Even your Pikachu feels sorry for you, Ash. I've never seen anyone so pathetic!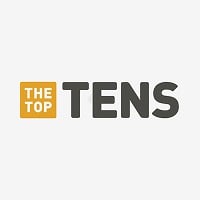 5
That trainer was lucky that I got distracted by all the girls cheering for me.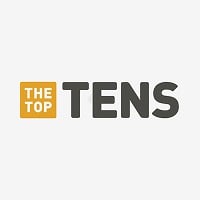 6
Still think YOU have what it takes to become a Pokemon master?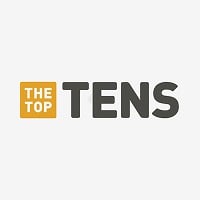 Well Gary has a point. It's been how many seasons and Ash still hasn't achieved Pokémon Master. Ash should probably apply some burn heal because that was a solid long distance burn from Gary. - NerdBunny
7
Hey! Look! It's the sucker squad!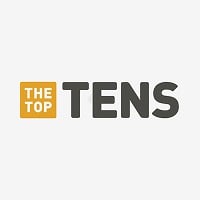 8
Still playing with your cute, little Pokepals, eh Ash?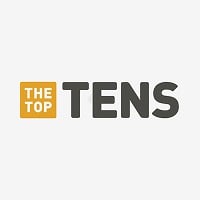 9
See you at the demolition!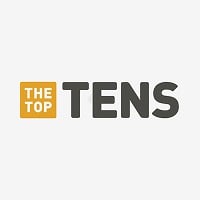 10 There is always a winner and a loser. And the trainers I know are real losers
The Contenders
11
Better late than never, I guess. At least you get to meet me.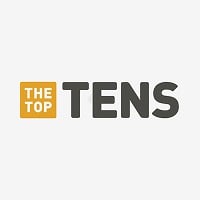 BAdd New Item
Related Lists

Top Ten Best Pokemon Caught by Gary Oak
Top Ten Best Flavours of Oak Milk

Top 10 Most Obnoxious Mario Kart Items

Top 10 Most Obnoxious Video Games
List Stats
11 listings
2 years, 268 days old

Error Reporting
See a factual error in these listings? Report it
here
.