Top 10 Off Screen Movie Deaths
egnomac
The Top Ten
1
Nazi Mechanic - Indiana Jones and The Raiders of the Lost Ark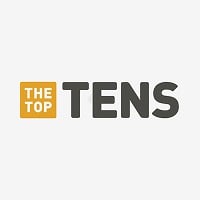 The infamous fight scene were Indy tussles with a Nazi Mechanic while the plane is activated, the mechanic had the upper hand but to Indy's luck the plane's blade passes by and ducks while the mechanic turns around only to be hacked to pieces by the blades of course right after the camera turns and we see his blood splattered on the plane. - egnomac
2
Heather - The Blair Witch Project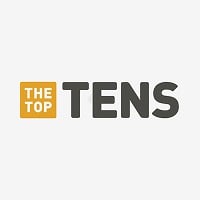 3
Chrissie Watkins - Jaws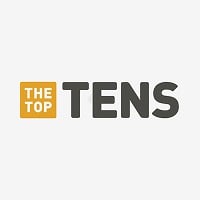 One of the best things about jaws was it was scary despite not seeing the shark as much in the opening scene where Chrissie is swimming naked and is suddenly attacked by the shark which we never see and is dragged to the bottom and that's it. - egnomac
4
Bambi's Mom - Bambi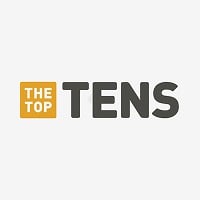 All we get is hearing the gunshot from the hunter as Bambi frantically tries to get away and yet its still very upsetting then actually seeing Bambi's mom being killed on screen, Bambi goes to search for her but instead runs into his father who all he tells him is his mother can't be with him anywhere and that's all he has to say for him to realize that his mother is dead. - egnomac
5
Mad Eye Moody - Harry Potter and The Deathly Hallows Part 1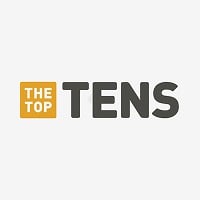 6
Georgie - Stephen King's It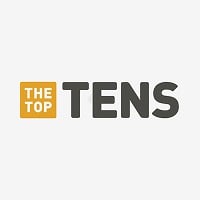 Georgie attempts to get his paper boat back from Pennywise before being grabbed by Pennywise he screams then the camera cuts to Pennywise with his sharp teeth showing as he attempts to devoir Georgie and it cuts to the next scene, in the 2017 version Georgie's arm is bitten off as he struggles to get away before being dragged into the sewers by Pennywise. - egnomac
7
Beni - The Mummy (1999)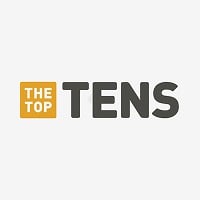 He trapped after the temple begins to collapse and making matters worst an army of scarabs close in on him he soon relizes he's screwed as the torch light goes out and in bitch darkness Beni is devoured by the scarabs as he screams in horror. - egnomac
8
Doughboy - Boyz N The Hood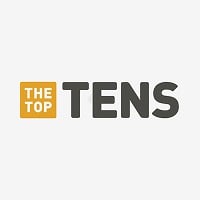 Doughboy knew his days were numbered after gunning down the guys who shot his brother Ricky as the movie ends the text appears saying weeks after burying his brother Ricky he was murdered. - egnomac
9
Scar - The Lion King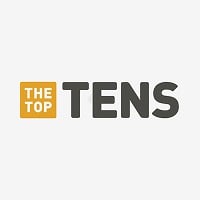 Scar is a fictional character who appears in Walt Disney Pictures' 32nd animated feature film The Lion King.
All we see is the shadows of the hyenas pouncing on Scar as the camera switches to the scene of Pride Rock in flames. - egnomac
10
Marvin Acme - Who Framed Roger Rabbit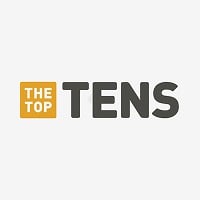 He's death is never shown all we see is the crime scene and the shot of the safe that was dropped on his head. - egnomac
The Contenders
11 Ben Parker (Cliff Robertson) - Spiderman
12 Dr. Chilton - The Silence of the Lambs
BAdd New Item
Recommended Lists
Related Lists

Most Satisfying Movie Villain Deaths
Top Ten Deaths In the Scary Movie Series

Top Ten Movie Deaths You Didn't See Coming
Saddest Batman Movie Deaths
List Stats
12 listings
21 days old

Top Remixes

1. Nazi Mechanic - Indiana Jones and The Raiders of the Lost Ark
2. Heather - The Blair Witch Project
3. Chrissie Watkins - Jaws
egnomac
Posts
Error Reporting
See a factual error in these listings? Report it
here
.