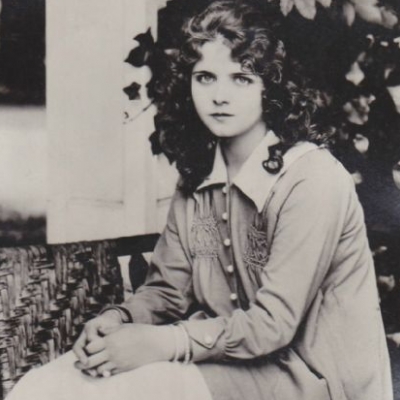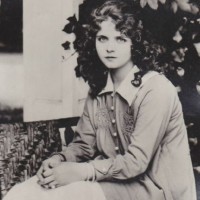 +
Olive Thomas
Olive Thomas (October 20, 1894 – September 10, 1920) was an American silent film actress and model.
Thomas began her career as an illustrators' model in 1914, and moved on to the Ziegfeld Follies the following year. In 1916, she began a successful career in silent films and would appear in over twenty features over the course of her four-year film career. That year she also married actor Jack Pickford, the younger brother of silent film star Mary Pickford.
On September 10, 1920, Thomas died of acute nephritis in Paris five days after consuming mercury bichloride. Although her death was ruled accidental, news of her hospitalization due to the poison and Thomas' subsequent death were the subject of media speculation. Thomas' death has been cited as one of the first heavily publicized Hollywood scandals.
Version History:
Lists Featuring Olive Thomas