Top 10 Opeth Songs
Thurman91
The Contenders: Page 3
41
Wreath

Amazing drumming. Amazing growls. Amazing power. Perfection!
42
Master's Apprentice

How come it's not on top? This song not only has epic bass guitars but awesome lyrics... Åkerfeldt did a fantabulous job! Music alone drives you crazy... Well I feel like listening to it again and again :D starting is thunderous! Guitars are just amazing! 10/10 my fave opeth song...
V 1 Comment
43
Benighted

Just... Flawless... No words can describe the genius this song possesses... This, ladies and gentlemen, is concentrated beauty.
Have a listen of this song at night and then ask yourself why it is not the number one song...
I assure you, this will give you goosebumps...
There are plenty of songs that give me chills, but none like this...
Beautiful guitar work. Melodic vocals. Should at least be in top 10.
44
Heir Apparent

The Power of a new Opeth lineup is here... Maybe the most powerful and evil opeth song ever... A masterpiece!
Without doubt my favorite Opeth song, powerful, emotional and quite simply evil, genius
A song this good being at 41st position shows how great opeth is..!
Why is it only 40th? It would among my top three
V 2 Comments
45
Nectar

46
Closure

Seriously, the ending of this song is brilliant
May not be their top song but seriously guys. This song a bloody masterpiece. Check it out really.
V 1 Comment
47
The Apostle in Triumph

I guess its not that popular because people only listen to the recent opeth albums but this song is legendary.. can't believe I had to add it.. - theapostleintriumph
My favorite Opeth song, from the folky intro to the final guitar solo, nothing less than sublime, needs to be much higher on the list
Amazing end solo.. One of the best Opeth solos I've heard..
:/ this is a masterpiece!
V 2 Comments
48
The Funeral Portrait

Good all round song (although all of the songs on Blackwater Park are good! ). The acoustic guitar in the riff at the start is class. - GhostOfPerdition
This song: not one of the usual suspects, but I keep on listening to this one! It rocks so hard!
V 1 Comment
49
Epilogue

The way this song starts off and the way it fkn ends.. just epic.. I listen to this song a 1000 times a day may be :o
50
Coil

Another really good song which should have made it to the top 15... - Flash667
It could be somewhere on top10 this is the first song I fellt in love with opeth
51
In the Mist She Was Standing

This was the first Opeth song I have ever heard, and I was instantly hooked. I was one who used to listen to baroque/classical/romantic music exclusively... But the technical nature and attention to detail in this song instantly made me fall in love.
This song sound very natural and has a great atmosphere, by far my favourite Opeth song, also the growls are very unique here
The outro is the best opeth moments in my opinion! And the rest is cool, the little solo at 4min and that intro...
Just perfect
52
Goblin

What are you talking about, the song is beautiful, just like most of Opeth songs
If you listen you will vomiting!
53
When

10th!? No way this one deserves 10th place. Easily one of the most powerful Opeth songs ever, especially with that second-to-last line, "When can we scream instead of whisper? "
A very beautiful and sophisticated song, it has several different complex and chills-inducing tunes throughout its fascinating story.
How any other song on earth can overcome this song, I have no idea. Really it is a shame it's low on the list..
This song made me love opeth for the first time,
it says everything!
V 6 Comments
54
The Twilight Is My Robe

The Black Metal influence is apparent in this song, and really adds to the atmosphere of the song. All 11 minutes never drag, a truly underrated masterpiece off an underrated album
A very underrated song by Opeth! So brutal, yet so calm, so full of ambiance, piece, harmony, and melody. Breathtaking.
Such an amazing song. I find my self zoned out thinking about it at work, at school, in bed!
55
White Cluster

How is this not in the top ten? This song is so beautiful, that I started shaking at the end of it.
Still life is their best album in my opinion. this song is amazing should be higher
V 1 Comment
56
Slither

Very underrated song. The only song I truly enjoyed off of Heritage.
I agree. This is such a classic song, not only from Opeths catalog but just in general. - jb125
V 1 Comment
57
Reverie / Harlequin Forest

There's something about this song that cannot be heard! A feeling of being hung in the middle of life and death, where the night is long and the sun is gone, forever!
What is up with people not paying attention and adding songs that are already in the least, this is literally in the number 10 spot right now - germshep24
58
Beneath the Mire

I like this song especially the intro riff I can't explain the feeling listening to that song! Its pure epicness itself listen to the sample and make your opinions! One of their best in my view
Just starting ti get right into Opeth and this was the first track to draw me into the Mastery. Great intro pulls you right in.
Interesting start and one of the best choruses in any song ever.
Best song off Opeth's best album. Enough said.
V 2 Comments
59
The Throat of Winter

60
Soldier of Fortune

It's really wonderful! This should be the number one!
Even better than original track - Rhapsody
V 2 Comments
PSearch List
Recommended Lists
Related Lists
Best Songs From Opeth's Blackwater Park

Best Songs On Opeth's Albums Deliverance and Damnation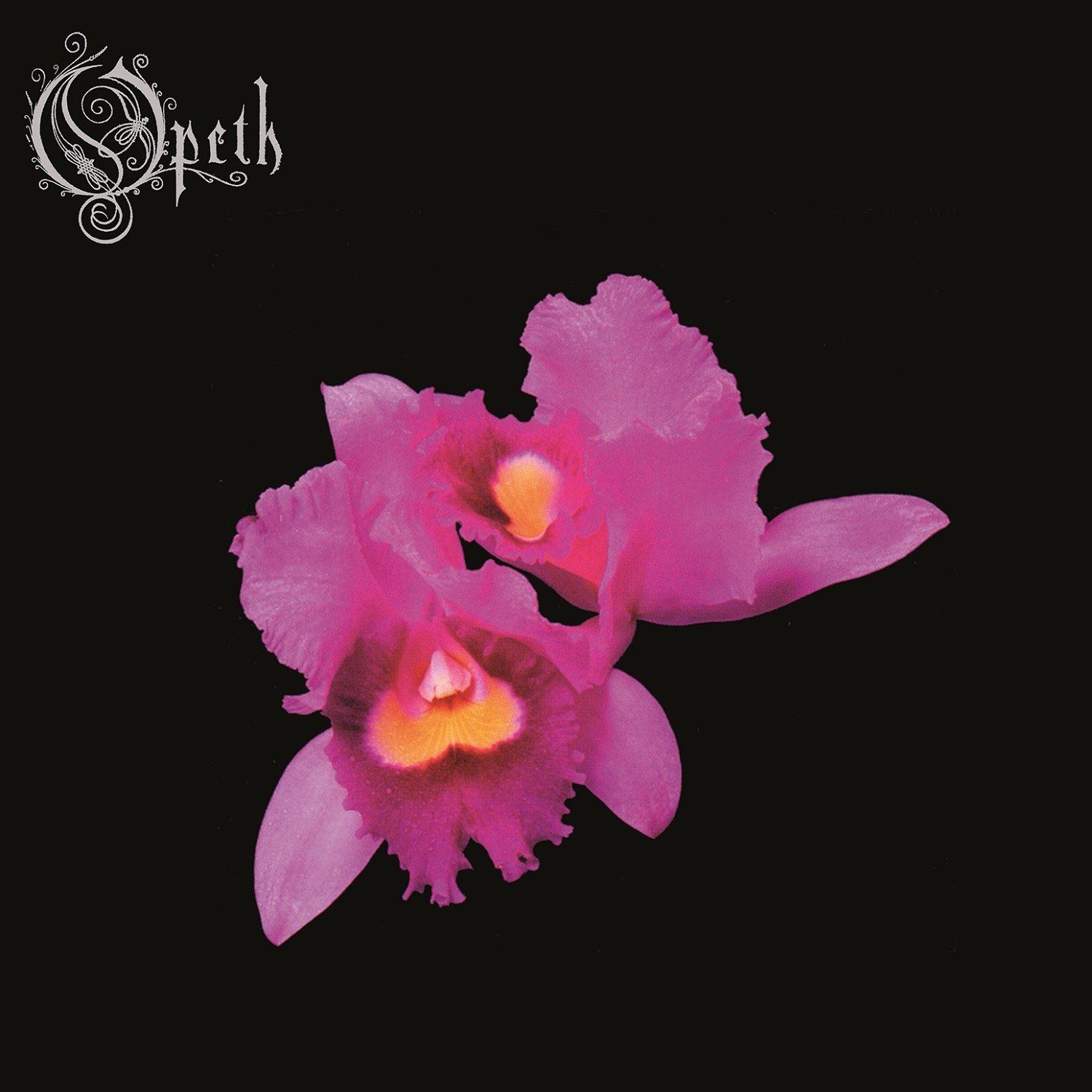 Top Ten Best Songs On Opeth's Orchid
Top Ten Most Underrated Opeth Songs
Top Ten Songs Between Dream Theater and Opeth
List StatsUpdated 25 Feb 2017
5,000 votes
92 listings
8 years, 114 days old

Top Remixes (47)

1. To Bid You Farewell
2. In My Time of Need
3. Godhead's Lament
ddmac010

1. Face of Melinda
2. In My Time of Need
3. Burden
JoshAkerfeldt6

1. Ghost of Perdition
2. Blackwater Park
3. The Lotus Eater
Messej
View All 47
Posts
Error Reporting
See a factual error in these listings? Report it
here
.