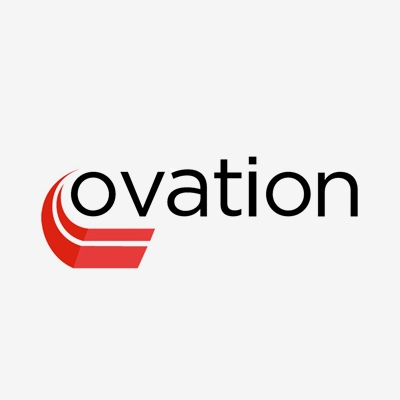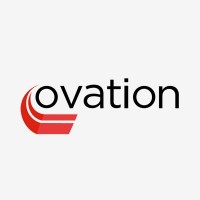 +
Ovation Credit
www.ovationcredit.com
9310 Old Kings Road South Suite 404, Jacksonville, FL 32257
1-866-639-3426
Ovation Credit Services is an attorney founded credit repair company operating since 2004. The company is headquartered in Jacksonville, Florida.
Ovation provides a number of credit correction and improvement services including the creation and sending of custom validation dispute letters to creditors, and creditor goodwill letters, as well as Ovation recommendation letters signed by Ovation's Directing Attorney that customers can use in future dealings with potential lenders. The company also provides additional services such as credit monitoring, priority service, and identity optimization services designed to help customers protect themselves against identity theft.
Ovation reports that their clients have averaged 19 "improvements" on their combined credit reports, which are defined as deletions, falloffs, or a more positive status for an account.
Version History:
Lists Featuring Ovation Credit