Overhyped Movies, TV Shows and Video Games that Were Total Fails
1
No Man's Sky (game)

2
Batman v Superman: Dawn Of Justice (movie)

I saw lines coming from down the stairs. That's how overhyped it was.
I was watching this film at a friend and I just got so bored I started using my phone lol
I honestly don't know why people like this movie so much it's just total crud
3 The Inhumans (tv shows)
4
Watch Dogs (game)

5
Prometheus (movie)

6 Iron fist (tv show)
7 inhumans (tv show)
8
Indiana Jones and the Kingdom of the Crystal Skull (movie)

9
Ghostbusters (movie)

I like the 80s version. But not THAT!
10
X-Men: Apocalypse (movie)

The Contenders
11 Mighty No.9 (Game)
12
Magical Girl Lyrical Nanoha Vivid (TV Show)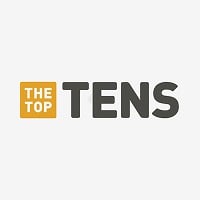 13
Dragon Ball Super (TV Show)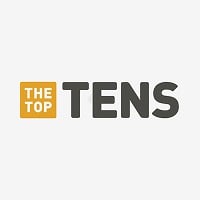 Dragon Ball Super is a Japanese anime television series produced by Toei Animation that began airing on July 5, 2015. It is a sequel show to the Dragon Ball manga and the first Dragon Ball television series featuring a new storyline in 18 years.
14 Mobile Suit Gundam: Iron-Blooded Orphans (TV Show)
15
Fire Emblem Warriors

BAdd New Item