Most Overplayed Songs of 2015
The Top Ten
1
Thinking Out Loud - Ed Sheeran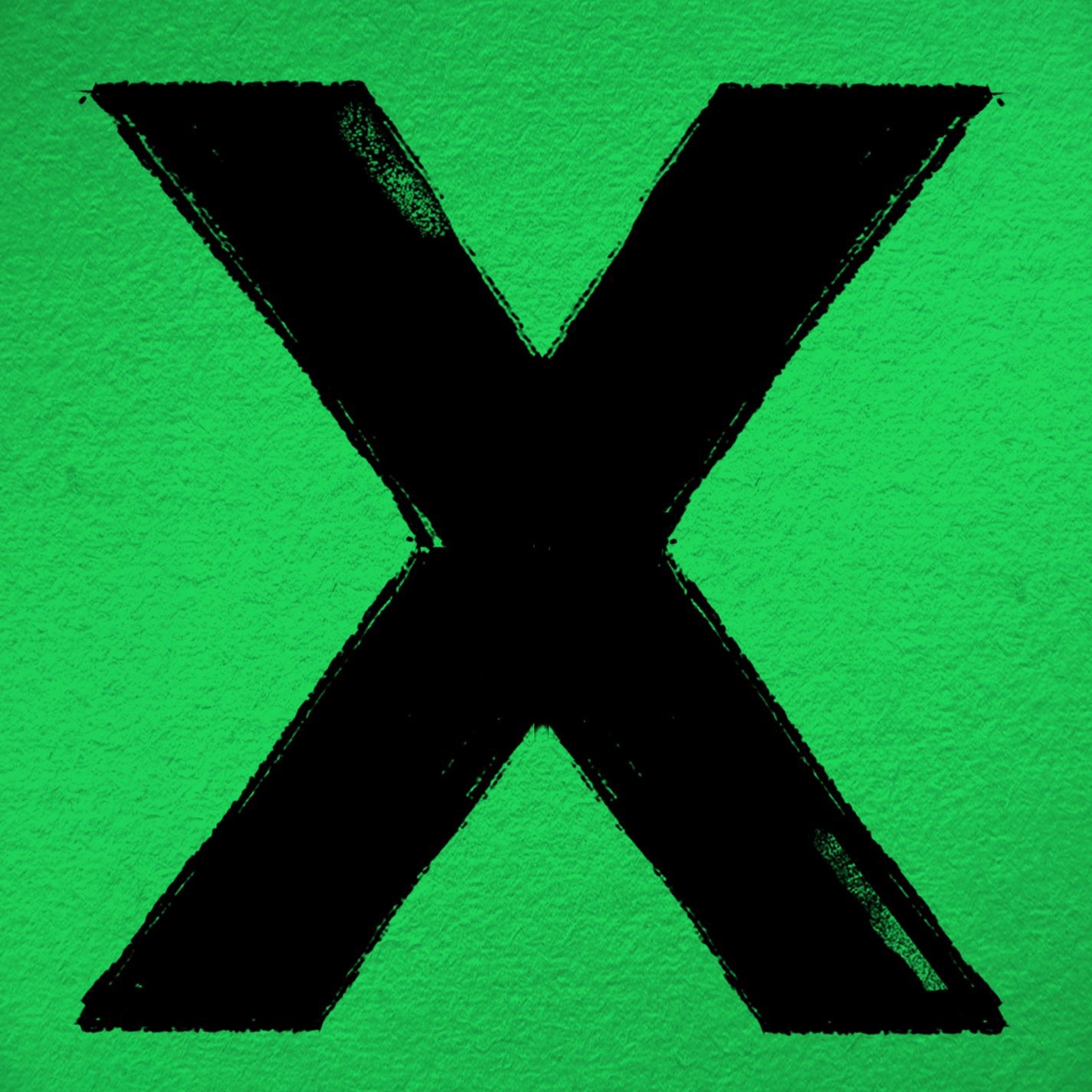 This song was all over the radio in 2015, maybe more than Uptown Funk.
2
Uptown Funk - Mark Ronson

You couldn't go to a party in 2015 without hearing this song.
Even though I love the song, I have to agree that it's been overplayed to hell. Seriously, it came out last November. It's October now and it's still fading away much slower than even this year's summer hits. Hell, this week it even jumped up on the charts.
3
Lips Are Movin' - Meghan Trainor

How about we don't play it at all? - PositronWildhawk
4
Sugar - Maroon 5

I hate this song get it off the radio
5
Shut Up and Dance - Walk the Moon

My friend went to camp for one week, there were group of other girls there, all they played was this song. It's annoying, overplayed, and 12 year old girls practically fell in love with it
It's shoved down everyone's throat and my brother and sister torture me with singing this song.
6
Love Me Like You Do - Ellie Goulding

Everybody says she breaks away from other mainstream pop singers. She couldn't sound more the same.
7
Jealous - Nick Jonas

8
Blank Space - Taylor Swift

9
Dear Future Husband - Meghan Trainor

10
Watch Me - Silento

You Couldn't Go Out Your House Without Hearing This Song - christangrant
The Contenders
11
Style - Taylor Swift

12
Cheerleader - Omi

13
See You Again - Wiz Khalifa

14
Stitches - Shawn Mendes

I put on some Relient K, and someone thought it was this. Just...no.
15
Lean On - Major Lazer

16
Worth It - Fifth Harmony

17
Shake It Off - Taylor Swift

Overplayed heavily
18
Fourfiveseconds - Rihanna and Kanye West and Paul McCartney

19
Hotline Bling - Drake

20
Want to Want Me - Jason Derulo

21
Hello - Adele

22
Can't Feel My Face - The Weeknd

23
Trap Queen - Fetty Wap

24
679 - Fetty Wap

25
Wildest Dreams - Taylor Swift

PSearch List