Top 10 Most Overrated Rides at Walt Disney World
SplashMoun10
The Top Ten
1
Seven Dwarfs Mine Train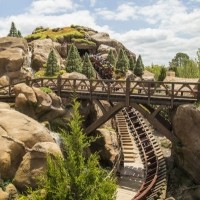 I could go to SFOG and wait 10 minutes (5 with FlashPass) for Goliath, a more thrilling coaster - Maddox121
You wait for 2 hours and then get on and realize it a "roller coaster" that last 2 seconds and is for little kids.
2 hour long lines, not that thrilling, a waste of time for parents and older kids... fun but not with the wait!
2
Toy Story Midway Mania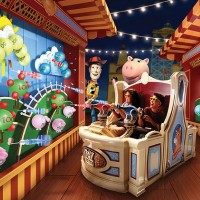 Both versions are Good, but I can see why people prefer the California Version better
3
It's a Small World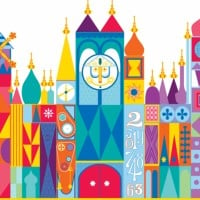 It's a Small World is a water-based dark ride located in the Fantasyland area at the various Walt Disney Parks and Resorts worldwide; these include: Disneyland Park in Anaheim, California, the Magic Kingdom at Walt Disney World Resort in Lake Buena Vista, Florida, Tokyo Disneyland, Disneyland Paris, ...read more.
Boat ride with dolls and an annoying song
This ride is a nightmare!
I was forced on this
4
Tomorrowland Speedway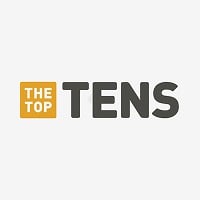 They need to update the ride, since the vehicles move too slow and the tracks are guided, so it's no fun.
5
Kali River Rapids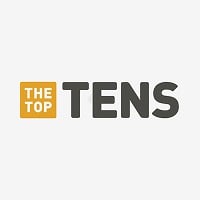 6
Peter Pan's Flight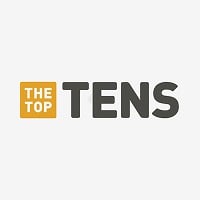 If you have done the original in Disneyland, you'll realized how underwhelming this version feels!
They definitely need updates by changing the soundtrack, making the ride longer, and hiding the exit signs
7
Mission: SPACE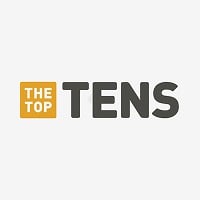 Mission: Space is a centrifugal motion simulator thrill ride at Epcot in Walt Disney World Resort in Orlando, Florida.
HOW is this on here? This is as close as you can get to going to space while you're still on Earth! Seriously, this ride shouldn't be on the list.
8
Mad Tea Party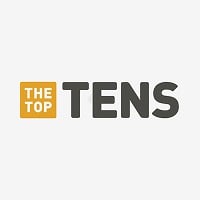 9
Star Tours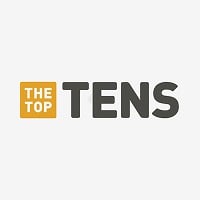 Star Tours was a motion simulator attraction at several Disney theme parks, based on the successful Star Wars film series created by George Lucas.
Star Wars is overrated in general these days.
This was just made to lust in the star wars fans - Maddox121
This ride is not that exciting. It's simply a simulator that will give you a headache.
10
Frozen Ever After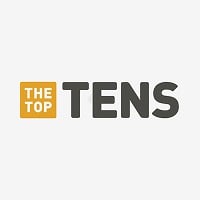 You All Know Why
Ugh
I Just Knew This Would Be Here - JPK
The Contenders
11
Splash Mountain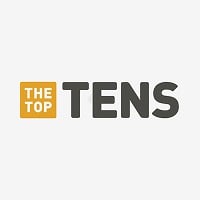 Splash Mountain is a log flume at Disneyland, Tokyo Disneyland, and the Magic Kingdom at the Walt Disney World Resort, based on the characters, stories, and songs from the 1946 Disney film Song of the South.
HOW could you put this on here? This is a classic and it's fun
Super magical with the complexity and imagineering, but higher-ranking than it deserves. Probably top 10 at Disney Parks, but should not be #2 as on the "top" WDW rides.
It's a log flume. Nothing special.
This ride is more of a slow ride through crammed vegetation and stinky animals, like goat stinky, and the smell of rotten wood and there's only a few moments of thrill and they're too short.

If you want an adventurous ride that contains lots of thrills and beauty, lush and wetness all at the same time, go to Pandora and ride Avatar Flight of Passage. It's the BEST and no need to argue, but as a matter of fact it's the best. -DisneyFan
12
Soarin
I don't understand the huge lines for this one. It's as exciting as the world showcase movies in my opinion. - airbb
13
Space Mountain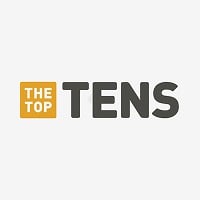 Space Mountain is the name of a space-themed indoor roller coaster attraction located at five of the Magic Kingdom-style Disney Parks.
I love this ride and all, but it's too jerky and hasn't been refurbished since the beginning. Disneyland's is much smoother, and also has larger and double seating, along with onboard audio and moderately faster, so it's much better.
Paris's is a true gift (due to the launch start, fastest speed and inversions).
14
Primeval Whirl
It's a Wild Mouse coaster. Nothing special.
Too jerky and will hurt your back.
15
Na'vi River Journey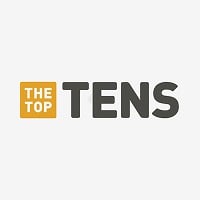 Actually not overrated, unless it's because it's based off a movie and not with Mickey Mouse, but still a beautiful ride. - Kyle21
16
Pirates of the Caribbean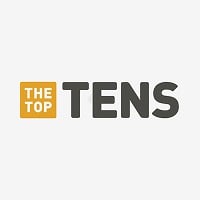 Disneyland version is much better.
17
The Magic Carpets of Aladdin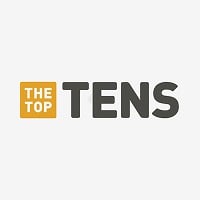 Overrated. it's just another Dumbo ride, with an Aladdin makeover.
Making the Aladdin ride like Soarin would be better, as it's about flying over Baghdad.
18
Astro Orbiter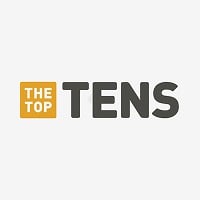 It could've at least been a space simulator, but alas it's just a dumb spinner.
19
The Barnstormer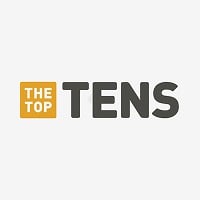 Too babyish
20
Big Thunder Mountain Railroad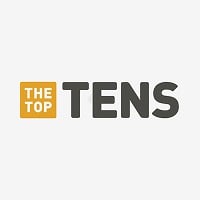 Big Thunder Mountain Railroad is a mine train roller coaster located in Frontierland at several Disneyland-style Disney Parks worldwide.
21
Buzz Lightyear's Space Ranger Spin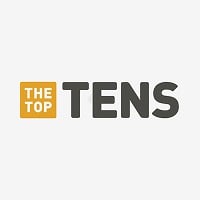 The guns and effects are kinda outdated
22
Dumbo the Flying Elephant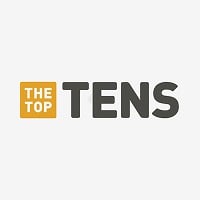 There's no shading and you only spin slowly of a moment, not refreshing.
23
Country Bear Jamboree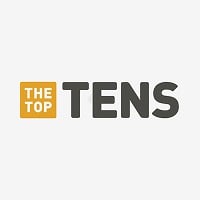 Chuck E Cheese without the broken games and so-called pizza
24
Walt Disney World Railroad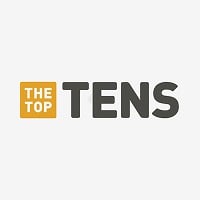 It's a train. Nothing special
25
Kilimanjaro Safaris (Animal Kingdom)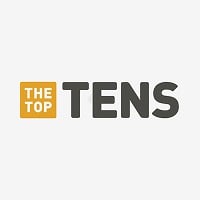 Riding a jeep while looking at animals. BORING!
26
Rock 'N' Roller Coaster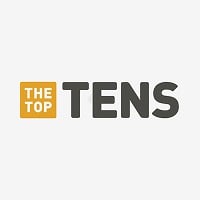 It's short, poorly themed, loud, and Aerosmith has NOTHING to do with Disney.
Lines can reach a few hours on this thing.
27 Tower of Terror
28
Slinky Dog Dash
When it opened, people waited 5 hours, and it's not that special of a ride.
It's a bit better than Seven Dwarfs Mine Train, but not as good as Big Thunder Mountain Railroad, or especially Space Mountain, and those aren't the best rides in the world.
If you love roller coasters, the. you'll be disappointed with this after waiting for hours.
You'll be better off with Rock 'N' Roller Coaster, which has a shorter wait time than this ride had. - Gregory
BAdd New Item