Top 10 Most Overrated Serial Killers
Never thought I would make a serial killer list but oh well these serial killers are really overrated.
The Top Ten
1
Jack The Ripper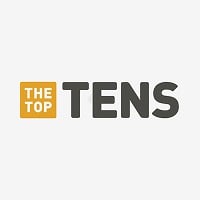 "Jack the Ripper" was the alias of an unknown serial killer in Whitechapel, London who brutally murdered 5 women (mainly prostitutes) between August and November of 1888. To this day, he has remained a mysterious and popular phenomena among serial killers and popular media.
I get it no one was able to find out who he was but regardless he's pretty damn overrated.
2
The Zodiac Killer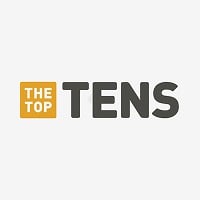 The Zodiac Killer was a serial killer who operated in northern California in the late 1960s and early 1970s.
Really overrated...
3
Jeffrey Dahmer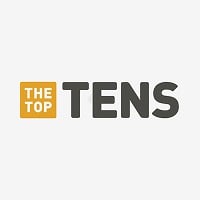 Jeffrey Lionel Dahmer, also known as the Milwaukee Cannibal, was an American serial killer and sex offender, who committed the rape, murder, and dismemberment of seventeen men and boys between 1978 and 1991, with many of his later murders also involving necrophilia, cannibalism, and the permanent preservation ...read more.
Yeah the most overrated American Serial Killer.
He looks like Jeff hardy
4
Ted Bundy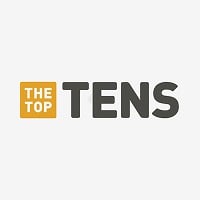 Theodore Robert Bundy was an American serial killer, kidnapper, rapist, and necrophile who assaulted and murdered numerous young women and girls during the 1970s and possibly earlier.
Self explanatory at best.
5
Ed Gein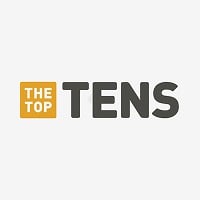 Only reason he's overrated is cause he was the inspiration for three horror movie villains (Norman Bates, Buffalo Bill, and Leatherface).
Killed only 2 people and still overrated in my book.
6
Dennis Rader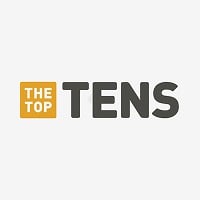 Dennis Lynn Rader is an American serial killer who murdered ten people in Sedgwick County, between 1974 and 1991.
Kind of overrated but there's more overrated serial killers out there.
7
John Wayne Gacy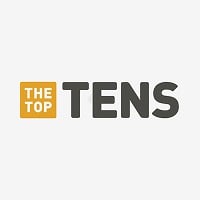 John Wayne Gacy, Jr., also known as the Killer Clown, was an American serial killer and rapist who sexually assaulted and murdered at least 33 teenage boys and young men between 1972 and 1978 in Cook County, Illinois.
Clown killer... enough said.
8
H. H Holmes
Beyond overrated...
9
Richard Ramirez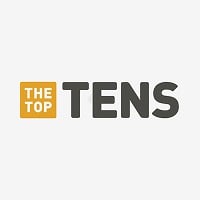 Ricardo Leyva Muñoz Ramírez, known as Richard Ramirez, was an American serial killer, rapist, and burglar.
10
Aileen Wuornos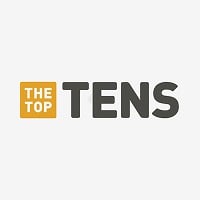 Aileen Carol Wuornos was an American serial killer who killed seven men in Florida between 1989 and 1990. Wuornos claimed that her victims had either raped or attempted to rape her while she was working as a prostitute, and that all of the homicides were committed in self-defense.
Most overrated female serial killer that is.
BAdd New Item
Recommended Lists
Related Lists

Top Ten Overrated American Serial Killers

Top 10 Most Evil Serial Killers

Most Famous Serial Killers

Top Ten Most Evil 20th Century Serial Killers

Most Savage Serial Killers
List Stats
10 listings
1 year, 38 days old

Posts
Error Reporting
See a factual error in these listings? Report it
here
.