Top 10 Parody Titles for Anime Replacing One Word with "Feels"
The Top Ten
1
Feelsmetal Alchemist: Brotherhood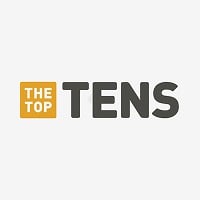 Indeed,the feels...
2
Puella Magi Feels Madoka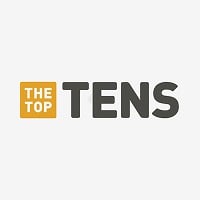 I meant to say "Puella Magi Feels Magica". Sorry! - Absolite
3
Shigatsu wa Feels no Uso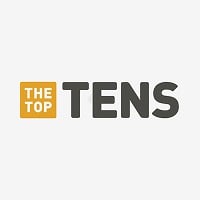 4
Clannad Feels Story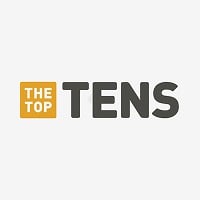 5 Ano Hana: The Feels we Saw That Day
6
Feels Tail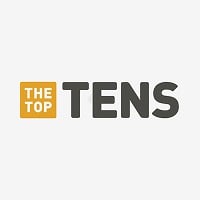 7
Angel Feels!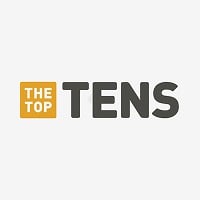 8
Plastic Feels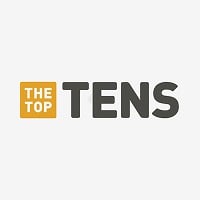 9
Tokyo Feels 8.0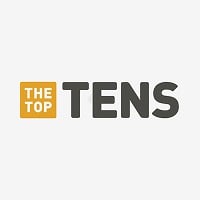 10 Magical Girl Feels Nanoha
The Contenders
11
Ookami Feels no Ame to Yuki (Wolf Children)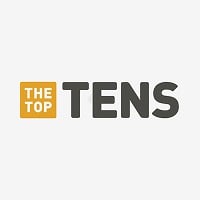 12 Feels Ghoul
13 Feels!!! on Ice
14 Dragon Ball Feels
BAdd New Item