Top Ten Best Partially Used Pokemon
The Top Ten
1
Politoed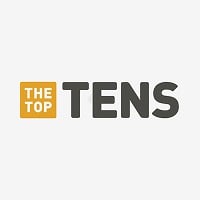 Drizzle Ability, good moveset, this thing deserves to be at least RU
2
Raichu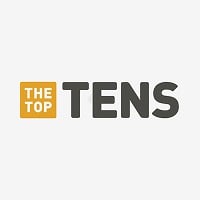 Raichu is an Electric type Pokémon, and the evolution of Pikachu. Raichu is number 26 in the Pokedex. It has an Alolan Form, which is an Electric/Psychic type.
The electric mouse from Gen 1, Pikachu is so overrated
3
Piloswine
A bulky Stealth Rock setter with Ice Shard, Earthquake and Protect
4
Vanilluxe
I know it's design is weird but, come on, It has the highest none-legendary, non-mega Pokemon, I bet it is only in PU because of it's design
5
Misdreavus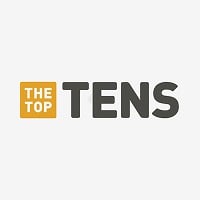 The fourth Ghost-type ever introduced, that is all
6
Leavanny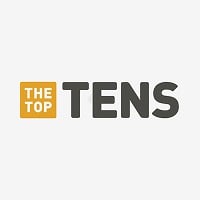 I know it has many weaknesses, but at least it's better than wormadam
7
Golem
An excellent lead with high defenses, one of the first Rock-types ever introduced
8
Ninetales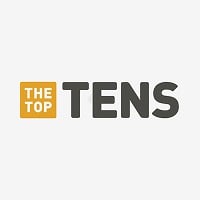 I used Ninetales back in Emerald, one of the Pokemon I took to the Hall of Fame
9
Meganium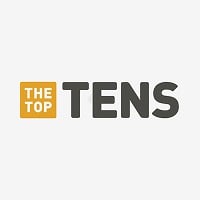 SubSeed technique, made people forfeit in Showdown
10
Butterfree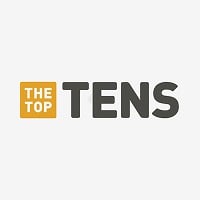 The better Kanto basic bug, at least until Mega Beedrill arrived
BAdd New Item
Recommended Lists
Related Lists

Top Ten Pokemon Used for a Source of Transportation

Top Ten Songs I Can't Believe I Used to Like

Top Ten Songs Used in Smallville

Best The Used Songs
List Stats
10 listings
2 years, 271 days old

Posts
Error Reporting
See a factual error in these listings? Report it
here
.