Greatest PBS Sprout Shows
The Top Ten
1 Kipper
2 The Berenstain Bears
3
Dragon Tales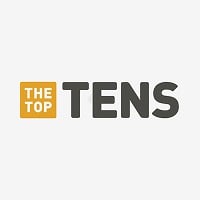 Dragon Tales is a Canadian-American animated pre-school fantasy adventure children's television series created by Jim Coane and Ron Rodecker and developed by Coane, Wesley Eure, Jeffrey Scott, Cliff Ruby and Elana Lesser.
4
Caillou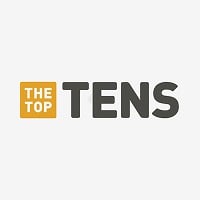 Caillou is a Canadian educational children's television series that was first shown on Télétoon and Teletoon, with its first episode airing on the former channel on September 15, 1997; the show later moved to Treehouse TV, with its final episode being shown on that channel on October 3, 2010. The ...read more.
I like it.
No... just no... - ShopkinsLover
Underrated
Not at all
5 Angelina Ballerina
6
Olive the Ostrich
Actually, I take that back.
7
Sesame Street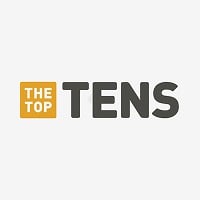 Sesame Street is a long-running American children's television series, produced by Sesame Workshop and created by Joan Ganz Cooney and Lloyd Morrisett.
This is the most educational show for me! I watched it the very first time. My favorite season is season 37! I love season 37!
Get this higer than cauiou
8 Chloe's Closet
9
Lazy Town
Number nine? This should be number one! or at least number three or something
I take that one back, too
We are numero uno!
10/10 anime
10 Franny's Feet
The Contenders
11
Pingu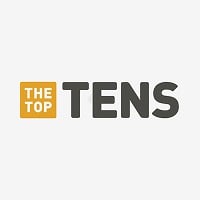 Pingu is the main character of the TV show of the same name and Pingu in the City. He was created by Swiss filmmaker Otmar Gutmann in 1986.
12 Make Way for Noddy
13
Earth to Luna
No it shouldn't be on this list. Besides, This girl is noddy so much that she makes Cheese and Patrick look smart.
Plus,who even made this list? Like Earth to Luna is like a copy of KND(Missions),Foster's home(Animation),and a bunch of other shows from Cartoon Network and Nick Jr. It even rip-offs Bill Nye. Like Earth to Luna is like a copy of Dora or Dexter's Lab! That show gets on my nerves so flipping bad!

Like when will someone strangle her after a bunch of stupid questions? HERE is Luna The Dummy's quotes
"Are they really black swans? "
"Why do people yawn? "
And a bunch of other stupid quotes from that noddy girl.

Seriously! Television has ran out of ideas! No wonder people are turning into morons 24/7! This is a thousand times worse than the teletubbies! Can Luna just go to somewhere to DIE already or maybe get the death penalty? I don't want people getting stupider in life! Like come on! Never watch this show people! If she were SMART,she wouldn't be singing Itsy Bitsy Spider since that song has a dark origin.
14 Dive Olly Dive
15
Teletubbies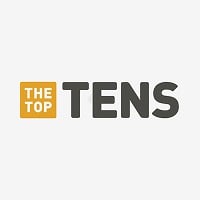 Teletubbies is a British pre-school children's television series created by Ragdoll Productions' Anne Wood CBE and Andrew Davenport, who wrote each of the show's 365 episodes. It is owned by Canadian Studio WildBrain, which is the largest independent Children's and Adolescent's Film Studio
No one is going to jail.
It's an adorable show.
No no no get this off. Take it off. Whoever put this on here is going to jail
16 Jim Henson's Pajanimals
17
Sarah & Duck
I hate Sarah and duck! This show is creepy! I have watch 1 scary moment! Their computer stopped working! only 64%! sSarah prounced words like: fufeypuoey p vof yeu! She only has drugs! this should be a YTP show!
18
Super Why!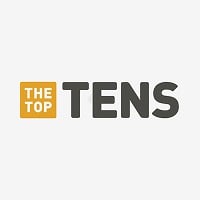 Super Why! or The Reading Adventures of Super Why! is an American-Canadian children's CGI animated show developed by Angela Santomero and Samantha Freeman Alpert. The series is produced by New York City-based Out of the Blue Enterprises and Toronto-based DHX Media through its Decode Entertainment division. ...read more.
19 Stella and Sam
20
Astroblast
I find it as a show that should show as a adult show for FOX because I find this as ANTI-educational.
21
Dot
Only sprout show I watch. Kinda reminds me of Phineas and Ferb.
22
Floogals
To the guy that said this is good,No,it isn't.This show has characters that are scared of PEOPLE! Anti educational,also.
This show is actually better than some shows on nick(or butt)elodeon.
23 Wibbly Pig
24 Driver Dan's Story Train
25 Poppy Cat
26 Zou
27 The Chica Show
28
Boj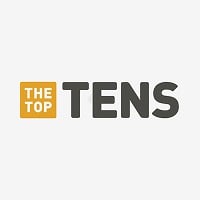 29 Justin Time
30 Fireman Sam
31
Bob the Builder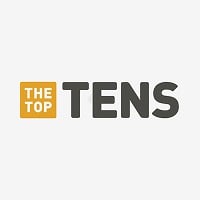 Bob the Builder is a British children's animated television show created by Keith Chapman. In the original series, Bob appears in a stop motion animated programme as a building contractor, specialising in masonry, along with his colleague Wendy, various neighbours and friends, and their gang of anthropomorphised ...read more.
32 The Good Night Show
33 The Sunny Side Up Show
34 The Super Sproutlet Show
35
The Wiggles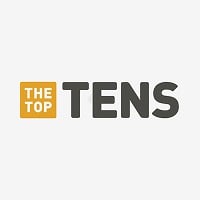 The Wiggles are an Australian children's music group formed in Sydney, New South Wales, in 1991. The current members of the group are Anthony Field, Lachlan Gillespie, Simon Pryce, and Emma Watkins.
36
The Doozers
I think you can do understand
37 Ollie and Moon
38 School of Roars
BAdd New Item