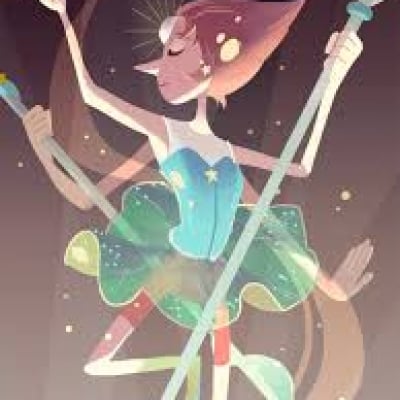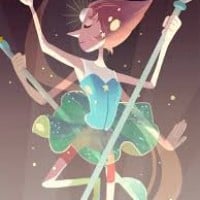 +
Pearl
Pearl is a fictional character from the 2013 animated series Steven Universe, created by Rebecca Sugar . She is a "Gem", a fictional alien being that exists as a magical gemstone projecting a holographic body .
She is portrayed as a loving, gentle and delicate character, who acts as a motherly figure for Steven . However, she also tends to be overprotective with him and have a low self-esteem; she is also deeply overwhelmed with the grief of Steven's mother, Rose, who she was madly in love with .
She is frequently praised for being a positive depiction of a queer character, though her strong obsession with Rose has been described as "unhealthy" .
Lists Featuring Pearl
Related Lists