Top 10 Best Pegasus Ponies
The Top Ten
1
Rainbow Dash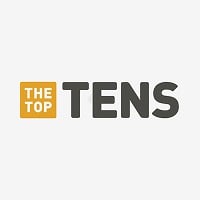 Rainbow Dash is a female Pegasus pony from the 2010 kid's show My Little Pony: Friendship is Magic. She represents the element of loyalty and is one of the 6 main characters on the show. ...read more.
And so nice rainboom I mean - Firegirl110
I meant a Sonic rainboom - Firegirl110
She can do a so nice rainboom not even spitfire the leader of the wonderbolts can do that! - Firegirl110
Way better than that jerk Spitfire.
2
Fluttershy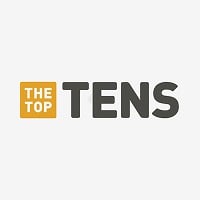 Fluttershy is a female pegasus pony from the 2010 animated TV show My Little Pony: Friendship is Magic. She is a kind pegasus and is very timid and shy. She takes care of the animals. She represents the element of kindness
Fluttershy is best girl
Fluttershy for the win
My vote goes to Fluttershy, she's so adorable. - Pegasister12
3
Spitfire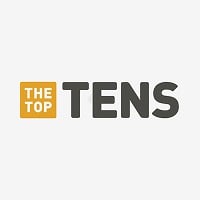 Spitfire goes for my vote - Neonco31
She's the opposite of Rainbow Trash :V - CorvetteroZR1
YES! MY FAVOURITE PONY OF ALL TIME IS ON NUMBER 1 BEST PEGASUS PONIES! I AM A SPITFIRE BRONY! YOU DESERVE TO BECOME PART OF THE MANE 6 ONE DAY <3 GO SPITIFRE!
4 Soarin
5
Scootaloo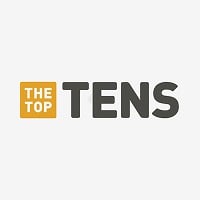 Scootaloo is my fave crusader, she is so underrated! Poor girl. She is prettier than AppleBloom or SweetieBelle, and she deserves more love!
6
Bulk Biceps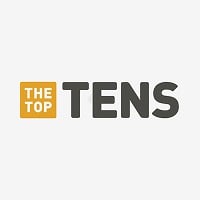 Bulk Biceps is a male Pegasus pony who first appears in the episode Hurricane Fluttershy. He has a white coat, a dirty-blond mane, and intense red eyes. He has an extraordinarily muscular character model.
7
Thunderlane
I have a crush on him (I don't know why ❤️) - Firegirl110
Underrated.
Yeah, that pony is VERY underrated 😎
8 Daring Do
9 Lightning Dust
10
Derpy Hooves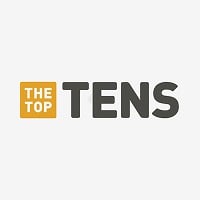 Derpy Hooves is a female Pegasus from the 2010s kids show My Little Pony:Friendship is Magic. She is described as dumb and clumsy. Her occupation is a delivery mare.
The Contenders
11 Night Glider
12
Flitter
Flitter is better than stormwalker :/
13 Cloudchaser
BAdd New Item