Top 10 People/Celebrities that Would Most Likely Be on Santa's Naughty List
as of october 2017 even though it's early santa making a list and checking it twice but santa keeping an eye one you so people dead or alive you chose

1 Adolf Hitler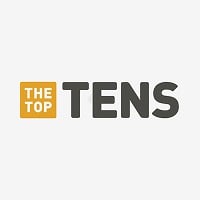 Adolf Hitler (April 20, 1889 - April 30, 1945) was a German politician who was the leader of the Nazi Party, Chancellor of Germany from 1933 to 1945, and Führer of Nazi Germany from 1934 to 1945. As dictator of Nazi Germany, he initiated World War II in Europe with the invasion of Poland in September ...read more.
Killers always get rocks - TeamRocket747
HELL YES!
But than Hitler says that if santa doesint give him presents them he would send santa to a concentration camp.
2
Osama Bin Laden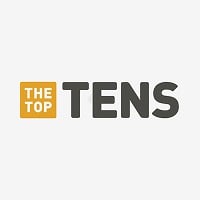 Osama bin Mohammed bin Awad bin Laden was a Saudi Arabian-born stateless terrorist. He was a founder of al-Qaeda, the organization that claimed responsibility for the September 11 attacks on the United States, along with numerous other mass-casualty attacks against civilian and military targets worldwide. ...read more.
The Man behind 9/11
Well he did do 9/11. - TeamRocket747
3
Kim Jong-Un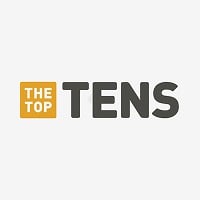 Kim Jong-un is the Chairman of the Workers' Party of Korea and supreme leader of the Democratic People's Republic of Korea, commonly referred to as North Korea.
I think Santa just passes by North Korea. - TeamRocket747
Santa doesn't even see north korea - ikerevievs
4
Joseph Stalin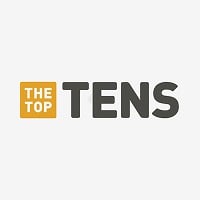 Joseph Vissarionovich Stalin was a Georgian dictator, and was the leader of the Soviet Union from the mid-1920s until his death in 1953. Holding the post of the General Secretary of the Central Committee of the Communist Party of the Soviet Union, he was effectively the dictator of the state.
He killed people. - TeamRocket747
5
Donald Trump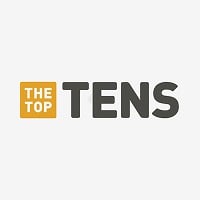 Donald John Trump (born June 14, 1946) is an American businessman, television personality, politician, and the 45th President of the United States. Born and raised in Queens, New York City, Trump received an economics degree from the Wharton School of the University of Pennsylvania in 1968. In 1971, ...read more.
He could be on neutral list. - TeamRocket747
Sorry but santa keeping an eye on you - BoyGenius234
6
Jake Paul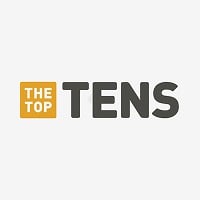 Jake Joseph Paul is an American actor and YouTube personality who rose to internet fame on the now-defunct video application Vine. Paul is known for playing the role of Dirk on the Disney Channel series Bizaardvark.
Only reason Hitler is higher than Jake Paul is because he's not mentally retarded
He's racist. Yes. definitely Naughty. - TeamRocket747
7
Justin Bieber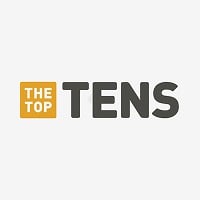 Justin Drew Bieber (born March 1, 1994) is a Canadian singer, songwriter, and record producer. He currently resides in Ontario, Canada and is Christian. He is the son of author Pattie Mallette. ...read more.
He spits at fans, pees in buckets, abandons his pets, definitely. - TeamRocket747
8
Kim Kardashian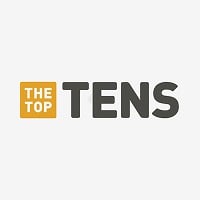 Kimberly Noel "Kim" Kardashian West is an American reality television personality, actress, socialite, businesswoman and model.
9
Kanye West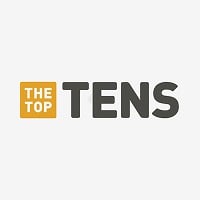 Kanye Omari West is an American rapper, songwriter, and fashion designer. He was born on June 8, 1977 in Atlanta, Georgia. After West's parents divorced, him and his single mother moved to Chicago, Illinois. At the age of 10, West temporarily moved to Nanjing, China, because his mother was teaching ...read more.
10
Aleister Crowley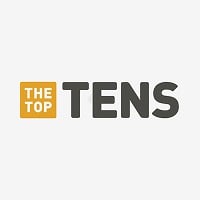 Aleister Crowley was an English occultist, ceremonial magician, poet, painter, novelist, and mountaineer. He founded the religion of Thelema, identifying himself as the prophet entrusted with guiding humanity into the Æon of Horus in the early 20th century.
The Contenders
11
Miley Cyrus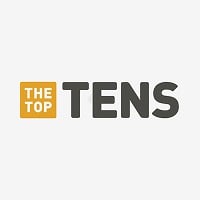 Miley Ray Hemsworth (born Destiny Hope Cyrus), known as Miley Cyrus, is an American singer, songwriter, and actress. She was born on November 23, 1992, in Franklin, Tennessee, to Tish Cyrus and Billy Ray Cyrus. Her voice type is Mezzo-Soprano and has 4 octaves. She became a teen idol starring as the ...read more.
12
Ante Pavelic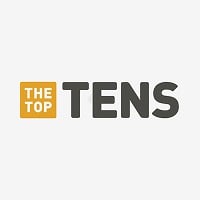 Ante Pavelić was a Croatian fascist dictator who led the Ustaše movement and the Independent State of Croatia, established in parts of occupied Yugoslavia during World War II with the support of both Fascist Italy and Nazi Germany.
13
Ajit Pai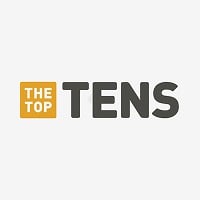 Ajit Varadaraj Pai (born January 10, 1973) is a telecommunications director who serves as the Chairman of the United States Federal Communications Commission (FCC). He is the first Indian American to hold the office. He has served in various positions at the FCC since being appointed to the commission ...read more.
14
Heinrich Himmler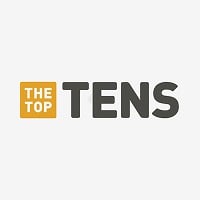 Heinrich Himmler was a German dictator, and a leading member of the Nazi party. Himmler was one of the most powerful men in Nazi Germany and one of the people most directly responsible for the Holocaust.
15
Francisco Franco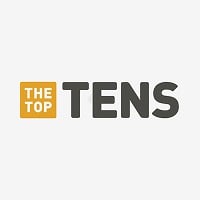 Francisco Franco Bahamonde was a Spanish general who ruled over Spain as a military dictator from 1939, after the Nationalist victory in the Spanish Civil War, until his death in 1975. This period in Spanish history is commonly known as Francoist Spain.
16
Hermann Göring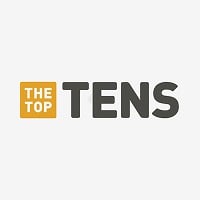 Hermann Wilhelm Göring was a German politician, military leader, and leading member of the Nazi Party.
17
Stephen Paddock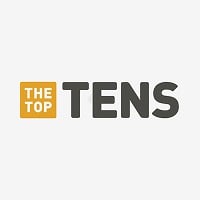 Stephen Craig Paddock was an American mass murderer responsible for the 2017 Las Vegas shooting, during which he fired into a crowd of approximately 22,000 concertgoers attending a country music festival on the Las Vegas Strip. The incident is the deadliest mass shooting by a lone gunman in United States ...read more.
The guy who caused the worse shooting in U.S history. Las Vegas shooting. Yup. - TeamRocket747
18 Salman of Saudi Arabia
19
Adam Lanza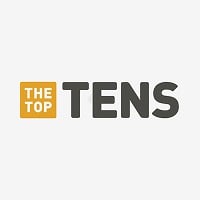 Adam Lanza was an American mass murderer who shot his mother, Nancy Lanza, in the head at her home in Newtown, Connecticut, on December 14, 2012, before traveling to the nearby Sandy Hook Elementary School, where he shot and killed 20 students between the ages of 5 and 10, and six adult workers. He ...read more.
He killed kids for pete sake. - TeamRocket747
The Man behind Sandy Hook Massacre
20 Radee Labeeb Prince
21
Idi Amin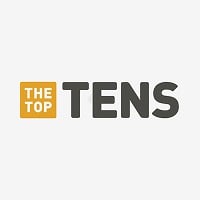 Idi Amin Dada was a Ugandan politician and military officer. He was the President of Uganda from 1971 to 1979. Amin was born either in Koboko or Kampala to a Kakwa father and Lugbara mother. In 1946 he joined the King's African Rifles of the British Colonial Army.
22
Jihadi John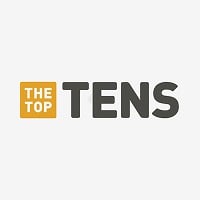 Mohammed Emwazi was a British Arab alleged to be the person seen in several videos produced by the Islamic extremist group ISIL showing the beheadings of a number of captives in 2014 and 2015. A group of his hostages nicknamed him "John" since he was part of a four-person terrorist cell with English ...read more.
23
Abu Bakr al Baghdadhi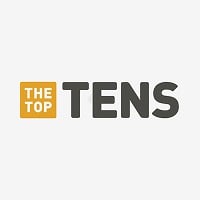 Abū Bakr al-Baghdadi was the leader of the Salafi jihadist militant terrorist organisation known as the Islamic State of Iraq and the Levant (ISIS).
Religious fanaticism caused a lot of deaths throughout the centuries.
He's the leader of isis - ikerevievs
24
Eric Harris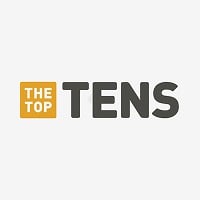 Him and Dylan are The boys behind Columbine Massacre
25
Anton Lavey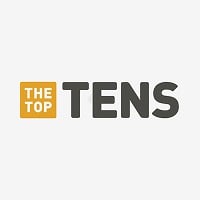 Anton Szandor LaVey was an American author, musician and occultist, best known for forming the Church of Satan as well as the philosophy LaVeyan Satanism, a philosophy centered around individuality and "being your own god". It does not have anything to do with worshipping an actual Devil, and is actually ...read more.
26
Logan Paul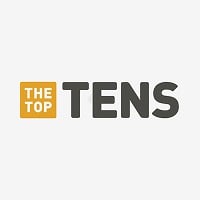 Logan Alexander Paul is an American social media entertainer and actor. He first gained fame through videos shared on the internet video service Vine, in which the athletic Paul engages in physical comedy, including slapstick pratfalls and public splits.
27
Nostradamus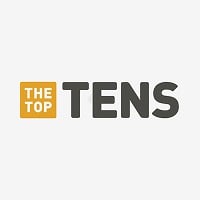 Michel de Nostredame, usually Latinised as Nostradamus, was a French apothecary and reputed seer who published collections of prophecies that have since become widely famous.
28
Nikolas Cruz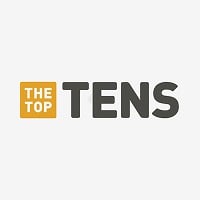 Nikolas Jacob Cruz (born September 24, 1998) is an American mass murderer who committed the Stoneman Douglas High School shooting on February 14, 2018. 17 people were killed in the massacre, while 17 others were injured. It surpassed the 1999 Columbine High School shooting as the deadliest high school ...read more.
29
Kira Kosarin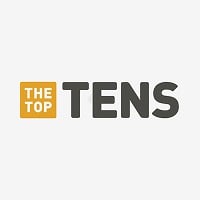 Kira Kosarin is an American actress. She is best known for her role as Phoebe Thunderman in the Nickelodeon series, The Thundermans.
30 James Holmes
31
Roy Moore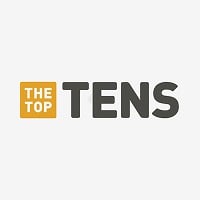 32
Benito Mussolini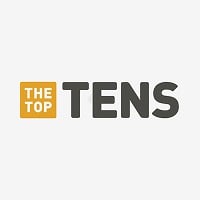 Benito Amilcare Andrea Mussolini was an Italian politician, journalist, and leader of the National Fascist Party, ruling the country as Prime Minister from 1922 until he was ousted in 1943. He ruled constitutionally until 1925, when he dropped all pretense of democracy and set up a legal dictatorship. ...read more.
33
Joseph Goebbels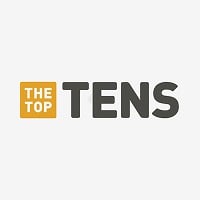 34
Mao Zedong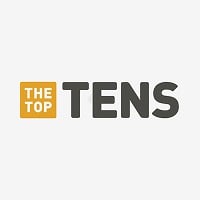 Mao Zedong, also transliterated as Mao Tse-tung and commonly referred to as Chairman Mao, was a Chinese communist revolutionary and founding father of the People's Republic of China, which he governed as Chairman of the Communist Party of China from its establishment in 1949, until his death in 1976. ...read more.
He killed more people than Hitler! - TeamRocket747
He killed more people than ANYBODY!
35
Omar Mateen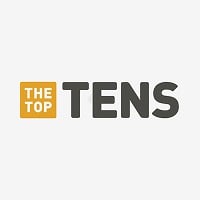 Omar Mir Seddique Mateen was an American mass murderer and domestic terrorist who killed 49 people and wounded 53 others in a mass shooting at the Pulse gay nightclub in Orlando, Florida, on June 12, 2016, before he was killed in a shootout with the local police. ...read more.
Killed people in the Orlando Shooting in 2016. - TeamRocket747
36
Harvey Weinstein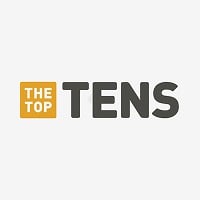 Harvey Weinstein is a former American film producer. He and his brother Bob Weinstein co-founded the entertainment company Miramax, which produced several successful independent films, including Sex, Lies, and Videotape, The Crying Game, Pulp Fiction, Heavenly Creatures, Flirting with Disaster, and ...read more.
37
Pol Pot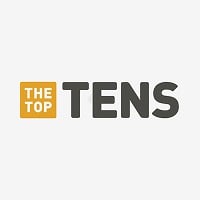 Pol Pot, born Saloth Sar, was a Cambodian revolutionary who led the Khmer Rouge from 1963 until 1997. From 1963 to 1981, he served as the General Secretary of the Communist Party of Kampuchea.
He killed lots. - TeamRocket747
38
Katherine Heigl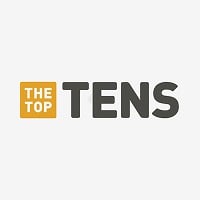 Katherine Marie Heigl is an American actress, film producer, and former fashion model. She started her career as a child model with Wilhelmina Models before turning her attention to acting, making her film debut in That Night and later appearing in My Father the Hero as well as Under Siege 2: Dark Territory. ...read more.
39
Dylan Klebold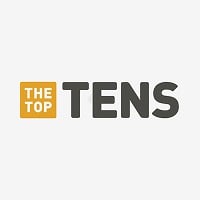 Dylan Bennet Klebold was an American mass murderer. He was one of the Columbine High School shooters, along with Eric Harris.
He's one of the Columbine Killers
40
Jeffrey Dahmer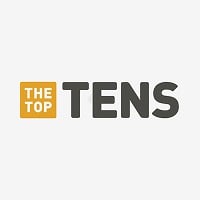 Jeffrey Lionel Dahmer, also known as the Milwaukee Cannibal, was an American serial killer and sex offender, who committed the rape, murder, and dismemberment of seventeen men and boys between 1978 and 1991, with many of his later murders also involving necrophilia, cannibalism, and the permanent preservation ...read more.
41
Kim il Sung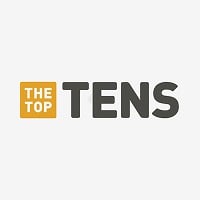 Kim Il-sung was the first Supreme Leader of North Korea, from its establishment in 1948 until his death in 1994. He held the posts of Premier from 1948 to 1972 and President from 1972 to 1994.
42
Kim Jong II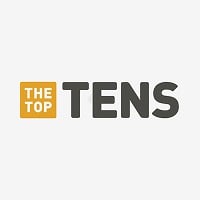 Kim Jong-il was the supreme leader of the Democratic People's Republic of Korea, commonly referred to as North Korea, from 1994 to 2011. By the early 1980s Kim had become the heir apparent for the leadership of the country and assumed important posts in the party and army organs.
43 Jared Kushner
44
Benjamin Netanyahu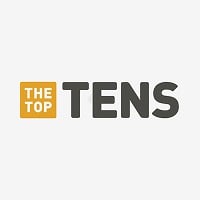 Benjamin "Bibi" Netanyahu is an Israeli politician serving as the 9th and current Prime Minister of Israel since 2009, previously holding the position from 1996 to 1999.
45
Angela Merkel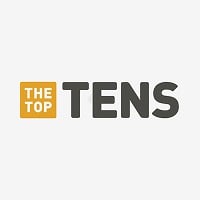 Angela Dorothea Merkel is a German politician and the Chancellor of Germany since 2005. She is also the leader of the Christian Democratic Union.
46
Enver Hoxha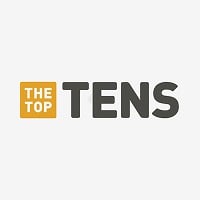 Enver Halil Hoxha was an Albanian communist politician who served as the head of state of Albania from 1944 until his death in 1985, as the First Secretary of the Party of Labour of Albania.
47
Seung-Hui Cho
The Man behind Virginia Tech Massacre
48
Muhammad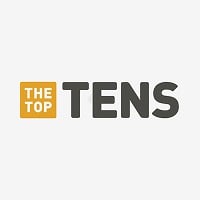 Muhammad (570 AD - 632 AD) was an Arabian Prophet, best known as the central figure (and last prophet) of the Abrahamic religion of Islam and is amongst the most revered and important historical figures in the world.
49
Hillary Clinton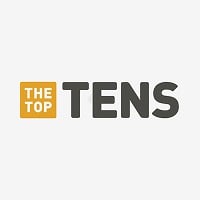 Hillary Diane Rodham Clinton is an American politician who was a Democratic presidential candidate in the 2008 and 2016 elections.
50
George Soros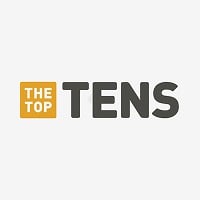 George Soros, Hon FBA is a Hungarian-American investor, business magnate, philanthropist, political activist and author. Soros is one of the world's most successful investors.
PSearch List