Top Ten People/Characters Who Would Be a Worse President Than Hillary Clinton and Donald Trump
The Top Ten
1
Adolf Hitler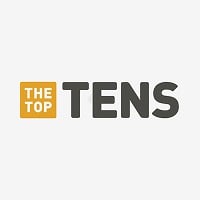 Adolf Hitler (April 20, 1889 - April 30, 1945) was a German politician who was the leader of the Nazi Party, Chancellor of Germany from 1933 to 1945, and Führer of Nazi Germany from 1934 to 1945. As dictator of Nazi Germany, he initiated World War II in Europe with the invasion of Poland in September ...read more.
That would be bad... - micahisthebest
He would kill the congress
We'd all be executed or in concentration camps, lol - KingSlayer93316
He is dead lol - kyanazadisgreat
2
Frieza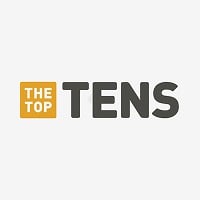 Freeza (Pronounced "Frieza" in the Funimation dub) is fictional character in the Dragon Ball series by Akira Toriyama as the primary antagonist of the Freeza Saga. He is a galactic tyrant who governs the Planet Trade Organization and is feared by the universe for his sadistic and brutal nature. He is ...read more.
Don't know who this is - KingSlayer93316
Still beter
3
Mao Zedong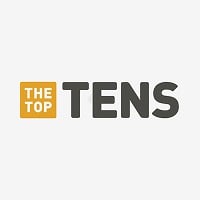 Mao Zedong, also transliterated as Mao Tse-tung and commonly referred to as Chairman Mao, was a Chinese communist revolutionary and founding father of the People's Republic of China, which he governed as Chairman of the Communist Party of China from its establishment in 1949, until his death in 1976. ...read more.
He is way worse than even Crooked Hillary - Maddox121
4
Kim Jong-Un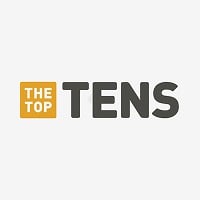 Kim Jong-un is the Chairman of the Workers' Party of Korea and supreme leader of the Democratic People's Republic of Korea, commonly referred to as North Korea.
Yes he's worse than trumper because he would abolish the first amendment and transform our country from a democracy to a dictatorship but good thing he can't run for president because he's not and American and that s the strength of the political rule.
I don't know about this
No way ho za - GatorBoy
We'd be nuked - KingSlayer93316
5
Joseph Stalin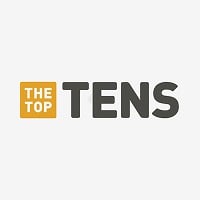 Joseph Vissarionovich Stalin was a Georgian dictator, and was the leader of the Soviet Union from the mid-1920s until his death in 1953. Holding the post of the General Secretary of the Central Committee of the Communist Party of the Soviet Union, he was effectively the dictator of the state.
He's unconstitutional. - Maddox121
Better then trump
6
Bubsy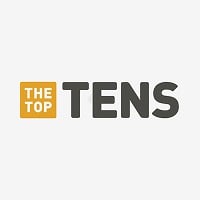 Bubsy is a series of platforming video games created by Michael Berlyn and developed and published by Accolade. The games star an anthropomorphic bobcat named Bubsy, a character that takes inspiration from Super Mario Bros. and Sonic the Hedgehog.
7
Sugou Nobuyuki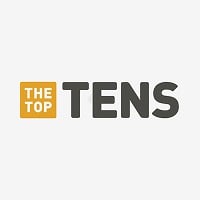 Sugou Nobuyuki is a fictional character who appears in the Sword Art Online series of light novels by Reki Kawahara. He is the main antagonist of the Fairy Dance arc.
8
Benito Mussolini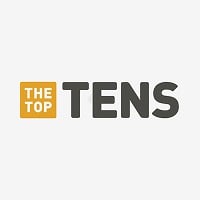 Benito Amilcare Andrea Mussolini was an Italian politician, journalist, and leader of the National Fascist Party, ruling the country as Prime Minister from 1922 until he was ousted in 1943. He ruled constitutionally until 1925, when he dropped all pretense of democracy and set up a legal dictatorship. ...read more.
9
Danzo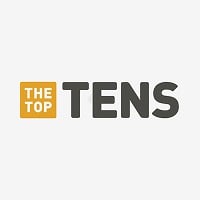 Danzō Shimura is a fictional character from the Naruto universe created by Masashi Kishimoto and developed into a media franchise, which consists of a series of manga, anime, soundtracks, OVAs, movies, video games, and other collectibles.
10
Abu Bakr al Baghdadhi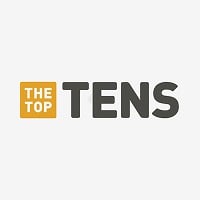 Abū Bakr al-Baghdadi was the leader of the Salafi jihadist militant terrorist organisation known as the Islamic State of Iraq and the Levant (ISIS).
The Contenders
11
Dylann Roof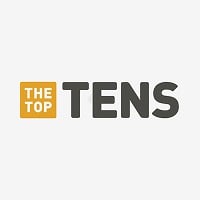 Dylann Storm Roof is an American white supremacist and mass murderer convicted for perpetrating the Charleston church shooting on June 17, 2015.
12
Dora the Explorer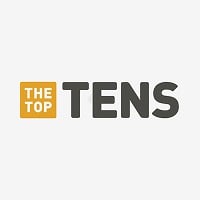 Dora is the main protagonist in the show "Dora the Explorer". Her main occupation is exploring with her monkey friend, Boots.
Dora will make America worse
She would make america BAD again by using ObamaCare. - Maddox121
WORSE THAN TRUMP DONALD
13
Dimash Kudaibergen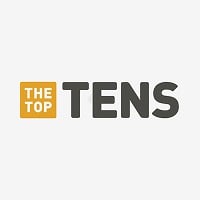 Dinmukhamed Kanatuly Kudaibergenov, commonly known as Dimash Kudaibergen (born May 24th, 1994) is a Kazakh singer, songwriter and multi-instrumentalist. Dimash is best known as a contestant of Chinese talent show "Singer 2017" where he was declared a runner-up. He is also known for possessing a wide ...read more.
14
Darth Vader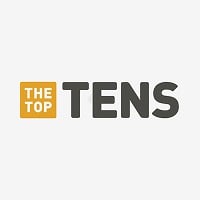 Darth Vader was the original dark lord for Star Wars. Darth Vader ruled with both fear and aggression. Originally Anakin Skywalker a young Jedi who was then seduced by the dark side of the force by Chancellor Palpatine/Darth Sidious. Vader had his limbs cut off by his jedi master Obi-Wan Kenobi leaving ...read more.
What? I'd love this! (Considering I'd be on the Dark Side in Star Wars) - KingSlayer93316
He would make stormtroopers Nazis though and he would force his followers to build a death star - B1ueNew
15
Kanye West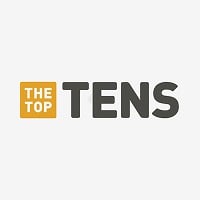 Kanye Omari West is an American rapper, songwriter, and fashion designer. He was born on June 8, 1977 in Atlanta, Georgia. After West's parents divorced, him and his single mother moved to Chicago, Illinois. At the age of 10, West temporarily moved to Nanjing, China, because his mother was teaching ...read more.
Bad.
16
Voldemort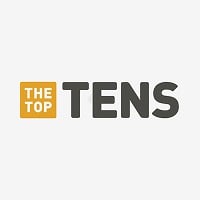 Lord Voldemort is a fictional character and the central main antagonist in J. K. Rowling's series of Harry Potter novels. Voldemort first appeared in Harry Potter and the Philosopher's Stone, which was released in 1997.
not real - kyanazadisgreat
17
Joker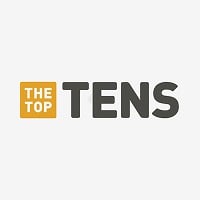 The Joker is a fictional super villain created by Bill Finger, Bob Kane, and Jerry Robinson who first appeared in the debut issue of the comic book Batman (April 25, 1940) published by DC Comics. Credit for the Joker's creation is disputed; Kane and Robinson claimed responsibility for the Joker's design, ...read more.
I'd like this. The first thing he'd do is have Batman killed - KingSlayer93316
18
Dolores Umbridge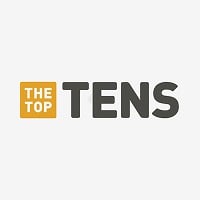 That would be really really bad, even worse than a dictator. She could just use her magic powers!
She is not real - kyanazadisgreat
19
Bill Cipher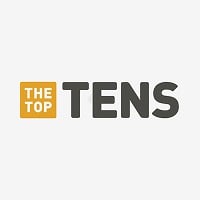 Bill Cipher is a triangular dream demon formerly existent only in the mindscape who wished to gain access to the real world. He has been running amok in Gravity Falls, Oregon since being summoned by Stanford Pines over thirty years ago. He is known for his mysterious demeanor and sadistic humor. He ...read more.
Hey! Bill Cipher is cool - KingSlayer93316
20
Christian Weston Chandler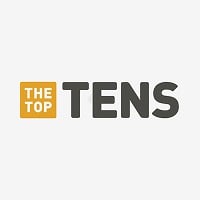 Christian Weston Chandler (now known as Christine Weston Chandler and best known as Chris-chan), is an autistic man who is the creator of the infamous webcomic Sonichu. He was discovered by trolls in 2007, which lead to him retaliating. In 2011, he came out as a tomgirl and started cross-dressing; three ...read more.
21
Anita Sarkeesian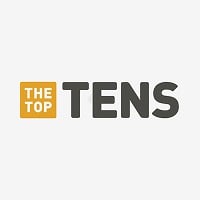 Anita Sarkeesian is a Canadian-American feminist media critic, blogger, and public speaker. She is the founder of Feminist Frequency, a website that hosts videos and commentary analyzing portrayals of women in popular culture.
When the world burns in flames she becomes president - ikerevievs
The world will die - Maddox121
22
Osama Bin Laden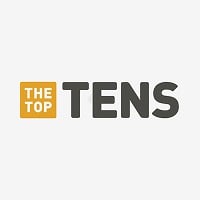 Osama bin Mohammed bin Awad bin Laden was a Saudi Arabian-born stateless terrorist. He was a founder of al-Qaeda, the organization that claimed responsibility for the September 11 attacks on the United States, along with numerous other mass-casualty attacks against civilian and military targets worldwide. ...read more.
This would be bad.
We would all be dead right now - KingSlayer93316
23
Barney The Dinosaur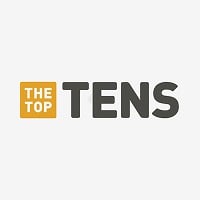 Barney The Dinosaur is a purple dinosaur from the TV series "Barney and Friends", as well as the VHS series before that known as "Barney and the Backyard Gang". He was created by Sheryl Leach in 1987, to entertain her 2 year old son. He is infamously known for his "I Love You" song, and his TV series ...read more.
24
Bernie Sanders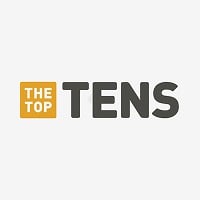 Bernard "Bernie" Sanders is an independent American Senator from Vermont and was a candidate for the Democratic nomination for President of the United States in the 2016 election.
He is an evil commie!
25
Ralph Wiggum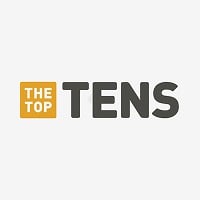 Ralph Wiggum is a side character in The Simpsons. He is the son of Chief Wiggum. Ralph is not very smart at all. He is voiced by Nancy Cartwright. Some episodes such as I Love Lisa and This Little Wiggy have him as a major character.
I think he would make a better president than those two losers
Not real but he is better than trump - kyanazadisgreat
26
Slobodan Milosevic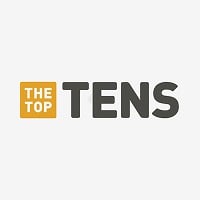 Slobodan Milošević was a Yugoslav and Serbian politician and the President of Serbia from 1989 to 1997 and President of the Federal Republic of Yugoslavia from 1997 to 2000.
A president that makes Trump look like a total saint.
27
Kimbra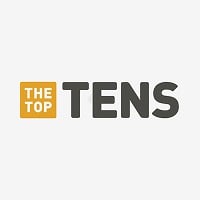 Kimbra Lee Johnson, known mononymously as Kimbra, is a New Zealand recording artist based in Los Angeles.
28
Elmo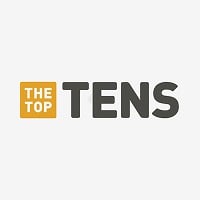 Elmo is a Muppet character on the children's television show Sesame Street. He is a furry red monster with a falsetto voice, who hosts the last full fifteen-minute segment on Sesame Street, "Elmo's World", which is aimed at toddlers.
29
Light Yagami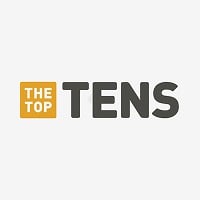 Light Yagami is a fictional character and the protagonist of the manga series Death Note, created by Tsugumi Ohba and Takeshi Obata.
He'd use the Death Note to kill all of his haters. - KalloFox34
30
Sonichu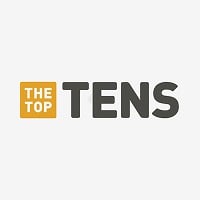 Sonichu is allegedly the most powerful anime character of all time. He was created by Christine Weston Chandler, mostly well-known as Chris-Chan in the Sonic the Hedgehog community. It's a combination of Sonic and Pikachu, which makes him unstoppable.
31
Judge Claude Frollo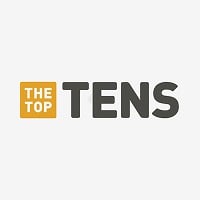 32
David Duke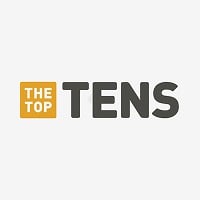 David Ernest Duke is an American white supremacist, white nationalist politician, antisemitic conspiracy theorist, Holocaust denier and former Grand Wizard of the Ku Klux Klan.
He's a cig bunt - JazzPunk
33
Charles Montgomery Burns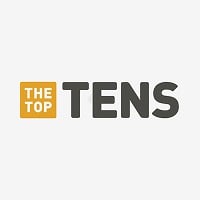 Yo trump and burns believe in the same thing - kyanazadisgreat
not real - kyanazadisgreat
34
Stewie Griffin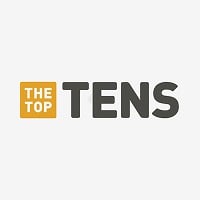 Stewart Gilligan "Stewie" Griffin is a main character from the animated television series Family Guy. Obsessed with violence and matricide, Stewie is the youngest child of Peter and Lois Griffin, and the brother of Meg and Chris Griffin.
Stewie would make a great president - KingSlayer93316
35
Sideshow Bob (The Simpsons)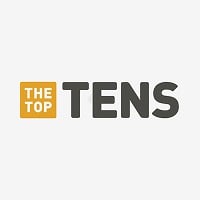 Dr. Robert Underdunk Terwilliger, better known as Sideshow Bob, is a recurring character in the animated television series The Simpsons.
Terrible dude. I love The Simpsons. OTTO IS DA GOAT!
36
Cilla Black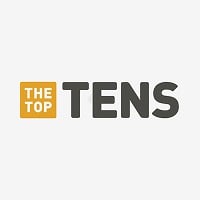 Priscilla Maria Veronica White, known by her stage name Cilla Black, was an English singer, television presenter, actress, and author.
37
Peppa Pig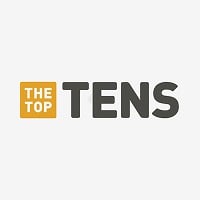 If she even could run for President (she's British, and, well, she's a pig) she probably wouldn't even do anything, just jump in muddy puddles all day.
Trust me.
I know.
38
Zonda (Azure Striker Gunvolt)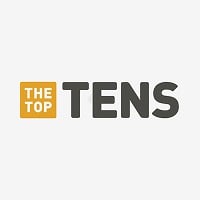 39
Cruella de Vil (101 Dalmations)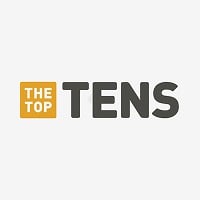 Cruella de Vil is a fictional character who appeared in Dodie Smith's 1956 novel The Hundred and One Dalmatians, Disney's animated film adaptations 101 Dalmatians and 101 Dalmatians II: Patch's London Adventure, and Disney's live-action film adaptations 101 Dalmatians and 102 Dalmatians as the main ...read more.
Dis sicko is very cruel to animals.
40
Ghetsis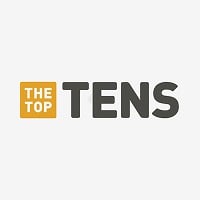 Ghetsis Harmonia, or simply Ghetsis, is the main antagonist in Pokemon Black and White and the direct sequels, as well as the adoptive father of N, Concordia, and Athea.
This guy can be better president than trump.
41
Barack Obama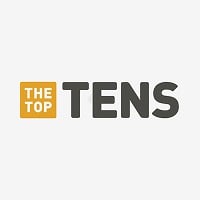 Barack Hussein Obama II served as the 44th president of the United States of America. He was elected in 2008 after serving in the Senate from 2005-08, beating John McCain and becoming the first African-American to be elected President of the United States. He was elected again in 2012, beating Mitt ...read more.
Whyy. Take this off
42
Scar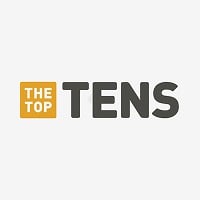 Scar is the main antagonist of Disney's 1994 animated feature film, The Lion King. He was the second son of Ahadi and Uru — who were, at one time, King and Queen of the Pride Lands — the younger brother of Mufasa, and the uncle of Simba.
43
Cesar (The Simpsons)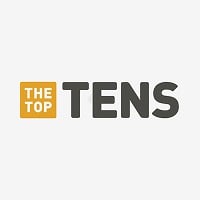 44
Ugolin (The Simpsons)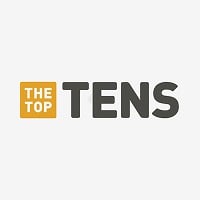 45
Fat Tony (The Simpsons)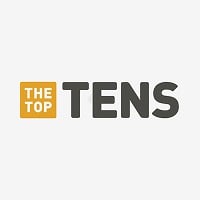 Fat Tony is a mobster in The Simpsons. He first appears as a major character in the episode Bart the Murderer. He is guest voiced by Joe Mantagea.
46
Sean Hannity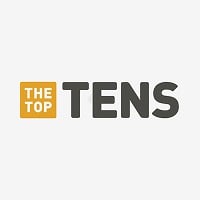 Sean Patrick Hannity is an American talk show host and conservative political commentator. Hannity is the host of The Sean Hannity Show, a nationally syndicated talk radio show. He also hosts a cable news show, Hannity, on Fox News.
47
Pol Pot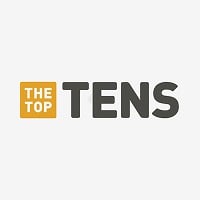 Pol Pot, born Saloth Sar, was a Cambodian revolutionary who led the Khmer Rouge from 1963 until 1997. From 1963 to 1981, he served as the General Secretary of the Communist Party of Kampuchea.
48 Brandine Spuckler (The Simpsons)
49 Cletus Spuckler (The Simpsons)
50
Chief Wiggum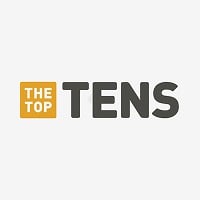 PSearch List