Top 10 People and Characters Whose Name Begins with the Letter "H"
egnomac
The Top Ten
1
Haiku - The Loud House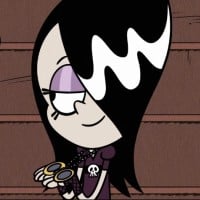 Haiku is one of my favorite secondary Loud House characters next to Sam. - egnomac
My vote goes to Haiku. - Linkaloud
Haiku's the best. - Loudhouserules
I love her character design. - Loudhouserules
2
Han Solo - Star Wars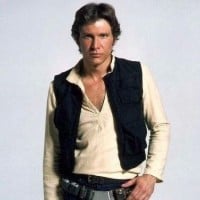 Han Solo is a fictional character in the Star Wars franchise, portrayed in films by Harrison Ford. In the original film trilogy, Han and his co-pilot, Chewbacca, become involved in the Rebel Alliance which opposes the Galactic Empire.
Han Solo is the best Star Wars character no offense to Yoda or Chewy.
Han Solo was always my favorite Star Wats character, but I got a feeling he won't be in the top for very long. - Nikx
I have to say it Han shot first. - egnomac
Good. - TheAwesomeBowser
3
Hans Moleman - The Simpsons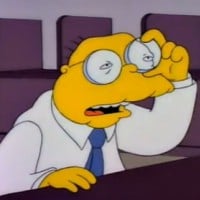 Hans Moleman is a recurring character on the animated television series The Simpsons. He was created by series creator Matt Groening and is voiced by Dan Castellaneta, and first appeared in the episode "Principal Charming".
Hans Moleman Productions Presents: Man Getting Hit By Football... - TheAwesomeBowser
4
Hulk Hogan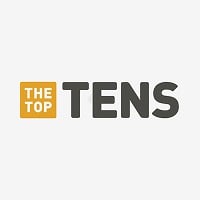 Terry Gene Bollea, better known by his ring name Hulk Hogan, is an American professional wrestler, actor, television personality, entrepreneur and rock bassist.
"Whatcha gonna do brother when Hulkamania runs wild on you! ". - egnomac
Watcha gonna do brother, When Hulkamania takes the top spot. - egnomac
5
Homer Simpson - The Simpsons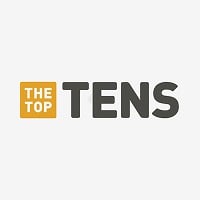 Homer Jay Simpson is the protagonist of the American animated television series The Simpsons as the patriarch of the eponymous family.
Homer: Woo Hoo! in your face Hugh Jackman, Haiku and Hulk Hogan. - egnomac
6
Harrison Ford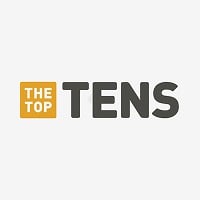 Harrison Ford is an American actor and film producer. He gained worldwide fame for his starring roles as Han Solo in the original Star Wars epic space opera trilogy and the title character of the Indiana Jones film series.
7
Henry VIII of England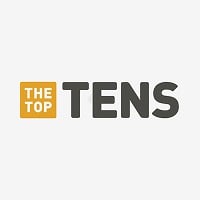 Henry VIII was King of England from 21 April 1509 until his death. He was the first English King of Ireland, and continued the nominal claim by English monarchs to the Kingdom of France.
8
Heath Ledger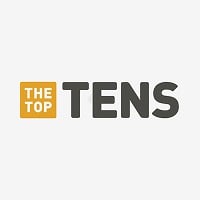 Heath Andrew Ledger was an Australian actor and director. After performing roles in Australian television and film during the 1990s, Ledger left for the United States in 1998 to develop his film career.
9
Hans Christian Andersen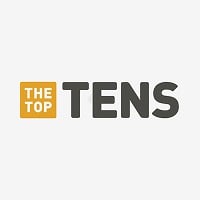 Hans Christian Andersen, often referred to in Scandinavia as H. C. Andersen (2 April 1805 – 4 August 1875), was a Danish author. Although a prolific writer of plays, travelogues, novels, and poems, Andersen is best remembered for his fairy tales. Andersen's popularity is not limited to children: his ...read more.
He makes great fairy tales like the little mermaid
10
Hayley Smith - American Dad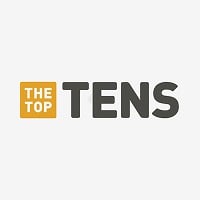 The Newcomers
?
Hawk - The Loud House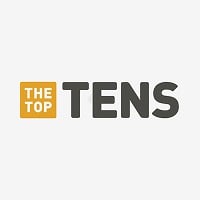 ?
Hank - The Loud House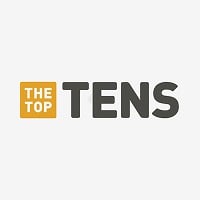 The Contenders
11
He-Man - He-Man & the Masters of the Universe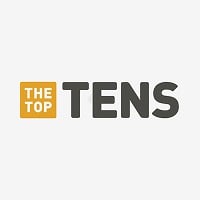 "I HAVE THE POWER! " - egnomac
12
Harry Potter - Harry Potter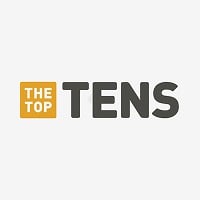 Harry James Potter is the title character of J. K. Rowling's Harry Potter series. The majority of the books' plot covers seven years in the life of the orphan Potter, who, on his eleventh birthday, learns he is a wizard.
He is super smart
13
Heather - Total Drama Island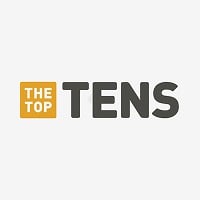 14
Harley Quinn - Batman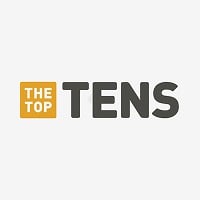 Harley Quinn is a fictional character appearing in American comic books published by DC Comics, commonly as a sidekick of the Joker.
15
Hayley Williams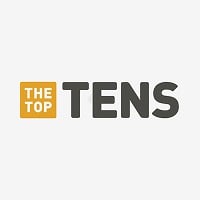 Hayley Nichole Williams is an American singer, songwriter and musician. She is best known as the lead vocalist, occasional keyboardist and primary songwriter of the American rock band Paramore.
16
Hibiki Amawa - I My Me Strawberry Eggs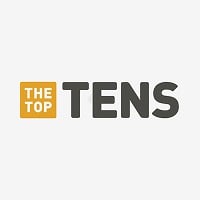 17
Henry Ford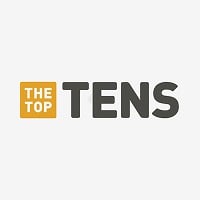 Henry Ford was an American industrialist, the founder of the Ford Motor Company, and the sponsor of the development of the assembly line technique of mass production.
18
Harry Houdini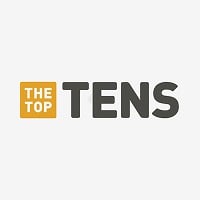 Harry Houdini was an American illusionist and stunt performer, noted for his sensational escape acts.
19
Howie Mandel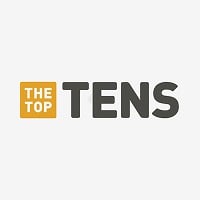 20
Harold McBride - The Loud House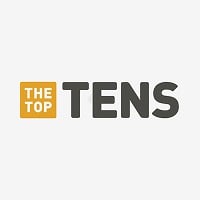 21
Howard Stern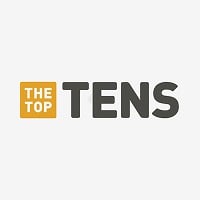 Howard Allan Stern is an American radio and television personality, producer, author, actor, and photographer.
22
Harley Race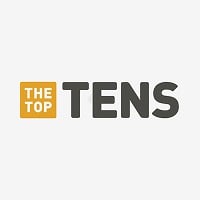 23
Howard Finkel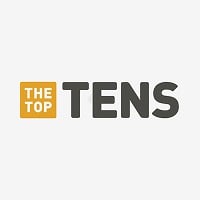 24
Harold - Total Drama Island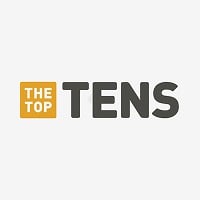 25
Harold Berman - Hey Arnold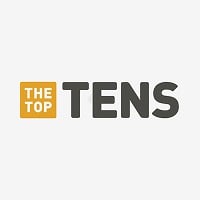 26
Hank Scorpio - The Simpsons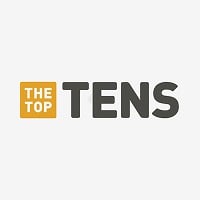 27
Harry S. Truman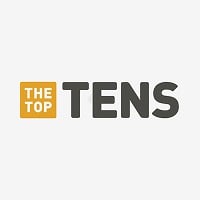 Harry S. Truman was the 33rd President of the United States, an American politician of the Democratic Party.
28
Him - The PowerPuff Girls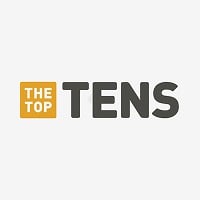 Now The Professor is going to pay! *Cha-Ching! * $7.95 please! - TheAwesomeBowser
29
Hitmonchan - Pokemon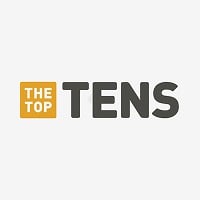 30
Hulk - The Incredible Hulk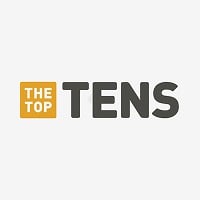 31
Helen Parr - The Incredibles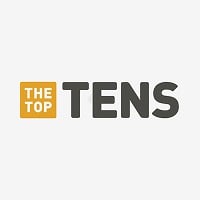 32
Heihachi Mishima - Tekken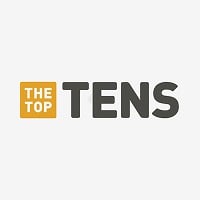 33
Hawkeye - The Avengers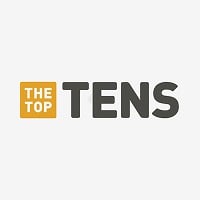 Clinton Francis "Clint" Barton, better known as Hawkeye, is a fictional superhero appearing in American comic books published by Marvel Comics. He is a former special agent of S.H.I.E.L.D., where he worked under the supervision of Phil Coulson. Known for his use of the bow and arrow as his primary weapon, ...read more.
34
Hugh Jackman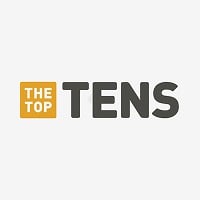 Hugh Michael Jackman is an Australian actor, producer and musician . Jackman has won international recognition for his roles in major films, notably as superhero, period, and romance characters .
35
Harriet - Harriet the Spy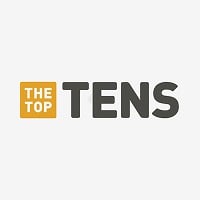 36
Howard McBride - The Loud House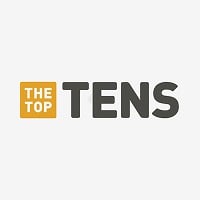 37
Hitmontop - Pokemon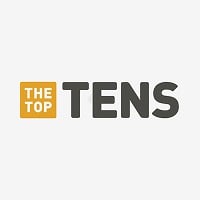 38
Hydreigon - Pokemon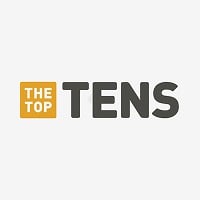 Hydreigon, known in Japan as Sazandora, is a Pokémon species in Nintendo and Game Freak's Pokémon franchise.
39
Hector - Coco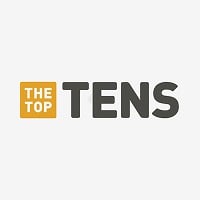 40
Hitmonlee - Pokemon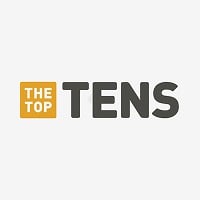 41
Havik - Mortal Kombat Deception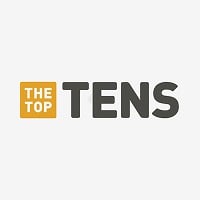 42
Huey Lewis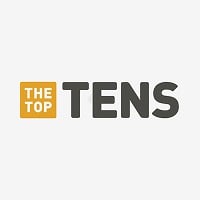 43
Hattie - The Loud House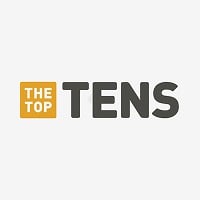 44
Hekapoo - Star vs. the Forces of Evil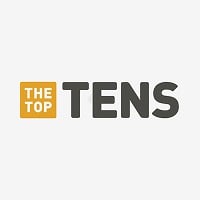 45
Harpo Marx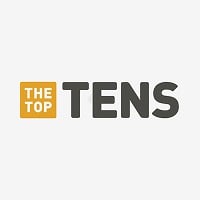 Arthur Marx, born Adolph Marx (November 23, 1888 – September 28, 1964), known professionally as Harpo Marx, was an American comedian, actor, mime artist, and musician, and the second-oldest of the Marx Brothers. ...read more.
46
Harvey Dent - The Dark Knight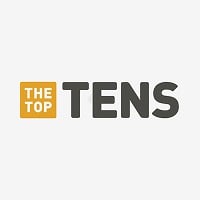 Two-Face/Harvey Dent is a fictional villain from DC Comics. Harvey Dent was one of Gotham's most trusted citizens until he had acid poured on his face making him go insane and become a criminal by the name Two-Face. In film, he has been portrayed by Billy Dee Williams in Batman, Tommy Lee Jones in Batman ...read more.
47
Harriet Tubman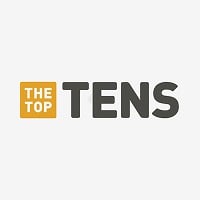 48
Hilda - Black/White Version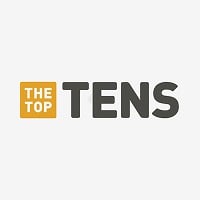 49
Hamm - Toy Story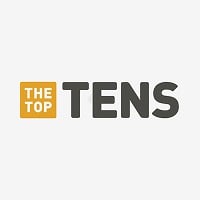 Hamm is a supporting character in the Toy Story franchise. He is a wisecracking plastic piggy bank with a cork in his belly.
50
Honey Gold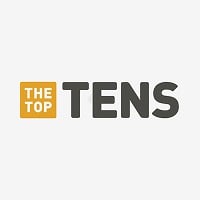 PSearch List