Top 10 People and Characters Whose Name Begins with the Letter "N"
The Top Ten
1
Natalie Portman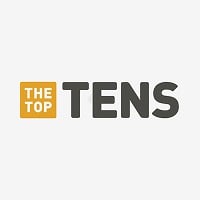 Natalie Portman is an actress, film producer and film director with dual American and Israeli citizenship. Portman is best known for her roles as Padmé Amidala in the Star Wars prequel trilogy and Nina Sayers in Black Swan. She won an Academy Award, a Golden Globe Award, and a Screen Actors Guild Award, ...read more.
2
Napoléon Bonaparte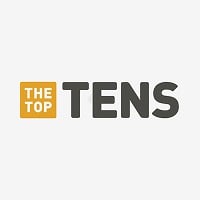 Napoléon Bonaparte was a French military and political leader who rose to prominence during the French Revolution and led several successful campaigns during the Revolutionary Wars.
3
Nappa - Dragon Ball Z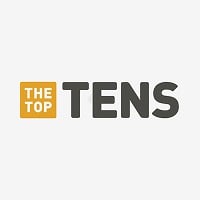 Nappa is an anime fictional character from the anime series, Dragon Ball Z, created by Akira Toriyama.
4
Nancy Reagan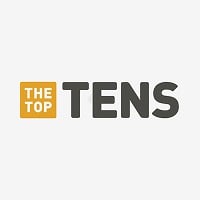 Nancy Davis Reagan was an American actress and the wife of the 40th President of the United States, Ronald Reagan.
5
Nika Futterman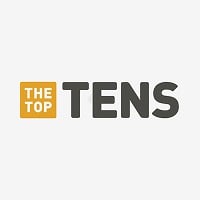 Voice of Luna Loud on Loud House
Best voice actor who voices Luna loud
6
Nelson Mandela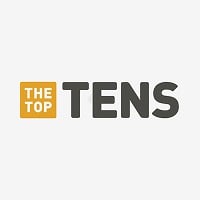 Nelson Rolihlahla Mandela was a South African anti-apartheid revolutionary, politician, and philanthropist, who served as President of South Africa from 1994 to 1999. He was the country's first black chief executive, and the first elected in a fully representative democratic election.
7
Neil Armstrong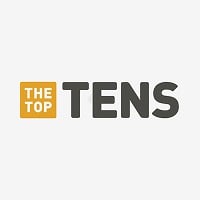 Neil Alden Armstrong was an American astronaut and aeronautical engineer who was the first person to walk on the Moon. He was also a naval aviator, test pilot, and university professor.
8
Nikola Tesla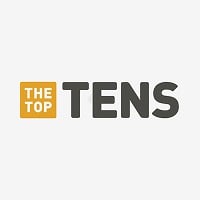 Nikola Tesla was a Serbian-American inventor, electrical engineer, mechanical engineer, physicist, and futurist best known for his contributions to the design of the modern alternating current electricity supply system, X rays, Radio, Remote Control, Laser, and Electric motors. Tesla developed and used ...read more.
9
Noob Saibot - Mortal Kombat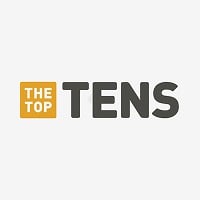 Noob Saibot, is a fictional character from the Mortal Kombat fighting game series. He debuted as an unplayable hidden character in Mortal Kombat II, in which he was a black silhouette of the game's other male ninjas, and made his first selectable appearance in the console versions of Ultimate Mortal ...read more.
10
Nathaniel Bandy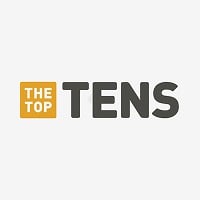 Nathaniel Bandy is a Gaming Youtuber. He was born on October 12th, 1993 in Virginia. His favorite video game is Super Mario 64.
The Contenders
11
Neil Peart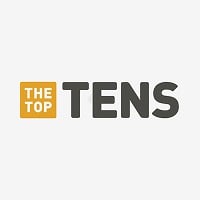 Neil Ellwood Peart, (September 12, 1952 - January 7, 2020) was a Canadian musician and writer best known as the drummer and primary lyricist of the rock band Rush. Peart received numerous awards for his musical performances, including an induction into the Modern Drummer Hall of Fame in 1983, making ...read more.
12
Nikki - The Loud House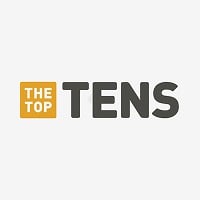 13
Ned Flanders - The Simpsons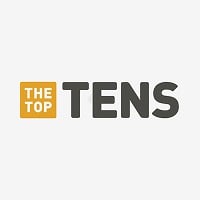 Nedward Flanders Jr. is a recurring fictional character in the animated television series The Simpsons.
14
Nurse Patti - The Loud House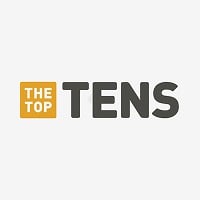 15
Naga the Serpent - Slayers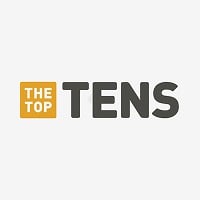 16
Nicolas Cage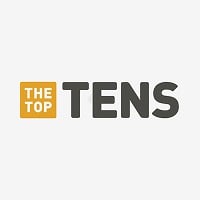 Nicolas Kim Coppola, known professionally as Nicolas Cage, is an American actor and producer. He is well known for his roles in Raising Arizona, Moonstruck, Vampire's Kiss, Wild at Heart, Honeymoon in Vegas, Red Rock West, Leaving Las Vegas, The Rock, Con Air, Face/Off, City of Angels, 8MM, Bringing ...read more.
17
Neil Patrick Harris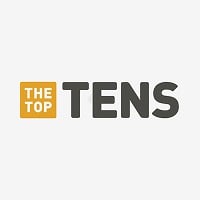 Neil Patrick Harris is an American actor, writer, producer, comedian, magician, and singer. He is known primarily for his comedy roles on television and his dramatic and musical stage roles.
He has an amazing singing voice.
18
Noel Redding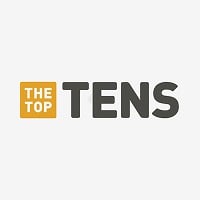 Noel David Redding was an English rock bassist and guitarist best known for his work as bassist with the Jimi Hendrix Experience.
19
Nick Fury - The Avengers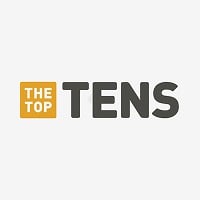 Colonel Nicholas Joseph Fury is a fictional character appearing in American comic books published by Marvel Comics. Created by writer/artist Jack Kirby and writer Stan Lee, Fury first appeared in Sgt.
20
Neil Young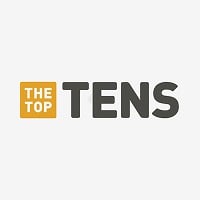 Neil Percival Young is a Canadian singer-songwriter and musician, producer, director and screenwriter.
21
Norman Osborn - Spider-Man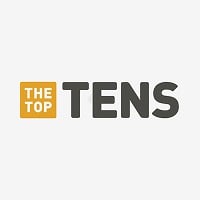 Norman Osborn is a fictional supervillain appearing in American comic books published by Marvel Comics.
22
N. Gin - Crash Bandicoot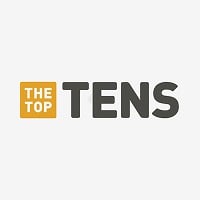 23
Nicole Kidman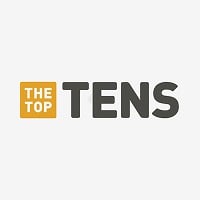 Nicole Mary Kidman is an Australian-American actress and film producer. Kidman's breakthrough roles were in the 1989 feature film thriller Dead Calm and television thriller miniseries Bangkok Hilton.
24
Neal Schon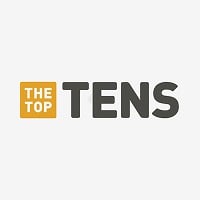 Neal Joseph Schon is an American rock guitarist, songwriter, and vocalist best known for his work with the bands Journey and Bad English. He is Journey's last original constant member, having participated in every album and tour to date.
25
Ness - Earthbound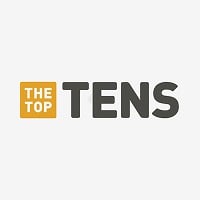 Okay!
26
Nightmare - Soul Calibur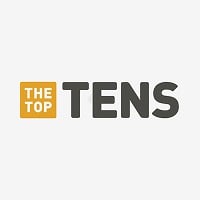 27
Nero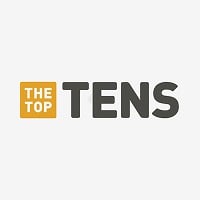 Nero was the last Roman emperor of the Julio-Claudian dynasty. He was adopted by his great-uncle Claudius and became Claudius' heir and successor. Like Claudius, Nero became emperor with the consent of the Praetorian Guard.
28
Natalie Wood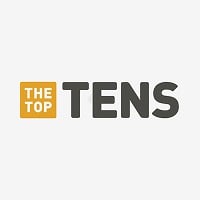 Natalie Wood, born Natalie Zacharenko (July 20, 1938 – November 28 or 29, 1981) was an American film and television actress. She is best known for her role opposite James Dean in Rebel Without a Cause and as Maria in West Side Story. But the American icon remains infamously known for the circumstances ...read more.
29
Nancy Wilson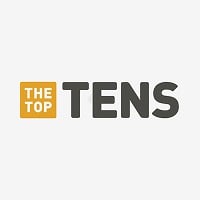 Nancy Lamoureaux Wilson is an American musician, singer, songwriter, producer, and composer. She rose to fame alongside her older sister, singer Ann Wilson, as a guitarist and backing vocalist in the rock band Heart, which she joined in 1974.
30
Nathan Drake - Uncharted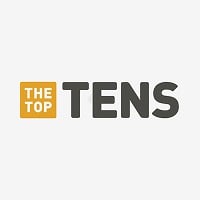 31
Norman Stansfield - Leon the Professional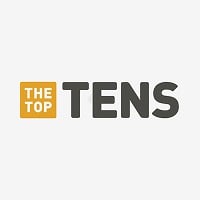 32
Nelson Muntz - The Simpsons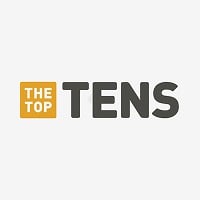 Nelson Mandela Muntz is a fictional character and the lead school bully from the animated TV series The Simpsons.
33
Noel Gallagher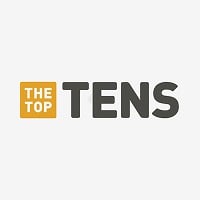 Noel Thomas David Gallagher is an English musician, singer, songwriter and guitarist. He served as the lead guitarist, co-lead vocalist and principal songwriter of the rock band Oasis.
34
Nicky Hopkins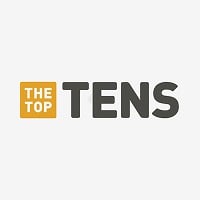 35
Nina Williams - Tekken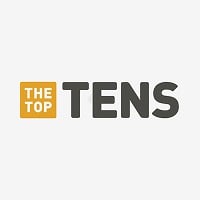 Nina Williams is a fictional character from Namco's Tekken fighting game series. A cold-blooded Irish professional assassin, Nina made her first appearance in Tekken, the original game in the series She is one of four playable characters to appear in all main installments in the series and the only ...read more.
36
NiGHTS - NiGHTS into dreams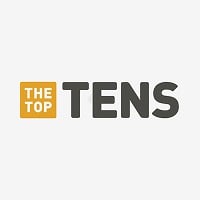 37
Neville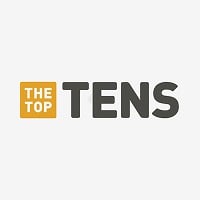 38
Neville Longbottom - Harry Potter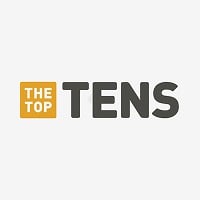 39
Neo - The Matrix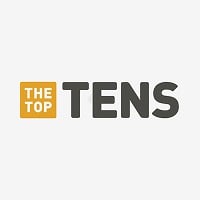 Neo is the main protagonist of the Matrix franchise created by the Wachowskis and portrayed by Keanu Reeves.
40
Nile Rodgers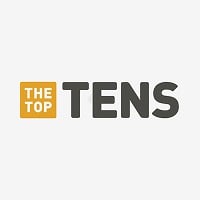 41
Nick Kroll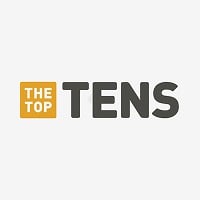 Best voice actor who voices professor poopypants
42 NamTar - Farscape
43
Nanvel Candlestick - Burn Up Excess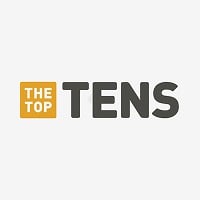 44
Nick Bockwinkel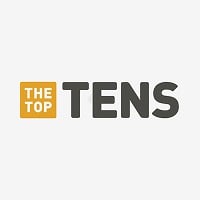 45
Nini - Pokemon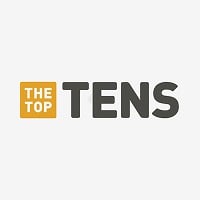 46
Nathan Lane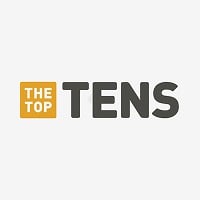 Nathan Lane is an American actor and writer. He has played the roles of Albert in The Birdcage, Max Bialystock in the musical The Producers, Ernie Smuntz in MouseHunt, Nathan Detroit in Guys and Dolls, and Pseudolus in A Funny Thing Happened on the Way to the Forum.
47
Naomi Campbell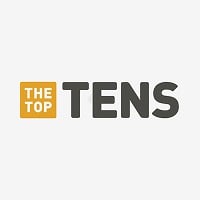 Naomi Elaine Campbell is a British supermodel, actress, and singer. Recruited at the age of 15, she established herself amongst the top three most recognizable and in-demand models of the late 1980s.
48
Nick Frost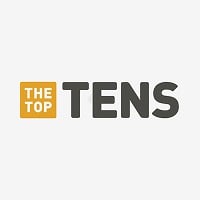 49
Nick Wilde - Zootopia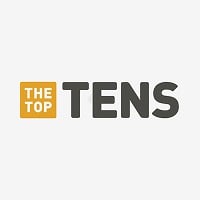 Officer Nicholas Piberius "Nick" Wilde is a male red fox and the deuteragonist of Zootopia. He is the son of Mrs. Wilde. He was voiced by actor, Jason Bateman.
50
Nova - Marvel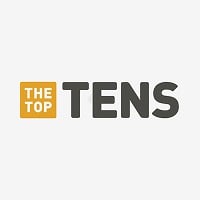 Nova (Richard Rider) is a fictional superhero appearing in American comic books published by Marvel Comics.
PSearch List