Top 10 People Who Died at 47 Years of Age
The Top Ten
1
Judy Garland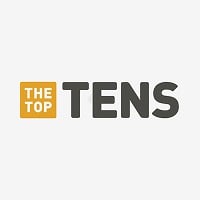 Judy Garland, born Frances Ethel Gumm (June 10, 1922 – June 22, 1969) was an American singer, actress, and vaudevillian. The American Film Institute named her 8th greatest female star of classic American cinema. She's also the mother of actress and singer Liza Minnelli.
2
Adam Yauch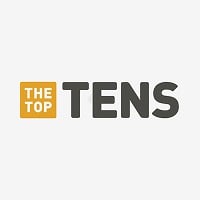 Adam Nathaniel Yauch was an American rapper, singer, musician, songwriter, director and film distributor. He was best known as a founding member of the hip hop group Beastie Boys.
3
Frida Kahlo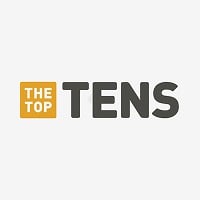 Frida Kahlo de Rivera (July 6, 1907 – July 13, 1954), born Magdalena Carmen Frida Kahlo y Calderón was a Mexican painter known for her self-portraits.
4
Édith Piaf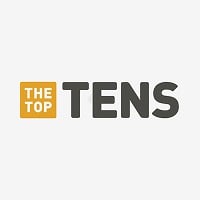 Édith Piaf was a French cabaret singer, songwriter and actress who became widely regarded as France's national chanteuse, as well as being one of France's greatest international stars.
5
Jack Kerouac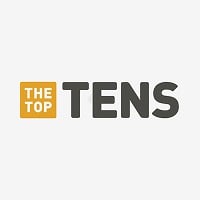 Jack Kerouac (March 12, 1922 – October 21, 1969), born Jean-Louis Kérouac (though he called himself Jean-Louis Lebris de Kérouac) was an American novelist and poet of French-Canadian descent. ...read more.
6
O. Henry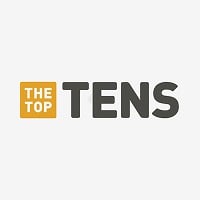 7
Henry Fielding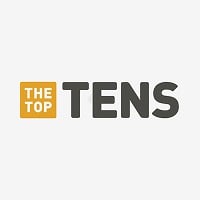 8
Vince Guaraldi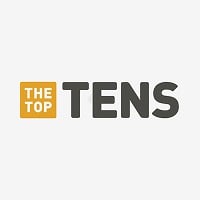 9
Huey Newton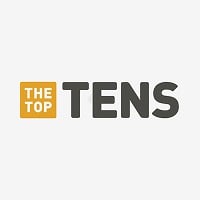 10 Lon Chaney
The Contenders
11
Lefty Frizzell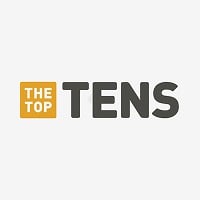 12
Samuel Colt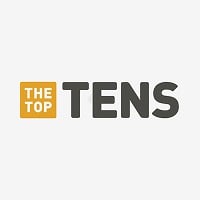 13
Roger Troutman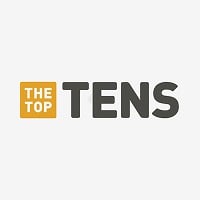 14
Grigori Rasputin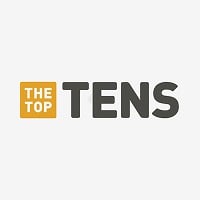 Grigori Yefimovich Rasputin was a Russian mystic and self-proclaimed holy man who befriended the family of Tsar Nicholas II, the last monarch of Russia, and gained considerable influence in late imperial Russia.
RA RA RASPUTIN
15
Theo van Gogh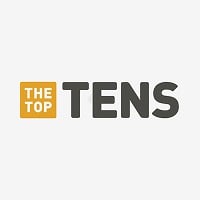 Theodoor "Theo" van Gogh (23 July 1957 – 2 November 2004) was a Dutch film director, film producer, television director, television producer, television presenter, screenwriter, actor, critic and author. He was the great-grandson of Theo van Gogh, the brother of painter Vincent van Gogh. ...read more.
16
Horatio Nelson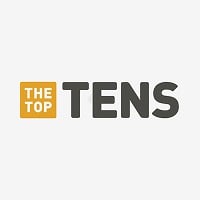 Vice Admiral Horatio Nelson, 1st Viscount Nelson, 1st Duke of Bronté KB was a British flag officer in the Royal Navy.
17
Fernando Pessoa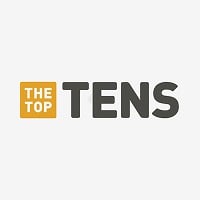 Fernando Pessoa, born Fernando António Nogueira Pessoa (June 13, 1888 – November 30, 1935), was a Portuguese poet, writer, literary critic, translator, publisher and philosopher, described as one of the most significant literary figures of the 20th century and one of the greatest poets in the Portuguese ...read more.
18
Alexis Arquette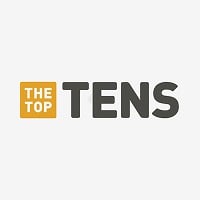 19
Thomas Cole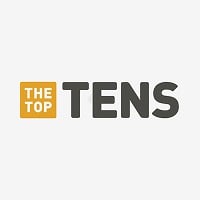 20
Tom "Pig Champion" Roberts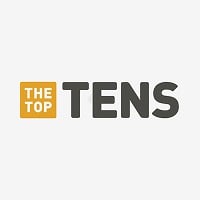 21
Rory Gallagher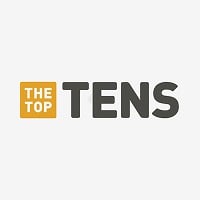 William Rory Gallagher was an Irish blues and rock multi-instrumentalist, songwriter, and bandleader.
22
Sandy West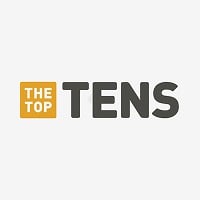 BAdd New Item