Top People Who Influenced Modern Society
ParasN2000
The Top Ten
1
Martin Luther King Jr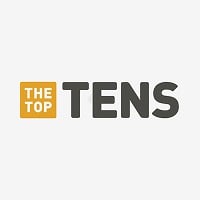 Martin Luther King, Jr. was an American Baptist minister, activist, humanitarian, and leader in the African-American Civil Rights Movement.
2
Nelson Mandela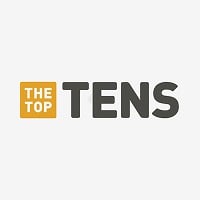 Nelson Rolihlahla Mandela was a South African anti-apartheid revolutionary, politician, and philanthropist, who served as President of South Africa from 1994 to 1999. He was the country's first black chief executive, and the first elected in a fully representative democratic election.
3
Mahatma Gandhi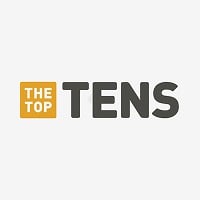 Mohandas Karamchand Gandhi was the preeminent leader of the Indian independence movement in British-ruled India.
4
Jesus Christ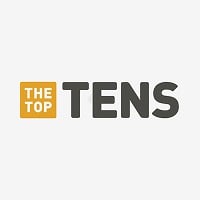 Jesus Christ was born in Bethlehem, Palestine. He was born to Mary, as the bible says "she was found with child of the Holy Ghost" (Matthew 1:18). He was both man and God (John 20:28). According to the bible He is God alone (Deuteronomy 6:4). ...read more.
5
Charles Darwin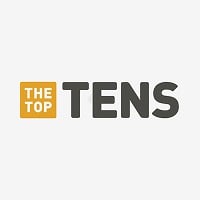 Charles Robert Darwin was an English naturalist and geologist, best known for his contributions to evolutionary theory.
6
Winston Churchill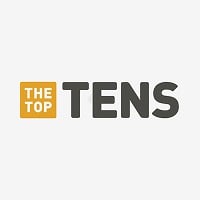 Sir Winston Leonard Spencer-Churchill was a British statesman who was the Prime Minister of the United Kingdom from 1940 to 1945 and again from 1951 to 1955. Churchill was also an officer in the British Army, a historian, and a writer.
7
William Shakespeare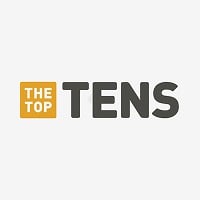 William Shakespeare was an English poet, playwright, and actor, widely regarded as the greatest writer in the English language and the world's pre-eminent dramatist.
8
Adolf Hitler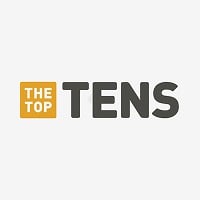 Adolf Hitler was a German politician who was the leader of the Nazi Party, Chancellor of Germany from 1933 to 1945, and Führer of Nazi Germany from 1934 to 1945. As dictator of Nazi Germany, he initiated World War II in Europe with the invasion of Poland in September 1939 and was a central figure of ...read more.
SIEG HEIL!
9
Bill Gates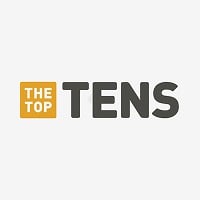 William Henry "Bill" Gates III is an American business magnate, entrepreneur, philanthropist, investor, and programmer.
10
Rosa Parks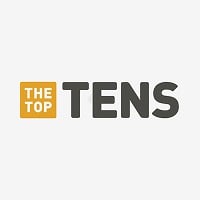 Rosa Louise McCauley Parks was an African American civil rights activist, whom the United States Congress called "the first lady of civil rights" and "the mother of the freedom movement".
The Contenders
11
Albert Einstein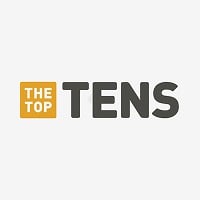 Albert Einstein was a German-born theoretical physicist who developed the theory of relativity, one of the two pillars of modern physics. His work is also known for its influence on the philosophy of science.
12
Muhammad Ali Jinnah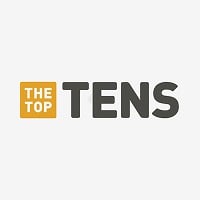 "Quaid-e-Azam" Muhammad Ali Jinnah (December 25th 1876 - September 11th 1948) was a British-Indian lawyer and politician, whom would later go on to become the founder of Pakistan in 1947 and its first Governor-General. He died only a year after from tuberculous, but has remained an influential and important ...read more.
13
Neil Armstrong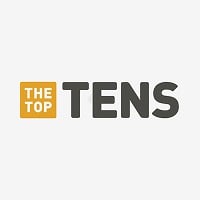 Neil Alden Armstrong was an American astronaut and aeronautical engineer who was the first person to walk on the Moon. He was also a naval aviator, test pilot, and university professor.
In 10,000 years, he, and possibly Einstein will be the only people on this list who are remembered. The rest will be just dust in the wind.
14
Steve Jobs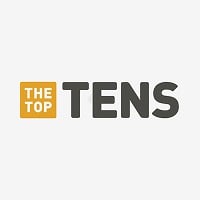 Steven Paul Jobs (February 24, 1955 – October 5, 2011) was an American entrepreneur and business magnate. He was the chairman, chief executive officer (CEO), and a co-founder of Apple Inc., chairman and majority shareholder of Pixar, a member of The Walt Disney Company's board of directors following ...read more.
15
Thomas Edison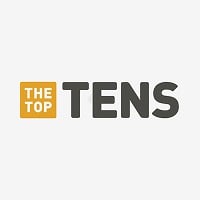 Thomas Alva Edison was an American inventor and businessman, who has been described as America's greatest inventor.
16
Orville and Wilbur Wright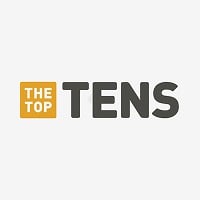 17
Alexander Bell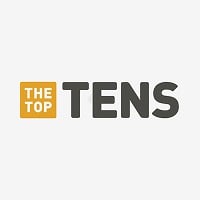 Alexander Graham Bell was a Scottish-born scientist, inventor, engineer and innovator who is credited with patenting the first practical telephone.
18
Johannes Gutenberg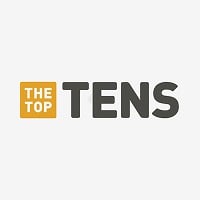 Johannes Gensfleisch zur Laden zum Gutenberg (c. 1398 – February 3, 1468) was a German blacksmith, goldsmith, printer, and publisher who introduced printing to Europe. ...read more.
19 J. Robert Oppenheimer
20
Abraham Lincoln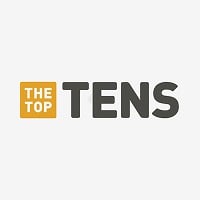 Abraham Lincoln was the 16th President of the United States, serving from March 1861 until his assassination in April 1865. Lincoln led the United States its bloodiest war and its greatest moral, constitutional, and political crisis.
21
John Lennon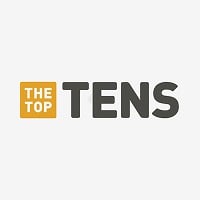 John Winston Ono Lennon, MBE was an English singer and songwriter who rose to worldwide fame as a co-founder of the Beatles, the most commercially successful band in the history of popular music. He was assassinated by Mark David Chapman on December 8, 1980 at age 40.
Along with his three bandmates, the Beatles. They did not just change the world of music, they changed the world.
22
Franklin D Roosevelt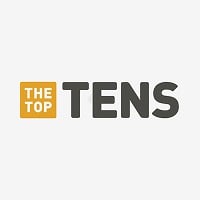 Franklin Delano Roosevelt, commonly known as FDR, was an American statesman and political leader who served as the 32nd President of the United States from 1933 to 1945. A Democrat, he won a record four presidential elections and dominated his party for many years as a central figure in world events ...read more.
23
Dwight D. Eisenhower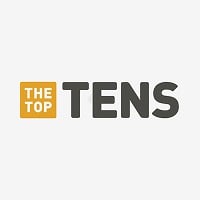 Dwight David "Ike" Eisenhower was an American politician and general who served as the 34th President of the United States from 1953 until 1961. He was a five-star general in the United States Army during World War II and served as Supreme Commander of the Allied Forces in Europe.
24
Vladimir Putin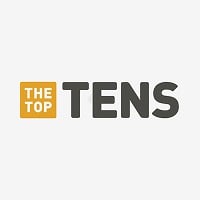 Vladimir Vladimirovich Putin has been the President of Russia since 7 May 2012, succeeding Dmitry Medvedev. He was also President from 2000-2008.
25 John Logie Baird
26
Joseph Stalin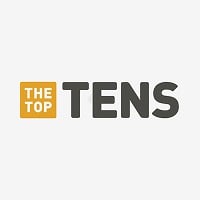 Joseph Vissarionovich Stalin was a Georgian dictator, and was the leader of the Soviet Union from the mid-1920s until his death in 1953. Holding the post of the General Secretary of the Central Committee of the Communist Party of the Soviet Union, he was effectively the dictator of the state.
27
Vladimir Lenin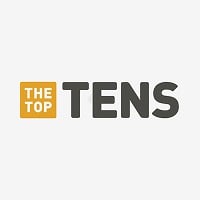 Vladimir Ilyich Ulyanov, better known by the alias Lenin, was a Russian communist revolutionary, politician, and political theorist.
28
George Washington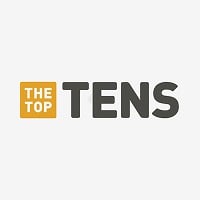 George Washington was the first President of the United States, the Commander-in-Chief of the Continental Army during the American Revolutionary War, and one of the Founding Fathers of the United States.
29
Mao Zedong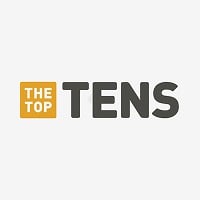 Mao Zedong, also transliterated as Mao Tse-tung and commonly referred to as Chairman Mao, was a Chinese communist revolutionary and founding father of the People's Republic of China, which he governed as Chairman of the Communist Party of China from its establishment in 1949, until his death in 1976. ...read more.
30
John, King of England
By far the MOST influential person in the history of human rights.
31
Elvis Presley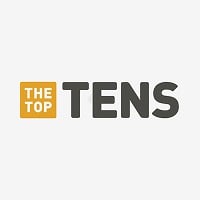 Elvis Presley was an American musician and actor. Known as "The King" He was mostly known for his number 1 singles including "Heartbreak Hotel" "Hound Dog" "Jailhouse Rock" "Love me Tender" Elvis debuted in the movie "Love me Tender" and focused less on his music and continued that way. ...read more.
32
Henry Ford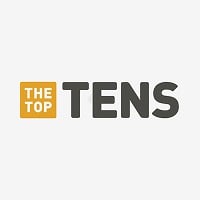 Henry Ford was an American industrialist, the founder of the Ford Motor Company, and the sponsor of the development of the assembly line technique of mass production.
33
Isaac Newton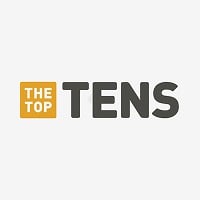 Sir Isaac Newton PRS was an English physicist and mathematician who is widely recognised as one of the most influential scientists of all time and a key figure in the scientific revolution.
34 Steve Wozniak
35
Osama Bin Laden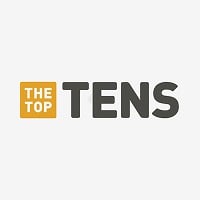 Osama bin Mohammed bin Awad bin Laden was a Saudi Arabian-born stateless terrorist. He was a founder of al-Qaeda, the organization that claimed responsibility for the September 11 attacks on the United States, along with numerous other mass-casualty attacks against civilian and military targets worldwide. ...read more.
36
Friedrich Nietzsche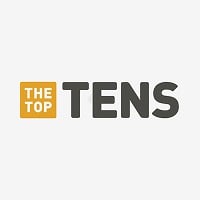 Friedrich Wilhelm Nietzsche was a German philosopher, cultural critic, poet, and Latin and Greek scholar whose work has exerted a profound influence on Western philosophy and modern intellectual history.
I am surprised... so far I can agree with every item on this list. - Martin_Canine
37
Johann Wolfgang von Goethe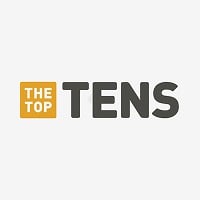 Johann Wolfgang Goethe (28 August 1749 – 22 March 1832) was a German writer and statesman. His body of work includes epic and lyric poetry written in a variety of metres and styles; prose and verse dramas; memoirs; an autobiography; literary and aesthetic criticism; treatises on botany, anatomy, and ...read more.
38
Saddam Hussein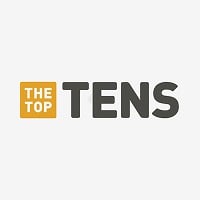 Saddam Hussein Abd al-Majid al-Tikriti was the fifth President of Iraq, serving in this capacity from 16 July 1979 until 9 April 2003. A leading member of the revolutionary Arab Socialist Ba'ath Party, and later, the Baghdad-based Ba'ath Party and its regional organization Ba'ath Party – Iraq Region—which ...read more.
His death has lead to all this mess in the Middle east so he deserves a spot here, because the invasion of iraq has a direct or indirect impact on most people's lives
39 Ts'ai Lun
40
Kim Il-sung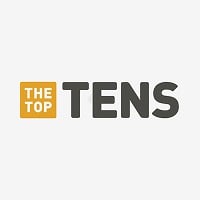 Kim Il-sung was the first Supreme Leader of North Korea, from its establishment in 1948 until his death in 1994. He held the posts of Premier from 1948 to 1972 and President from 1972 to 1994.
41
Ronald Reagan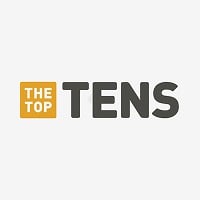 Ronald Wilson Reagan (1911-2004) was an American politician and actor who was 40th President of the United States from 1981 to 1989 . Prior to his presidency, he was the 33rd Governor of California from 1967 to 1975, following a career as a Hollywood actor and union leader until his death in 2004
42
Arnold Schwarzenegger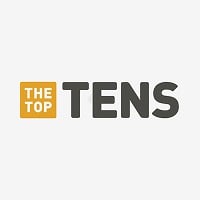 Arnold Alois Schwarzenegger is an Austrian-American actor, filmmaker, businessman, investor, author, philanthropist, activist, former professional bodybuilder and former politician.
43
Bruce Lee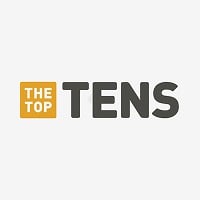 Bruce Lee was a Hong Kong American martial artist, action film actor, martial arts instructor, philosopher, filmmaker, and the founder of Jeet Kune Do.
44
Harper Lee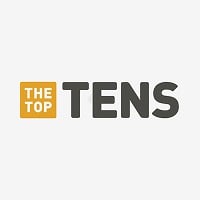 Nelle Harper Lee, better known by her pen name Harper Lee, was an American novelist widely known for To Kill a Mockingbird, published in 1960. Immediately successful, it won the 1961 Pulitzer Prize and has become a classic of modern American literature.
45
Theodore Roosevelt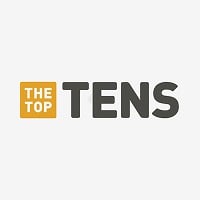 Theodore Roosevelt was an American statesman, author, explorer, soldier, naturalist, and reformer who served as the 26th President of the United States from 1901 to 1909. As a leader of the Republican Party during this time, he became a driving force for the Progressive Era in the United States in the ...read more.
46
Shigeru Miyamoto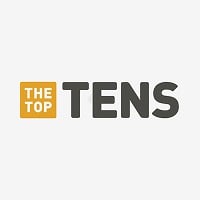 47
Queen Elizabeth II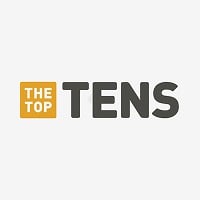 Elizabeth II is Queen of the United Kingdom and the other Commonwealth realms. Elizabeth was born in London as the first child of the Duke and Duchess of York, later King George VI and Queen Elizabeth, and she was educated privately at home.
48
Kaiser Wilhelm II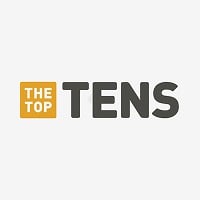 49 John D. Rockefeller
50
Pope John Paul II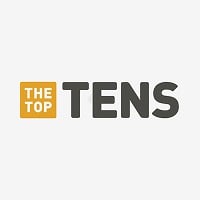 Pope John Paul II served as Pope and sovereign of the Vatican City State from 1978 to 2005. He is called Saint John Paul the Great by some Catholics.
PSearch List
Related Lists

Top 10 Songs that Best Describe What Modern Society Has Become
Top Ten Cultures That Influenced Modern Day Music
Top Ten Things Wrong with Our Society

Top Ten Bands that Go Unnoticed in Today's Society
List Stats
78 listings
1 year, 103 days old

Top Remixes

1. Martin Luther King Jr
2. Nelson Mandela
3. Mahatma Gandhi
ParasN2000
Error Reporting
See a factual error in these listings? Report it
here
.