Top 10 Famous American Immigrants
The Top Ten
1
Charlie Chaplin (England)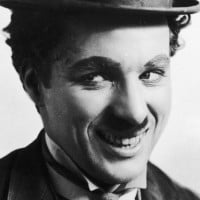 Sir Charles Spencer "Charlie" Chaplin, KBE (16 April 1889 – 25 December 1977) was an English comic actor, filmmaker, and composer who rose to fame in the silent era. He is considered one of the most important figures in the history of the film industry.
2
Elon Musk (South Africa)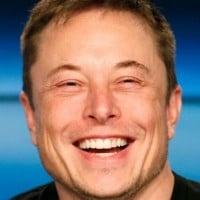 Elon Reeve Musk (born June 28, 1971) is a technology entrepreneur, investor, and engineer who is best known for being the CEO of companies such as Tesla, SpaceX, and PayPal.
3
Nikola Tesla (Serbia)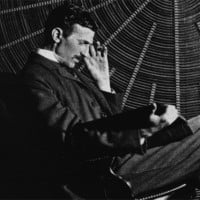 Nikola Tesla was a Serbian-American inventor, electrical engineer, mechanical engineer, physicist, and futurist best known for his contributions to the design of the modern alternating current electricity supply system, X rays, Radio, Remote Control, Laser, and Electric motors. Tesla developed and used ...read more.
4
Arnold Schwarzenegger (Austria)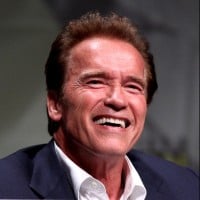 Arnold Alois Schwarzenegger is an Austrian-American actor, filmmaker, businessman, investor, author, philanthropist, activist, former professional bodybuilder and former politician.
5
Albert Einstein (Germany)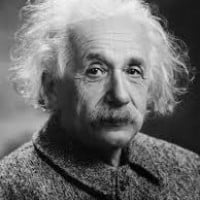 Albert Einstein (14 March 1879 – 18 April 1955) was a German-born theoretical physicist, widely acknowledged to be one of the greatest and most influential physicists of all time. Einstein is best known for developing the theory of relativity, but he also made important contributions to the development ...read more.
6 Andrew Carnegie (Scotland)
7
Alexander Graham Bell (Scotland)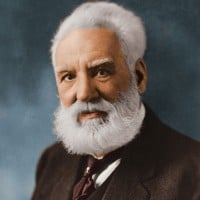 Alexander Graham Bell was a Scottish-born scientist, inventor, engineer and innovator who is credited with patenting the first practical telephone.
8
Alfred Hitchcock (England)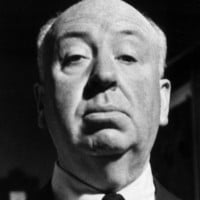 Sir Alfred Joseph Hitchcock, was an English-American film director and producer, at times referred to as "The Master of Suspense".
9
Bob Hope (England)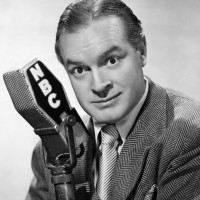 10
Marlene Dietrich (Germany)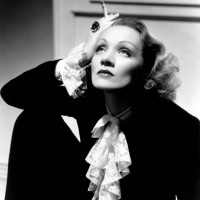 Marie Magdalene "Marlene" Dietrich (27 December 1901 – 6 May 1992) was a German actress and singer who held both German and American citizenship. This internationally famed actress cum singer was a frontline performer with an amazing long career in the show business. One of the highest paid actresses ...read more.
The Contenders
11 Madeleine Albright (Czech Republic)
12
Greta Garbo (Sweden)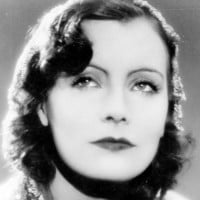 Greta Garbo, born Greta Lovisa Gustafsson (18 September 1905 – 15 April 1990), was a Swedish-born American film actress during the 1920s and 1930s. ...read more.
13
Henry Kissinger (Germany)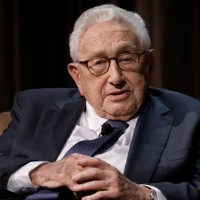 14
Ilhan Omar (Somalia)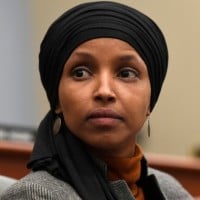 15 Emma Goldman (Lithuania)
16
Mary Pickford (Canada)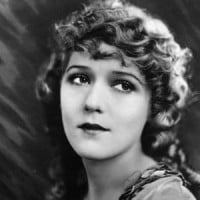 Gladys Louise Smith (April 8, 1892 – May 29, 1979), known professionally as Mary Pickford, was a Canadian-American film actress, writer, director, and producer. She was a multifaceted pioneer of early cinema, a talented performer, a creative producer and a savvy businesswoman who helped shape the ...read more.
17 Norma Shearer (Canada)
18
Angela Lansbury (England)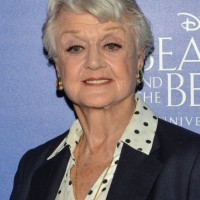 19
Cary Grant (England)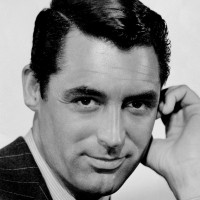 Cary Grant, born Archibald Alexander Leach (January 18, 1904 – November 29, 1986) was a British-American actor, known as one of classic Hollywood's definitive leading men. He began a career in Hollywood in the early 1930s, and became known for his transatlantic accent, debonair demeanor, and light-hearted ...read more.
20
Elizabeth Taylor (England)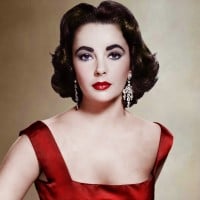 Dame Elizabeth Rosemond Taylor, DBE (February 27, 1932 – March 23, 2011) was a British-American actress, businesswoman, and humanitarian. ...read more.
21
Alexander Hamilton (Saint Kitts and Nevis)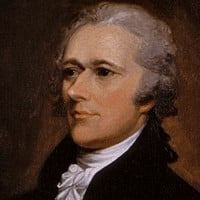 Alexander Hamilton was an American statesman, politician, legal scholar, military commander, lawyer, banker, and economist. He was one of the Founding Fathers of the United States.
22 Thomas Paine (England)
23
Yoko Ono (Japan)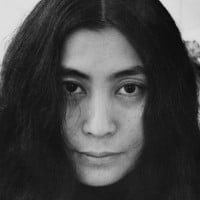 Yoko Ono is a Japanese multimedia artist, singer, songwriter, and peace activist who is also known for her work in performance art, music, and filmmaking. Singer-songwriter John Lennon of the Beatles was her third husband.
24
Charlize Theron (South Africa)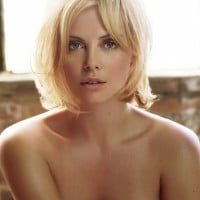 Charlize Theron is a South African and American actress, film producer and model. She is the recipient of several accolades, including an Academy Award, a Golden Globe Award, and the Silver Bear for Best Actress.
25 Claudia Jones (Trinidad and Tobago)
PSearch List