Top 10 Worst People Born In the 1950s
The Top Ten
1
Larry Hoover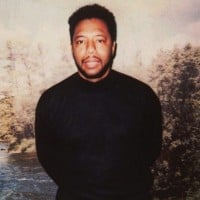 2
David Duke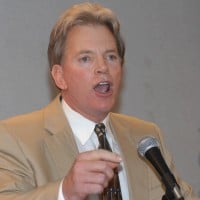 David Ernest Duke is an American white supremacist, white nationalist politician, antisemitic conspiracy theorist, Holocaust denier and former Grand Wizard of the Ku Klux Klan.
3
Jack Unterweger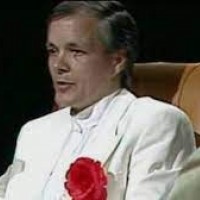 4
Vladimir Putin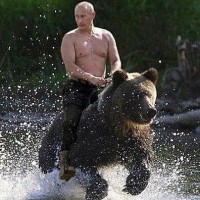 Vladimir Vladimirovich Putin (born 7 October 1952) is a Russian politician and former intelligence officer who is the president of Russia, a position he has filled since 2012, and previously from 2000 until 2008. He was also the prime minister from 1999 to 2000, and again from 2008 to 2012. ...read more.
5
Harvey Weinstein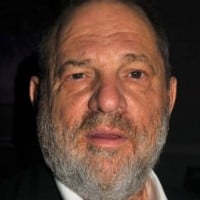 Harvey Weinstein (born March 19, 1952) is an American former film producer and convicted sex offender. He and his brother, Bob Weinstein, co-founded the entertainment company Miramax, which produced successful independent films including Sex, Lies, and Videotape (1989); The Crying Game (1992); Pulp Fiction (1994); Heavenly Creatures (1994); Flirting with Disaster (1996); and Shakespeare in Love (1998). Weinstein won an Academy Award for producing Shakespeare in Love and seven Tony Awards for plays and musicals, including The Producers, Billy Elliot the Musical, and August: Osage County. After leaving Miramax, Weinstein and his brother Bob founded The Weinstein Company, a mini-major film studio. ...read more.
6
Osama Bin Laden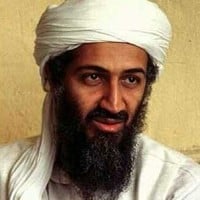 Osama Bin Mohammed bin Awad bin Laden was a Saudi Arabian-born stateless terrorist. He was a founder of al-Qaeda, the organization that claimed responsibility for the September 11 attacks on the United States, along with numerous other mass-casualty attacks against civilian and military targets worldwide.
7
Randall Woodfield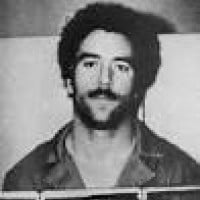 8
Shehbaz Sharif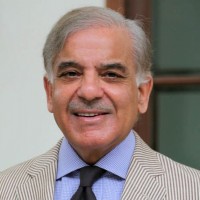 9
Narendra Modi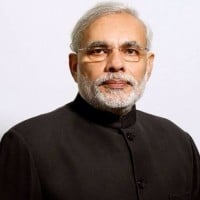 Narendra Damodardas Modi is the 15th and current Prime Minister of India, in office since 26 May 2014. A leader of the Bharatiya Janata Party, Modi was the Chief Minister of Gujarat from 2001 to 2014 and is the Member of Parliament from Varanasi.
10
Samuel Alito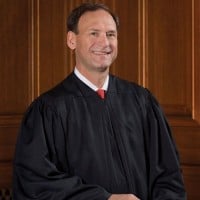 The Contenders
11
Botak Chin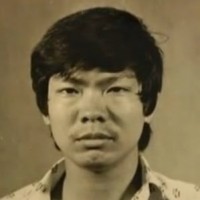 12
Barzan Ibrahim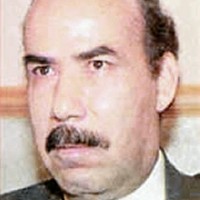 13
Catherine Nevin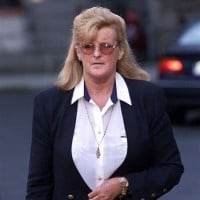 14
Rick Perry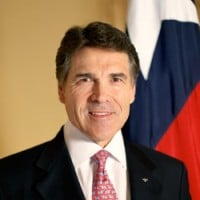 15
Ronald DeFeo Jr.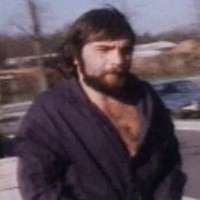 16
Prabowo Subianto
17
Genene Jones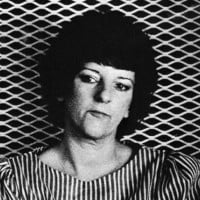 18
Thomas DeSimone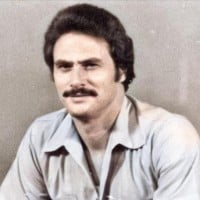 19
Kenneth Bianchi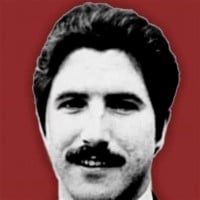 20
Phillip Craig Garrido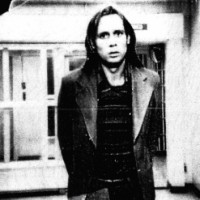 21
Ayman al-Zawahiri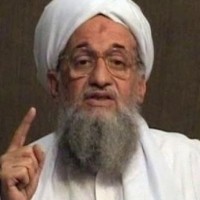 22
Olga Hepnarová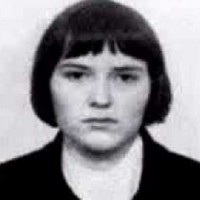 23
Victor Salva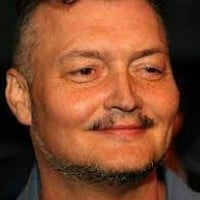 24
Gordon Brown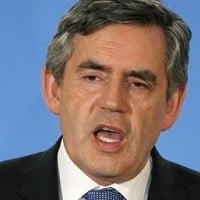 James Gordon Brown is a British Labour Party politician who was the Prime Minister of the United Kingdom and Leader of the Labour Party from 2007 until 2010. He previously served as Chancellor of the Exchequer in the Labour Government from 1997 to 2007. Brown was a Member of Parliament from 1983 to 2015, first for Dunfermline East and later for Kirkcaldy and Cowdenbeath.
25
Mark David Chapman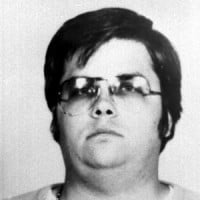 Mark David Chapman is an American prison inmate who murdered John Lennon on December 8, 1980. Chapman shot Lennon outside The Dakota apartment building in New York City.
BAdd New Item