Top 10 Best Performances in the Island (2005)
htoutlaws2012 As much hate as Michael Bay gets this was before he would do the endless Transformers movie, and honest to god this film actually sat down, and enjoyed this Sci-fi thriller, and a true hidden gem for its time nobody really talks about too often. Here are the greatest performances from this film.
The Top Ten
1
Michael Clarke Duncan as Starkweather Two Delta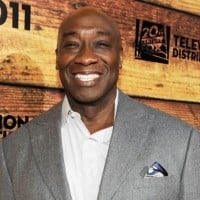 Michael Clarke Duncan was an American actor, best known for his breakout role as John Coffey in The Green Mile, for which he was nominated for the Academy Award for Best Supporting Actor and various similar honors.
''No! I don't want to die, no! No! I want to go to the Island! You promised! I wanna live! I don't wanna die! No! '' The passion he brought in that line was incredible R.I.P gone too soon shortly after. - htoutlaws2012
2
Ewan McGregor as Lincoln Six-Echo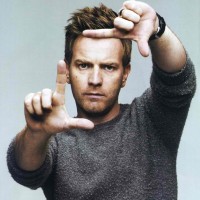 Ewan Gordon McGregor is a Scottish actor. His first professional role was in 1993, when he won a leading role in the Channel 4 series Lipstick on Your Collar.
Obi Wan Kenobi: Hello there!
''You still think there's an Island? '' Indeed their there wan't why becuase you were designed to believe that there was, but more less a kill off A.I selection more than anything. - htoutlaws2012
3
Steve Buscemi as James McCord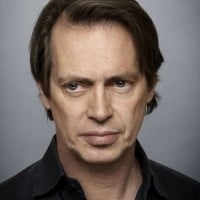 Steven Vincent "Steve" Buscemi is an American actor, comedian, director, and former firefighter. Buscemi has starred and supported in numerous successful Hollywood and indie films.
''Well, excuse me, Miss "I'm-so-smart-I-can't-wait-to-go-to-the-Island! " He tries to help the rouge A.I knowing the truth about the horrors that go on down a secret lair to escape further to surface level. - htoutlaws2012
4
Scarlett Johansson as Jordan Two-Delta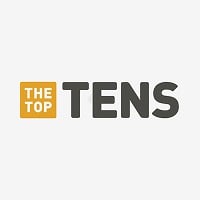 Scarlett Johansson (born November 22, 1984) is an American actress, model, and singer. She made her film debut in North. ...read more.
This one of if not her biggest breakout staring in this film amazing she would go to sci-fi to super heroes specially Marvel, and be the highest paid female actress right now. - htoutlaws2012
5
Sean Bean as Mr. Merrick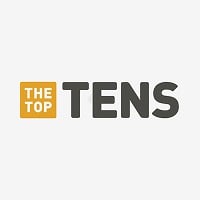 Shaun Mark Bean, known professionally as Sean Bean, is an English actor. After graduating from the Royal Academy of Dramatic Art, he made his professional debut in a theatre production of Romeo and Juliet in 1983. Retaining his distinctive Yorkshire accent, he first found mainstream success for his ...read more.
''I brought you into this world... and I can take you out of it.'' If you didn't notice Merrick is the main antagonist who build this underground empire now realizing the corrupt rouges brought him to his end. - htoutlaws2012
6
Djimon Hounsou as Albert Laurent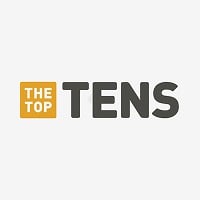 ''Did you know my father was part of the Burkinabé rebellion? When he was killed, my brothers and I were branded, so everyone would know we were less than human. I've seen and done things I'm not proud of, but at some point you realize, war... Is a business. So, when did killing become a business for you? '' Doesn't appear until the two rouge protagonists managed to encounter this agent joining them to put an end to this underground facility. - htoutlaws2012
7
Chris Ellis as Aces & Spades Bartender
''Well, it's your lucky day, Captain Kirk. He's in the can... Takin' a dump.'' - htoutlaws2012
8
Mark Christopher Lawrence as Construction Worker
''Jesus must love you! That was the craziest mess I've ever seen!
Come on girl! I KNOW Jesus loves you! '' - htoutlaws2012
9
Glenn Morshower as Medical Courier
''Listen m'am, you're a real hoot, but we've got a bird on the pad, and we don't fly in bad wea-ther! '' - htoutlaws2012
10
Don Creech as God-Like Man
''You're special. You have a very special purpose in life. You've been chosen. The Island awaits you.''
Yes that's right the man who speaks first to all that are brainwashed to believe there is an Island - htoutlaws2012
BAdd New Item