Top Ten Best Performances In Stephen King Movies
1 Jack Nicholson - The Shining
2
Kathy Bates - Misery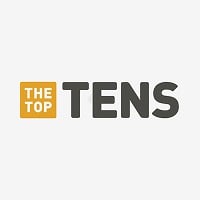 Kathleen Doyle "Kathy" Bates is an American actress. She began her career on the stage, and was nominated for the Tony Award for Best Lead Actress in a Play in 1983 for her performance in 'night, Mother.
3
Michael Clarke Duncan - The Green Mile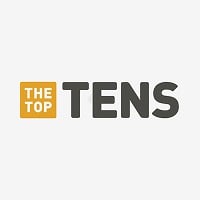 Michael Clarke Duncan was an American actor, best known for his breakout role as John Coffey in The Green Mile, for which he was nominated for the Academy Award for Best Supporting Actor and various similar honors.
4
Tim Robbins - The Shawshank Redemption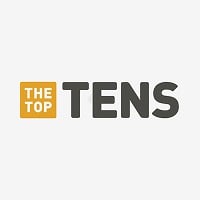 5 Tim Curry - IT
6 Morgan Freeman - The Shawshank Redemption
7 John Stockwell - Christine (1983)
8
Sissy Spacek - Carrie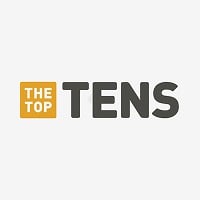 Mary Elizabeth "Sissy" Spacek is an American actress and singer. She began her career in the early 1970s and first gained attention for her role in the film Badlands.
9
River Phoenix - Stand By Me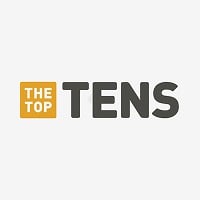 River Jude Phoenix, born River Jude Bottom (August 23, 1970 – October 31, 1993) was an American actor, musician, and activist. He was the older brother of Rain Phoenix, Joaquin Phoenix, Liberty Phoenix and Summer Phoenix.
10
Christopher Walken - The Dead Zone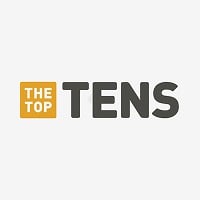 Christopher Walken is an American actor of screen and stage who has appeared in more than 100 films and television shows.
The Contenders
11 Bill Skarsgard - It (2017)
12 Tom Hanks - The Green Mile
13 John Cusack - 1408
14
Rob Lowe - The Stand
I cried when he died. Still he did an amazing job!
15 Thomas Jane - The Mist
16 Piper Laurie - Carrie
17 Drew Barrymore - Firestarter
18 Dee Wallace - Cujo
19 Timothy Hutton - The Dark Half
20 Kathy Bates - Dolores Claiborne
21 Ian McKellen - Apt Pupil
22 Jamey Sheridan - The Stand
23 Arnold Schwarzenegger - The Running Man
24 Richard Dawson - The Running Man
25 James Caan - Misery
26 George C. Scott - Firestarter
27 Gary Sinise - The Stand
28 Kiefer Sutherland - Stand by Me
29 Max Von Sydow - Needful Things
30 Marcia Gay Harden - The Mist
31 John Stockwell - Christine
32
Shelley Duvall - The Shining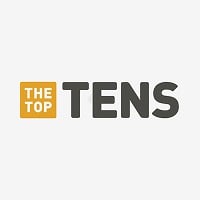 Shelley Alexis Duvall is an American former actress, producer, writer and singer. Over the duration of her career, Duvall garnered critical acclaim for her portrayals of various eccentric characters. Duvall began her career appearing in various Robert Altman films in the 1970s.
33 Sophia Lillis - It (2017)
34 Finn Wolfhard - It
BAdd New Item