Top 10 Performers from Week 1 of the NFL 2017 Regular Season
htoutlaws2012
These guys showed up to play, and man did they make an impact in the path to victory.
The Top Ten
1
Kareem Hunt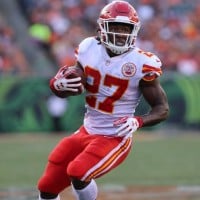 Ladies and gentleman a legend is born, a mixture of Priest Homes meets Maurice Jones Drew his that special of a running back, and one I did not see coming like this for a debut against the Patriots. He went from a fumble to a bad start to putting on a 100 yard performacen in both rushing and receiving with 3 Touchdowns assisted by Alex Smith, and just owned that defense like they were second rate. - htoutlaws2012
2
Calais Campbell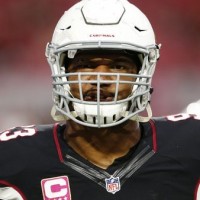 Calais Malik Campbell is an American football defensive end for the Jacksonville Jaguars of the National Football League.
Out with Arionza, and in with the new that being in Jacksonville.. and boy did everyone feel stunned to seee how bad the Texans were on both sides is unheard of. While your probably most likely shocked to not see Flournette sense technically he did run in the face of that defense let's be honest he took advantage right when J.J Watt had to leave the game so whatever, and give the real MVP of this game to Mr. Campbell bringing the heat every time. - htoutlaws2012
3
T.J Watt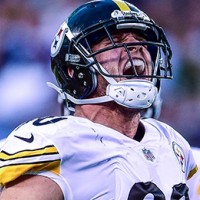 What did I tell you would happen when everyone doubts a man last named Watt what do you get a great debut in which T.J got a crucial turning point pick, and 2 sacks to reek havoc on Kizer. Representing what His brother was from 2 years ago. - htoutlaws2012
4
Austin Hooper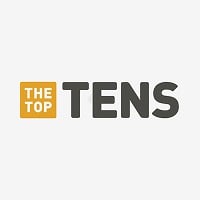 Can Freeman bail me out... not fully, but got me a spare touchdown... okay what about Sanu... Nope! What about that Gabriel kid... nope! Tevin Coleman? Nope! Who else do we have other than the obvious Julio Jones? Alright then knock myself out, as he stiffs arms twice. Austin Hooper is by no means the fastest Tight End (which his not), but he is one powerhouse of a guy who will move the chains. - htoutlaws2012
5
Alex Smith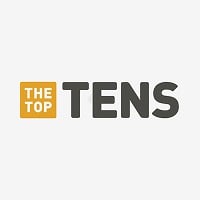 Alexander Douglas Smith is an American football quarterback for the Washington Redskins of the National Football League.
You could debate who was better between Smith, and Hunt, but I crap on Alex Smith a lot in this case he stopped playing the game manager crap, and actually played his best game statically against what looked to be the best reigning champs in the Patriots, nobody saw this coming just a remarkable statement for the Chiefs the only bad part that resulted is losing Eric Berry who was excellent at defending the coverage on big Gronk. It could all come down to the Chiefs and Raiders for all I know man. - htoutlaws2012
6
Stefon Diggs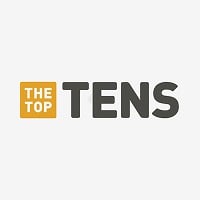 Stefon Diggs is an American football wide receiver for the Minnesota Vikings of the National Football League. Diggs was drafted in the fifth round one hundred and forty sixth overall to the Minnesota Vikings in 2015.
I just got done watching one of the two Monday night games, and well it proves that Saints still sucking hard on the defense, and that losing Cooks was a big blow for them almost nothing shown offensively until the end with a garbage time touchdown. Meanwhile Diggs got two big touchdowns to seal the game pretty much. - htoutlaws2012
7
Mike Daniels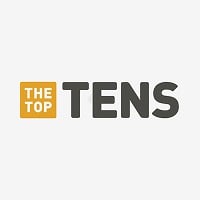 Green Bay was playing great on the defense that whole game which was shocking since they were so terrible on the defensive side of the ball last year giving up less of the big plays make them maybe better than ever, but anything can change. In this case the game was getting very tight until Daniels started to really rattle Wilson real good to the point the Seahawks in this case tapped out in the 4th quarter in a valiant effort. - htoutlaws2012
8
Terrell Suggs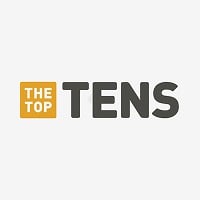 Terrell Raymonn Suggs, nicknamed T-Sizzle or Sizzle, is an American football outside linebacker for the Baltimore Ravens of the National Football League.
I give credit when credit is do, and I like seeing Baltimore football when its done with excellent execution. T- sizzle showed us that the reminiscent of that old Ravens defense can be revived after the impact he has show to that defense, and just how much they shut down the Bengals is very impressive. - htoutlaws2012
9
Tavon Wilson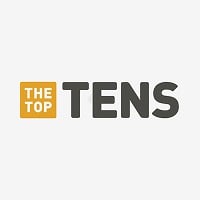 Nothing taken away from Stafford, but the Lions would have not been dominate in the end if Tavon did not give them life back in the first half towards the beginning of the 2nd quarter when Palmer ended throwing his first of what would be 3 picks that game. Quin and Killebrew deserves credit as well, and after watching that game Detroit has an underrated secondary more specifically a good safety tandem. - htoutlaws2012
10
Derek Carr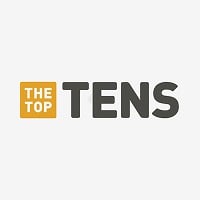 Derek Dallas Carr is an American football quarterback for the Oakland Raiders of the National Football League.
This may come as a surprise since he just barely made it, but I look at like this. Sure Sam Bradford was great, but keep in mind he played against a team that predictably was bad on the pass to begin. Same goes for guys like Jared Goff I mean sure the Rams scored 40, but the Colts might just have an even worse passing defense then the Saints great accomplishment Jim Irsay in tanking this year. While guys like Rodgers and Stafford played tremendous as well they both had that one bad pick, and Carr to me played perfect almost against what looked to be a potentially playoff Titans team that got out beat by the Raiders defense ain't that something meanwhile Carr is going in the end zone connecting to his receivers, and you can't stop Carr on this day. - htoutlaws2012
The Contenders
11
Todd Gurley III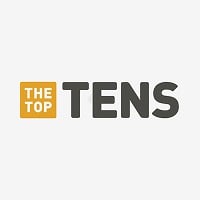 Todd Gurley II is an American football running back for the Los Angeles Rams of the National Football League. He played college football at Georgia where he earned All-SEC honors in 2012 and 2013. Gurley was drafted by the Rams with the tenth overall pick in the 2015 NFL Draft.
The Legend is back. From a year of running behind one of the worst offensive lines and struggling he's back at the top and ready for a major season with other running backs seeming to be struggling.
Let's keep in mind they played the Colts who coming into the season with one of the worst defenses in the league. - htoutlaws2012
BAdd New Item
Related Lists

Top 10 Performers from Week 11 of the NFL 2017 Regular Season

Top 10 Performers from Week 15 of the NFL 2017 Regular Season

Top 10 Performers from Week 6 of the NFL 2017 Regular Season

Top 10 Performers from Week 17 of the NFL 2017 Regular Season
List Stats
11 listings
2 years, 64 days old

Top Remixes

1. Kareem Hunt
2. Calais Campbell
3. T.J Watt
htoutlaws2012
Posts
Community Debating Discussions #35 Is Kareem Hunt Ray Rice 2.0?
htoutlaws2012
Error Reporting
See a factual error in these listings? Report it
here
.