Top 10 Performers from Week 11 of the NFL 2018 Regular Season
The Top Ten
1
Drew Brees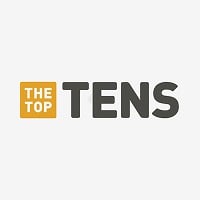 Drew Christopher Brees is an American football quarterback for the New Orleans Saints of the National Football League. He is the only player to have back to back to back 5,000 yards in three seasons straight. Brees also has the all time best completion percentage with 66.95%.
Someone should have told Drew Brees that slaughtering eagles in illegal in the United States.
Nothing taken from Patrick Mahomes, but Drew Brees at this rate is playing like an immortal god on the field its unreal the pace his going. - htoutlaws2012
He's absolutely unstoppable right now. He's gonna be real dangerous in the playoffs - Randomator
2
Saquon Barkley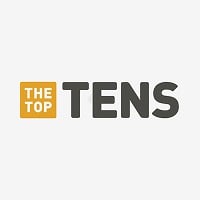 Well I was right in saying Barkley was gonna have a great game, just 100 yards off from my bold take however as the Bucs defense proves to be the lowest of the low as once more the G-Man hurt themselves by winning games they shouldn't. - htoutlaws2012
3
Andrew Luck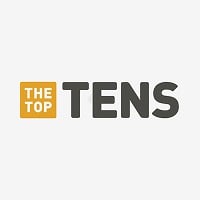 Andrew Austen Luck is an American football quarterback for the Indianapolis Colts of the National Football League.
Well one thing is for sure he shredded a pretty good defense, but to be fair their defensive coordinator was out for the game for medical condition bizarre right, but Andrew Luck once again perfect against the Titans in his career that's an unheard of streak building isn't it. - htoutlaws2012
Surprising how the Colts have come to life out of basically nowhere. Andrew Luck has been a key factor in this team winning games recently - Randomator
4
Frank Ragnow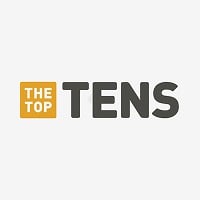 One thing that gets uncredited from the Lions offense is how good Ragnow has been protecting wise his actually a very solid guy to plug in all game long, but unfortunately what's around him aren't consistent. He is a big benefactor why Kerryon Johnson has run very effectively when given the opportunity to thrive for the team and that's the case in this game don't look at Stafford, Johnson, or Golladay in this case pay attention to who they drafted that's been a big helping to this upset victory. - htoutlaws2012
5
Brett Maher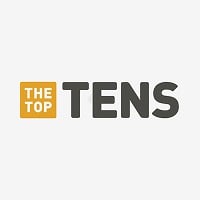 Maher now has two come from behind field goal wins over Detroit and now Atlanta how about that and they literally saved their season in the process maybe Jason Garrett may survive another season after all. - htoutlaws2012
6
T.J. Watt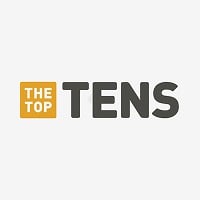 How much does it show that T.J. Watt was a huge steal two drafts later? Seriously since the first game he has been a huge presence coming right through when its needed setting up Big Ben for his game winning 5 seconds left moment. - htoutlaws2012
7
Von Miller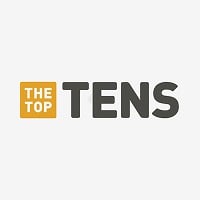 Vonnie B'Vsean Miller Jr. is an American football outside linebacker for the Denver Broncos of the National Football League.
When you get paid the big buck for a linebacker, I'd say Von Miller was worth the price of admission pressuring one of the better quarterbacks of the season making him uncomfortable led to a big upset on the road. - htoutlaws2012
8
Frank Clark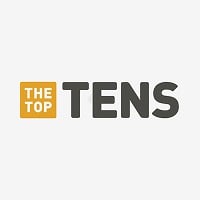 Wrapping two big sacks to stop the Packers offense is one thing, but to make the stand they made was another. - htoutlaws2012
9
Akiem Hicks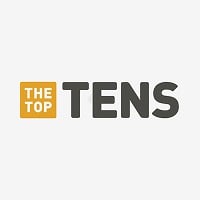 Sure Khalil Mack had the forced fumble, but let's take a look at the other end of the Bears spectrum in hicks who pressured Cousins the most in the game. - htoutlaws2012
10
Jared Goff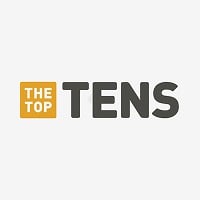 Jared Thomas Goff is an American football quarterback for the Los Angeles Rams of the National Football League. He played college football at California, and was selected by the Rams with the first overall pick of the 2016 NFL Draft.
39/41 for 413 yards and 4 touchdowns. This was one of the best games I've seen in a while. - SirSheep
In a battle of two explosive offenses, Goff came up big in the end as Mahomes falls short in the shootout thriller that delivered. - htoutlaws2012
This was the best game I've seen in a while. Goff and Mahomes went all out but Goff was able to barely edge Mahomes In the end. - Randomator
BAdd New Item