Top 10 Performers from Week 13 of the NFL 2018 Regular Season
htoutlaws2012
The Top Ten
1
Travis Kelce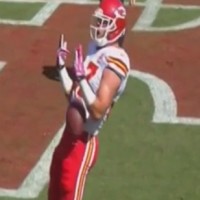 Travis Michael Kelce is an American football tight end for the Kansas City Chiefs of the National Football League.
With Kareem Hunt gone, and running back committee that didn't do a whole lot, and Tyreek Hill had a very sloppy game dropping some big passes, and that leads us to old reliable Travis Kelce being wide open, and in for most of the time which led to surviving the black hole trap. - htoutlaws2012
He had a big game and helped carry the offensive workload in the absence of Shady Kareem Hunt and Tyreek Hill not having a great game - Randomator
2
Phillip Lindsay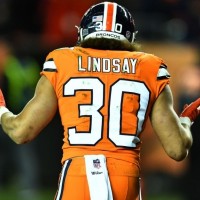 Back to back weeks from the best undrafted rookie of 2018, and a big surprise to see Phillip Lindsay do this well, and his about to make history by having the most yards for an undrafted rookie seeing the schedule is in favor of him doing so. - htoutlaws2012
3
Phillip Rivers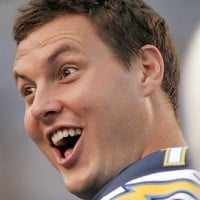 Philip Michael Rivers is an American football quarterback for the San Diego Chargers of the National Football League.
A lot of very bad quarterback play this week, but the best of all to shine the brightest is Phillip Rivers lead a comeback drive in the 2nd half after being demoralized from what they saw falling 24-7. Eventually the running game got some decent running room, and Rivers managed to get down the endzone with Mike Williams, and Keenan Allen leading the way. While not super perfect like the previous he had a great percentage completion of a 72.2. - htoutlaws2012
Huge factor in the Bolts comeback win - Randomator
4
Andrew Adams
For a guy who never had much of a shot with the Giants backup safety Andrew Adams had himself the best game of his career as he picked off Cam Newton three times, as he also threw another bad pick to teammate Javien Elliott yeah there that hurt in the secondary, but hey they played their best game of the season in the upset over Carolina. - htoutlaws2012
5
Aaron Donald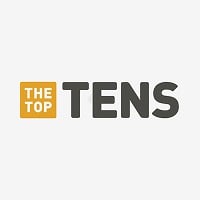 Aaron Charles Donald is an American football defensive tackle for the Los Angeles Rams of the National Football League.
Honestly you wanna know whose not far behind in the MVP race take a look at how important it is the have this powerhouse of a nose tackle up front beat two guys on a consistent basics who can stop Aaron Donald? Eat, Sack, force fumbles, repeat! - htoutlaws2012
6
Xavien Howard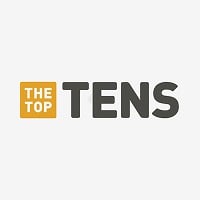 If I give credit to what Miami has done well is there secondary has been very good at not giving up the biggest plays, and when the offense does make the wrong mistake don't throw in the direction of Xavien Howard whose been great the last two weeks. - htoutlaws2012
7
Alec Ogletree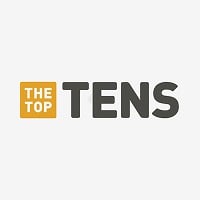 Alec Ogletree is an American football inside linebacker for the Los Angeles Rams of the National Football League.
It goes to show reminding us why the G-Man needed some leadership on defense when Ogletree makes big plays at the right time Chase Daniel was off balanced after seeing #52 out scheme him. - htoutlaws2012
8
Dak Prescott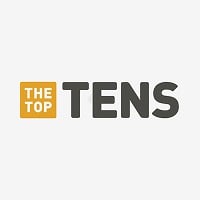 Rayne Dakota "Dak" Prescott is an American football quarterback for the Dallas Cowboys of the National Football League.
I honestly wanted to pick Jourdan Lewis, but instead I gotta look at how precise Prescott was very good in despite having one fumble kept his team from making a crucial mistake. Think about this this year he had no offensive line the worst in protection statistically getting sacked 7 times, and still managed to find a way to win that's tough to do. - htoutlaws2012
9
Bobby Wagner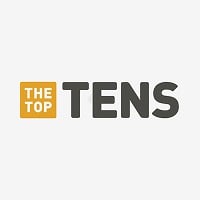 Bobby Joseph Wagner is an American football linebacker for the Seattle Seahawks of the National Football League.
The last of the legion of boom had himself a ball game. Wrapped up a good chunk of tackles, a sack, caught up the football, and got the pick six at the end well played sir. - htoutlaws2012
10
Taywan Taylor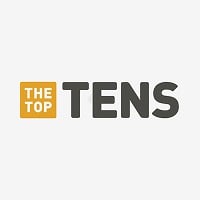 I mean maybe I'm dogging on Mariota, but their #2 Taywan Taylor kept the comeback alive and had a pretty nice game to have that set up for the next winning play. - htoutlaws2012
The Contenders
11
Golden Tate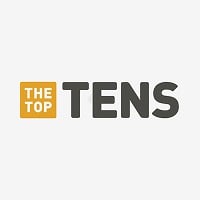 Golden Tate III is an American football wide receiver and punt returner for the Detroit Lions of the National Football League.
The first good game as a Eagle Golden Tate came up big in what could been the death blow to the season. What could this mean that the slot threat is starting to click late in the season? - htoutlaws2012
BAdd New Item