Top 10 Performers from Week 17 of the NFL 2018 Regular Season
We break down from everywhere this i'll tradition unlike my prediction list. With that said who made a great last impression to build on next season.
The Top Ten
1
Josh Allen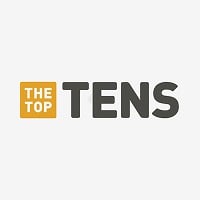 I gotta say despite a pointless game Josh Allen is showing you why the Bills picked him even with red flags and all I know Lamar Jackson is the hype at what he does how about what josh Allen has done since being the starting quarterback his speed kills for a 6'5 sized guy from Wyoming give a great surrounding of cast weapons Bills could maybe turn it around quickly. - htoutlaws2012
2
Blake Jarwin
Seriously who, and the Cowboys actually made this game count Prescott wanted some good warm up practice I guess. Going to Jarwin though is very fascinating to see so your telling me your ready to unleash the passing game in the playoffs we shall see. - htoutlaws2012
3
Deandre Hopkins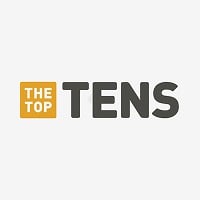 DeAndre Rashaun Hopkins, also known as "Nuk," is an American football wide receiver for the Houston Texans of the National Football League. Hopkins was drafted 27th overall to the Houston Texans in 2013.
In the battle of a top tier WR, and top tier CB in Jalen Ramsey. Hopkins owned all game long even when Watson was sacked quite a ton. - htoutlaws2012
4
Fletcher Cox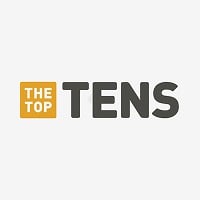 Fletcher Cox is an American football defensive end for the Philadelphia Eagles of the National Football League.
Eagles's D-Line lacked pressure what did they do they dominated, and rolled over the Redskins like nothing just flattened them like a pancake giving them a whopping donut on the board. - htoutlaws2012
5
Jordan Howard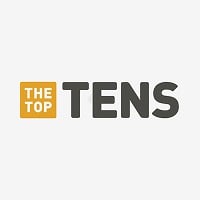 Now yes the defense did shut down Minnesota, but Jordan Howard's two big touchdown prove to have been the big early going to put away the Vikings once and for all this season. - htoutlaws2012
6
C.J. Mosley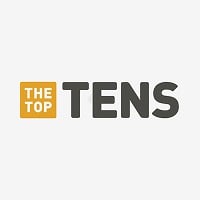 Clinton "C. J." Mosley, Jr. is an American football linebacker for the Baltimore Ravens of the National Football League.
Got the game winning pick that sets the Ravens officially in the playoffs and fight it out all the way in the post season. - htoutlaws2012
7
Darius Leonard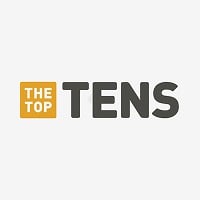 You can tell how sorrow he was when he didn't make the pro bowl. If you look at those stats I'm amazed this guy got robbed he played hard, and is an immediate impact player for the Colts who had no defense last season have emerged with a great rookie class on both sides of the football. - htoutlaws2012
8
Trey Flowers
A bit of underrated player on a middle of the road defense that pretty much manhandles the Jets all day long just awaiting for the game to be over. - htoutlaws2012
9
Joey Bosa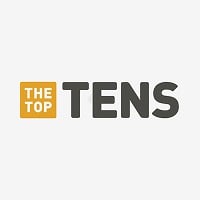 Bosa has had a very soso season even when he returned the defense was struggling in getting the big stops, and here against that has had the upper hand over them for quite sometime now they finally beat with no other weapons around Keenum. - htoutlaws2012
10
Cameron Heyward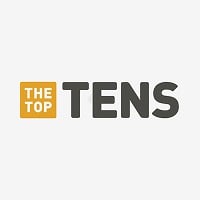 Cameron Phillips Heyward is an American football defensive end for the Pittsburgh Steelers of the National Football League.
Despite no trip to the playoffs the old Veteran Heyward came up big in what looked like a big upset found their way to win by a field goal luckily no Chris Boswell t decide that fate. - htoutlaws2012
The Contenders
11
George Kittle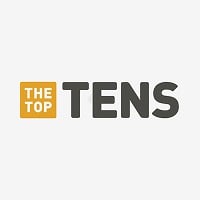 9 receptions, 149 yards, and a NFL record. Not too bad for a guy with a broker rib. Not to mention his blocking... - SirSheep
BAdd New Item