Top 10 Performers from Week 2 of the NFL 2018 Regular Season
htoutlaws2012 Here are the guys who kept their strive, and found way to perform exceptionally well done.
The Top Ten
1
Patrick Mahomes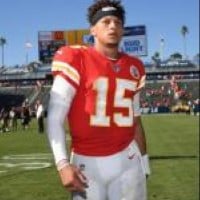 Ladies and gentleman a star has arrived, and given the golden key to finally vanquish a team that has given them bad memories in the Steelers two huge road victories, and Mahomes looked on point perfect in the first two games of his career making history early on what other records will he break? - htoutlaws2012
Mahomes looks very very good - 2storm
The hype for Mr Mahomes is real in Chiefs Kingdom. Already setting historical numbers this early in his career! Who knows what's next for the Patrick Mahomes show? - Randomator
2
Todd Gurley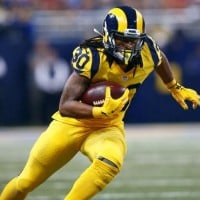 Todd Gurley II is an American football running back for the Los Angeles Rams of the National Football League.
Like Gordon he may not have the yards, but those touchdowns really made them look superior even though the Rams have beaten two atrocious teams so far in doing so. - htoutlaws2012
He seems to have picked up right where he left off last season so far - Randomator
3
A.J. Green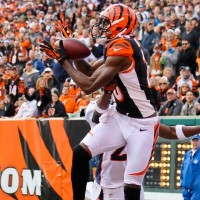 Adriel Jeremiah Green also known by many being called A.J Green to shorten his first name. He was drafted 4th overall in 2011 draft by the Cincinnati Bengals.
Baltimore the first time was covering Green alright, but than Bengals went back to being aggressive to their top receiver, and Ravens paid for it, and caused them to lose in a big divisional game that things up early on. - htoutlaws2012
4
Ryan Fitzpatrick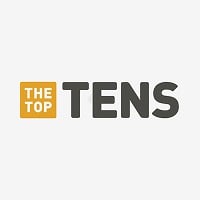 Ryan Joseph Fitzpatrick, is an American football quarterback for the Tampa Bay Buccaneers of the National Football League. He has played for 7 different teams throughout his career.
Do you believe in Fitzmagic because believe it or not would anyone have said that the Buccaneers would defeat to two super bowl favorites in Saints and Eagles in what looked to be their tough two game stretch? Nevertheless two 400 yard games stability swag on with that chest lol. - htoutlaws2012
Okay Raise your hand if you saw this coming. Okay you can put your hands down I think it's pretty clear that nobody did. Time will tell how much pixie dust FitzMagic has left but the hype is real after beating 2 NFC powerhouses in back to back weeks - Randomator
5
Matt Breida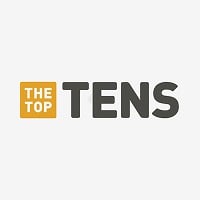 I'm not saying Breida is that good, but his big burst run towards the 3rd quarter with his only 100 yard game in his career ended up being the big deciding factor in a close one to the end. - htoutlaws2012
6
Kevin Byard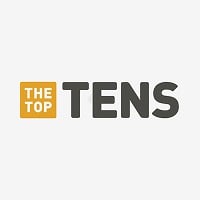 Who knew Byard could play at Quarterback because that ended up being the difference for the Titans to actually escape with the upset over their rivals at home with a big trickery play Houston was not prepared for. - htoutlaws2012
7
Darius Leonard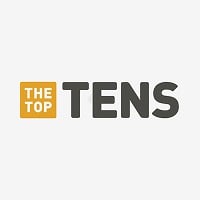 Colts's defense managed to step up in this game on the road halting the Redskins to only 9 points, and one of those big new pieces in this much needed win of morale boost is rookie linebacker Darius Leonard who shows potential to be a bright spot in this very unknown defense. - htoutlaws2012
8
Matt Ryan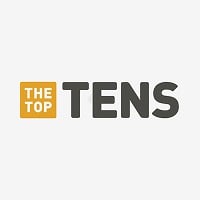 Matthew Thomas "Matt" Ryan, nicknamed "Matty Ice," is an American football quarterback for the Atlanta Falcons of the National Football League.
Sure he threw a pick, and all, but he had to step up at this rate, and seeing he got two rushing touchdowns is quite rare to see matty ice do that he isn't that mobile outta the pocket in his career. Yet those 4 huge touchdowns were on him to defeat the Panthers in the home opener. - htoutlaws2012
9
Melvin Gordon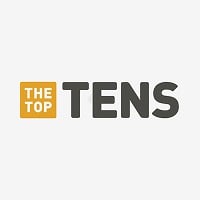 Melvin Gordon III is an American football running back for the San Diego Chargers of the National Football League.
Gordon doesn't have the rushing yards to back it up, but what he did have was three Touchdowns in the endzone, and that was one of things that led to Chargers with the easy win on the road. - htoutlaws2012
10
Jalen Ramsey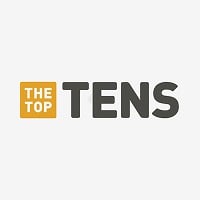 Jalen Lattrel Ramsey is an American football cornerback for the Jacksonville Jaguars of the National Football League. He played college football at Florida State and was drafted by the Jaguars fifth overall in the 2016 NFL Draft.
Well you gotta love NFL players who have a unique personality, and Ramsey proved his claim on
Gronkowski shutting him down, and thus New England could match anywhere near that close the comeback. - htoutlaws2012
Ramsey is beast - 2storm
BAdd New Item